Open the door for the professionals of tomorrow
Blaser Swisslube has a long tradition of training young talent. We welcome you in a familiar environment and offer you a varied, professional and thorough training in which you can tap your potential.
What we offer
We welcome you in a family environment that offers you a wide range of training and promotes your personality individually. You take on responsibility early on and carry out your own tasks and projects.
You get to know your fellow learners better, the team spirit is strengthened and you get an insight into other professional worlds during joint patties with the trainers, which is organized by the learners, or in the afternoons that take place regularly.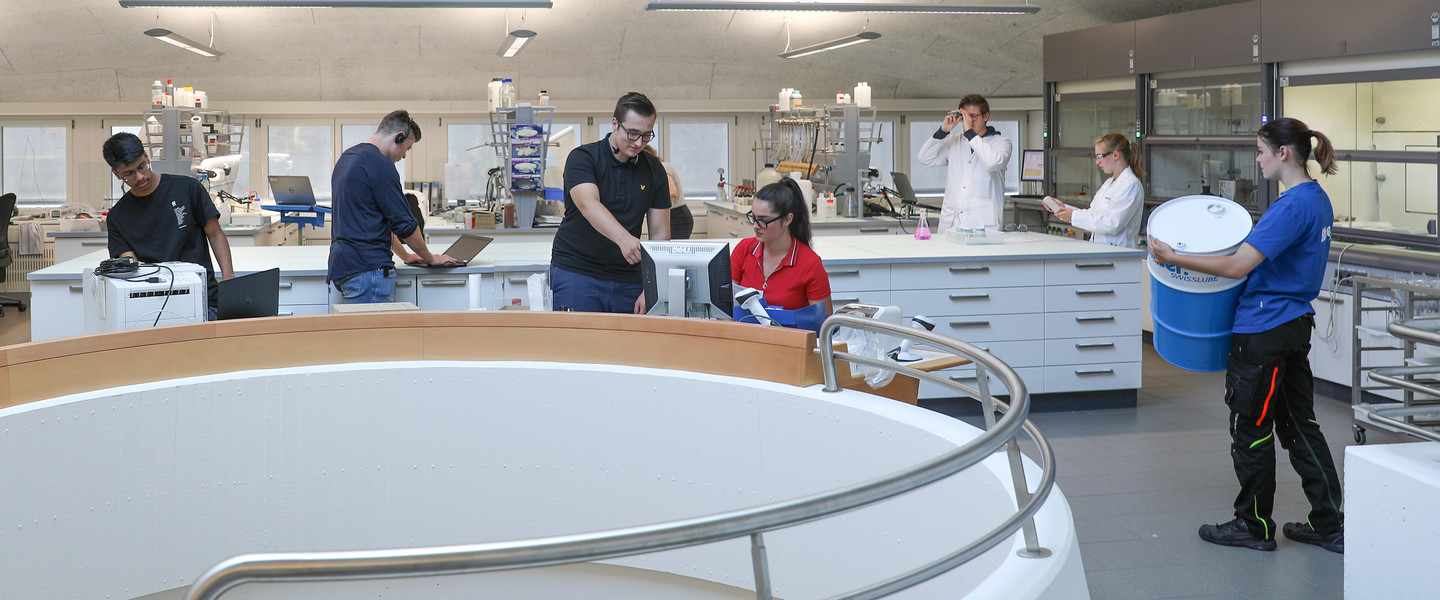 We encourage exchange among learners
Apprenticeship positions
The apprenticeship positions for 2023 are all already filled.
Trial apprenticeship
Find out more about the individual apprenticeships and register for a trial apprenticeship: