The coolant as a productivity factor in India
We are pleased to invite you to the award ceremony of the Productivity Trophy 2022 in Chennai.
Productivity, economic efficiency and machining quality in the manufacturing process depend decisively on the choice of the right coolant. To make this connection visible, we have launched the Blaser Productivity Trophy. Nominated for the Trophy were customers who were willing to document their added-value, achieved due to the products, services and support of Blaser Swisslube. For the Productivity Trophy 2022 the results in the following categories were evaluated:
 Sustainability
 Tool optimization
 Total costs of ownership
 Metalworking Fluid optimization
 Process optimization
With the award ceremony of the Blaser Productivity Trophy we honor the extraordinary cooperation and mutual success. Don't miss this event. We are looking forward to meeting you, seeing the presentations with the achieved success and the networking between experts.
Note: We will be concerned about compliance with all Corona protection measures. Depending on the development of the situation, we will adapt the measures at short notice and inform you accordingly.
Date/Place
Friday, December 2, 2022
4:30 PM

Rajendra Hall No 5 & 6, ITC Grand Chola
63, Anna Salai, Little Mount, Guindy, Chennai,
Tamil Nadu 600032, India
Program
 Welcome & Registration
 Walk through "Liquid Tool Gallery"
 Panel of eminent speakers
 Citation ceremony
 Networking Dinner
Dress code: Business formal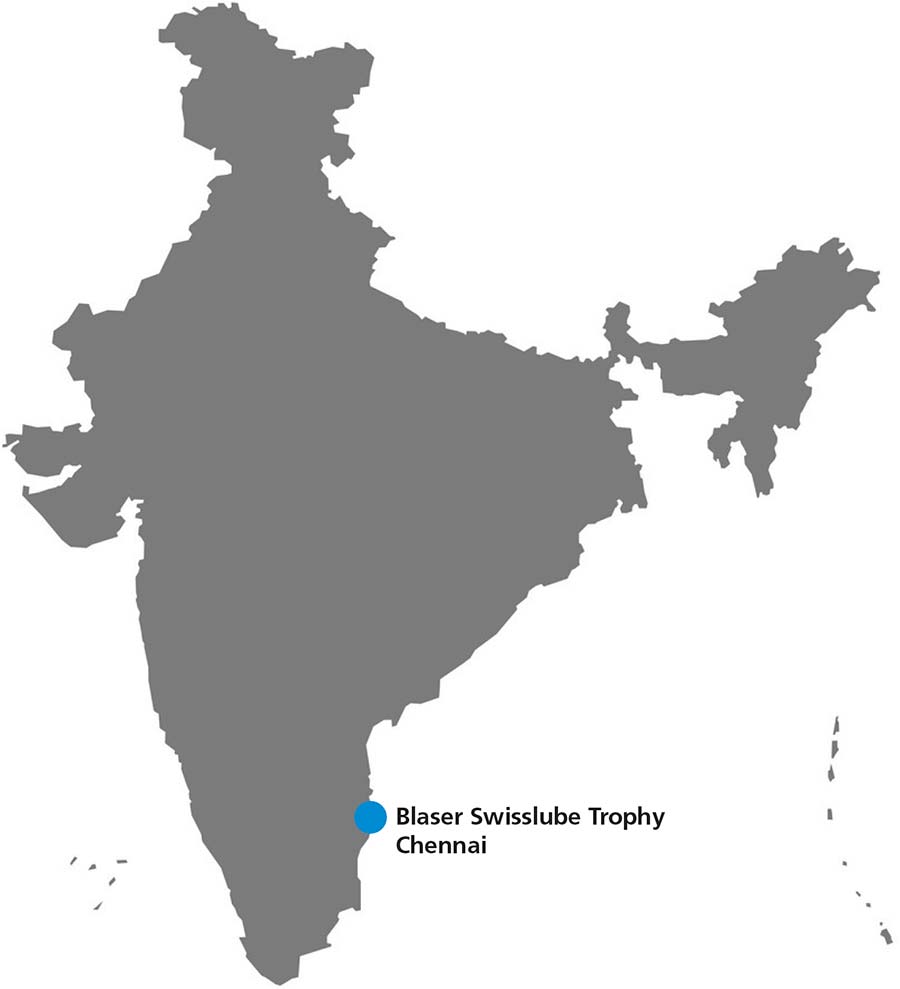 Are you with us?
Kindly register your place today. Please note this invite is non-transferable.