Low consumption, high performance, clean workpieces.
Synergy 915 – One coolant for grinding and machining.
On the right: Reto Herzig, Team Leader Grinding MINIRAIL Schneeberger AG Lineartechnik, Switzerland
One coolant for grinding and machining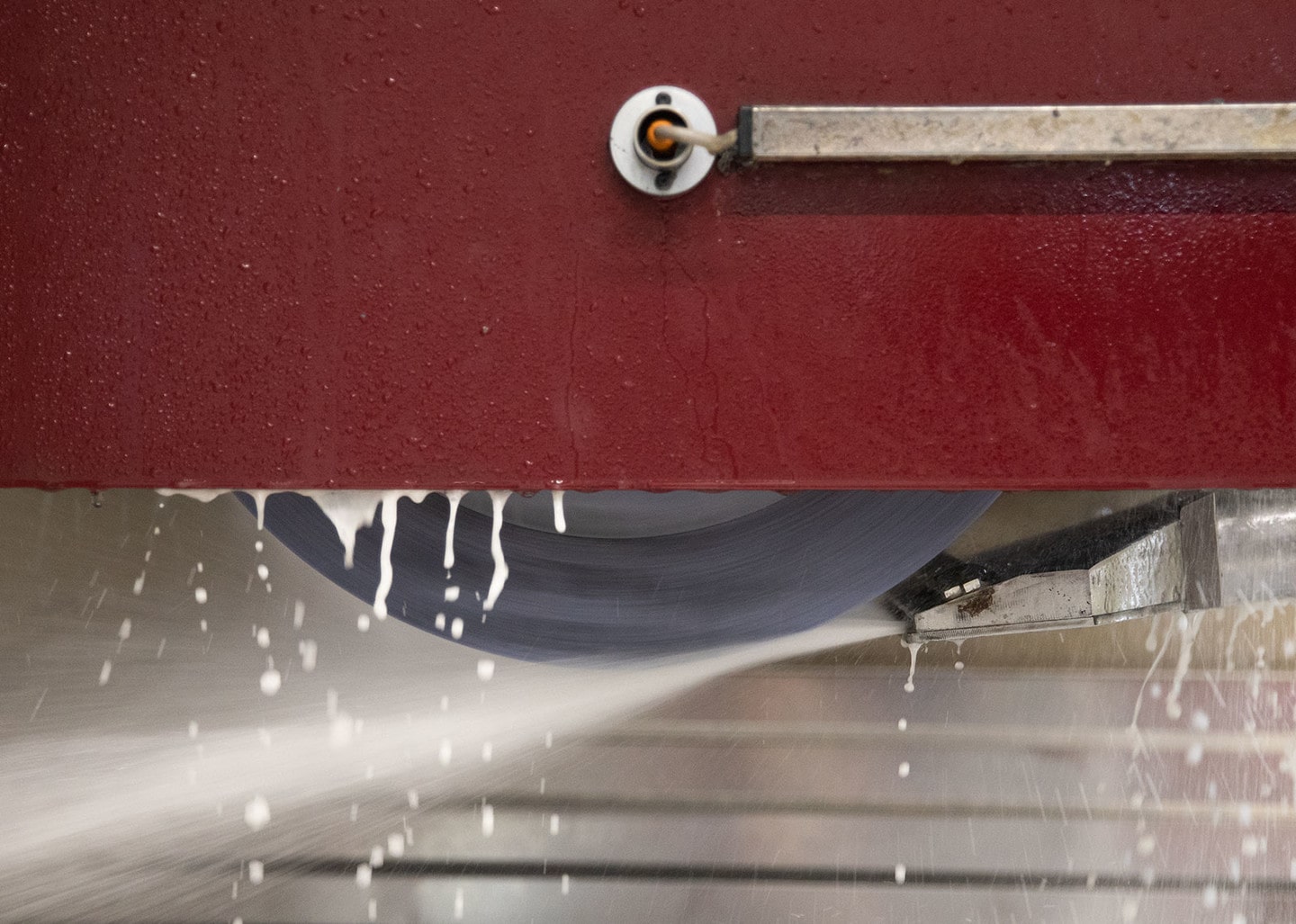 High-performance full-synthetic metalworking fluid
High feed rates and excellent surface quality
Low consumption, clean machines and easy-to-clean workpieces thanks to the excellent rinsing behavior
Low foaming – ideal for high-pressure systems
Very good filterability
High stability – suitable for central systems
Suitable for steel alloys, cast iron, nickel alloys and ceramics
Ideal for wet machining of CFRP
Free of critical substances such as boron and formaldehyde as well as chlorinated and sulfurous EP additives
Stable processes – lower costs.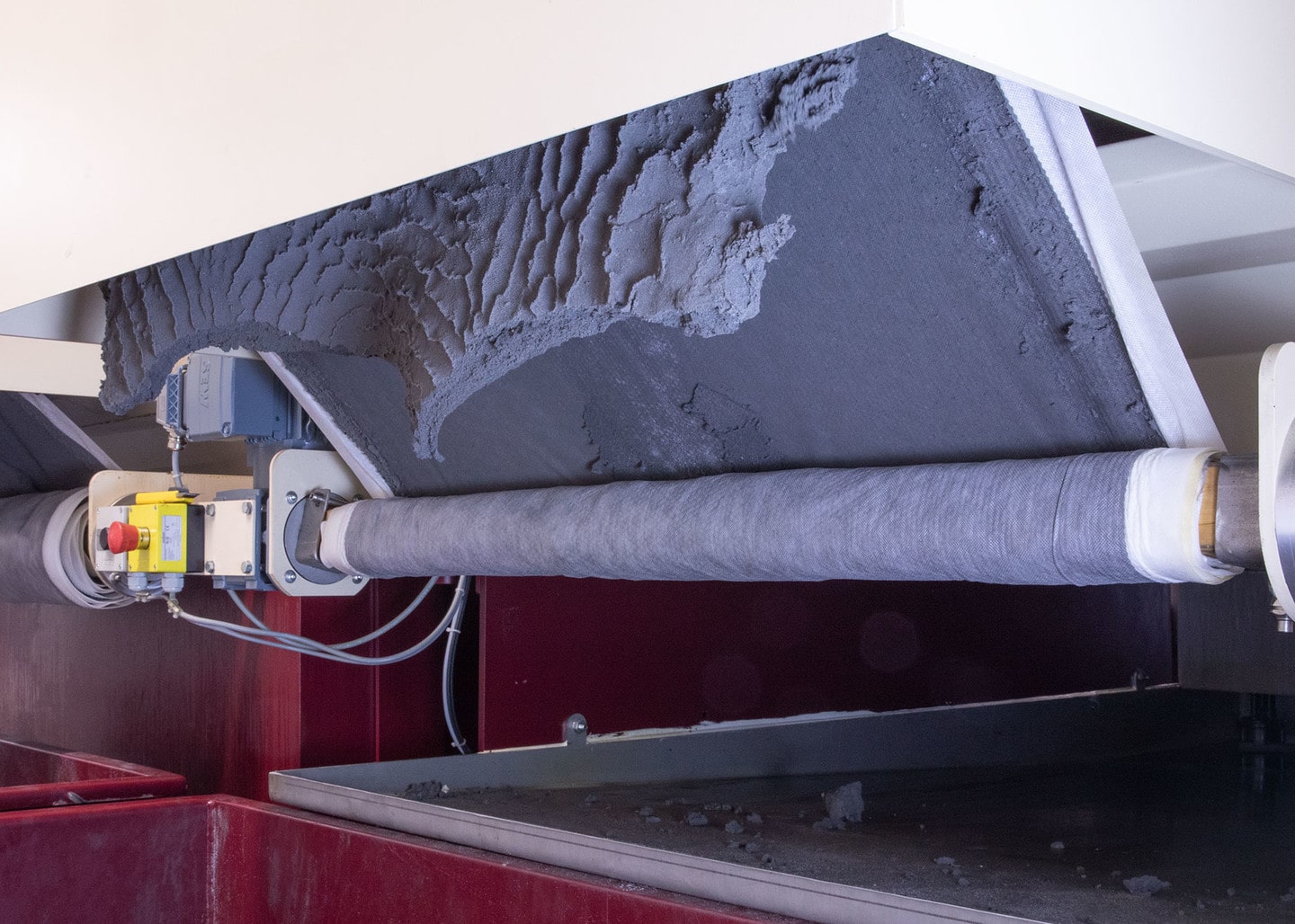 Compact filter cake thanks to the excellent filterability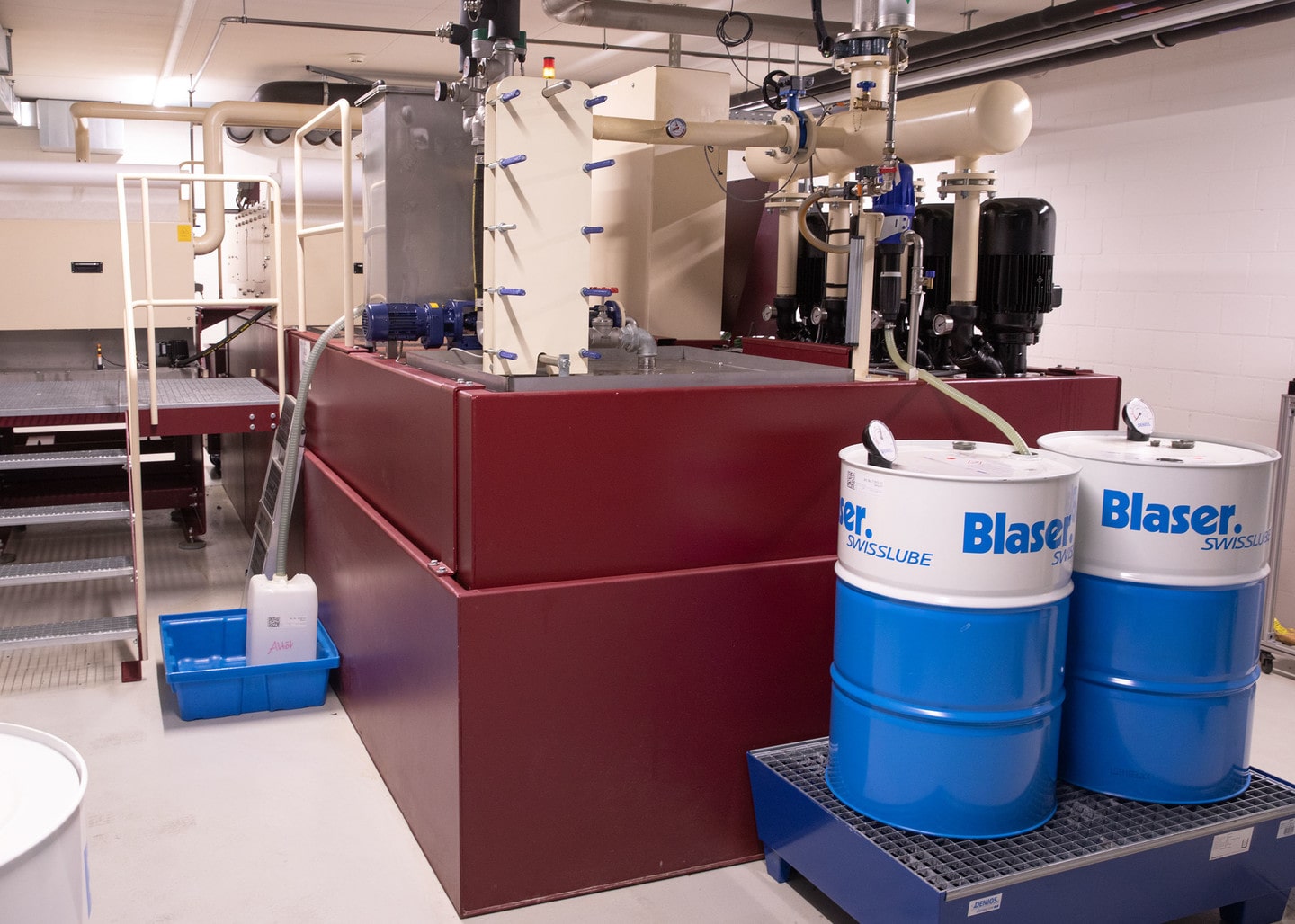 For single machines and central systems
Profit from our unique Liquid Tool
Productivity, economic efficiency and machining quality are factors that critically depend on the choice and the quality of your metalworking fluid.
With our profound machining know-how and experience, customized services and excellent products, we help you fully capitalize on the potential of your machines and tools and turn your metalworking fluid into a key success factor – a Liquid Tool.
Request more info
I'd like to know more about Synergy 915 and Blaser's unique Liquid Tool.