B-Cool MC 600 – Robust performance in the production of large and small series.
Dr. Olivia Bossart, R&D Chemist and Stefan Freudiger, Product Manager – Blaser Swisslube AG
For universal machining applications
Suitable for cast iron, steel alloys and aluminum alloys
Shows good material and machine compatibility
For stable and safe processes
Keeps workpieces and machines clean
Is low foaming also in high-pressure systems
Is gentle to people and the environment*
*Free of critical substances such as boron, chlorine, formaldehyde and sulfur.
Developed to help you minimize your process costs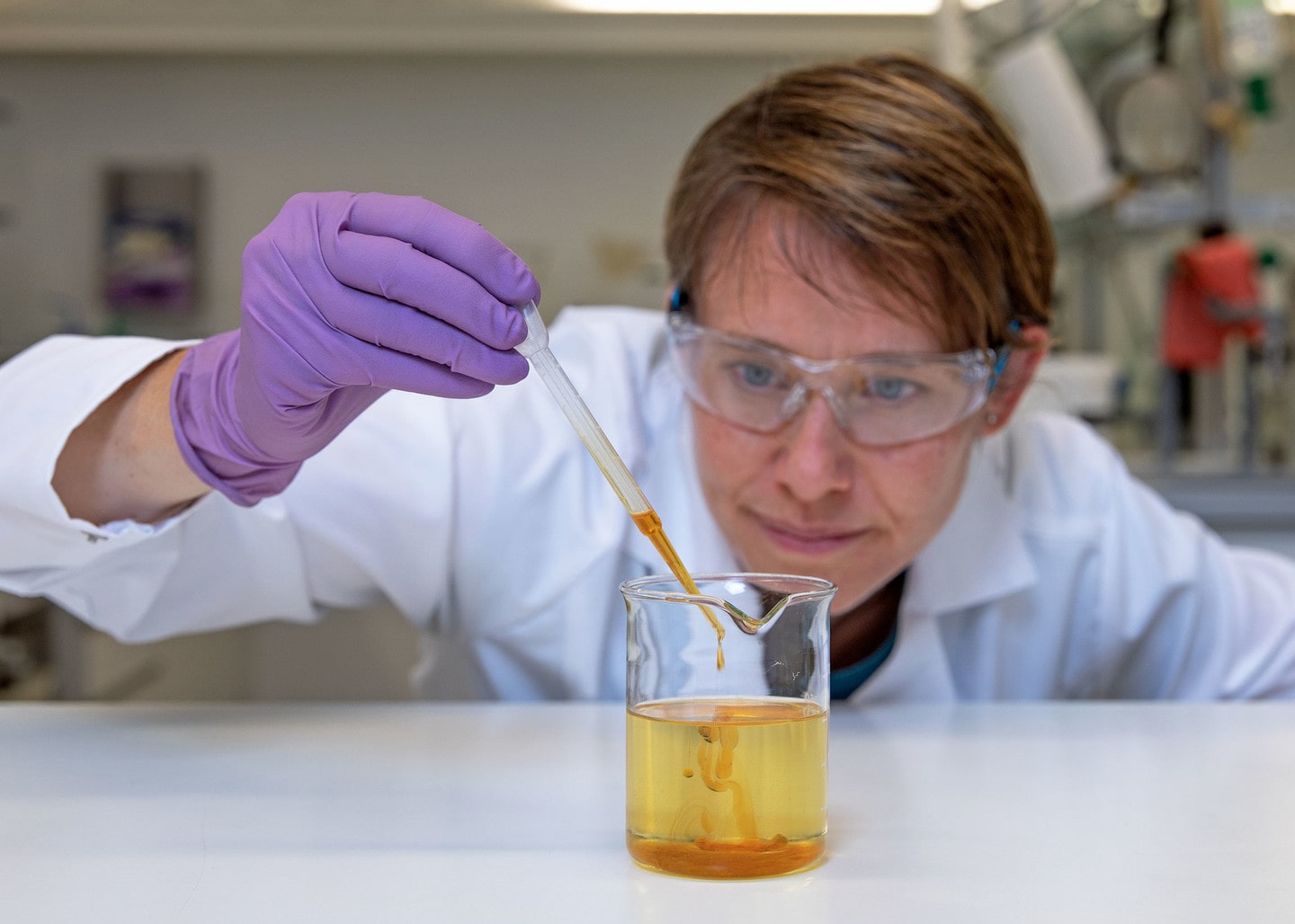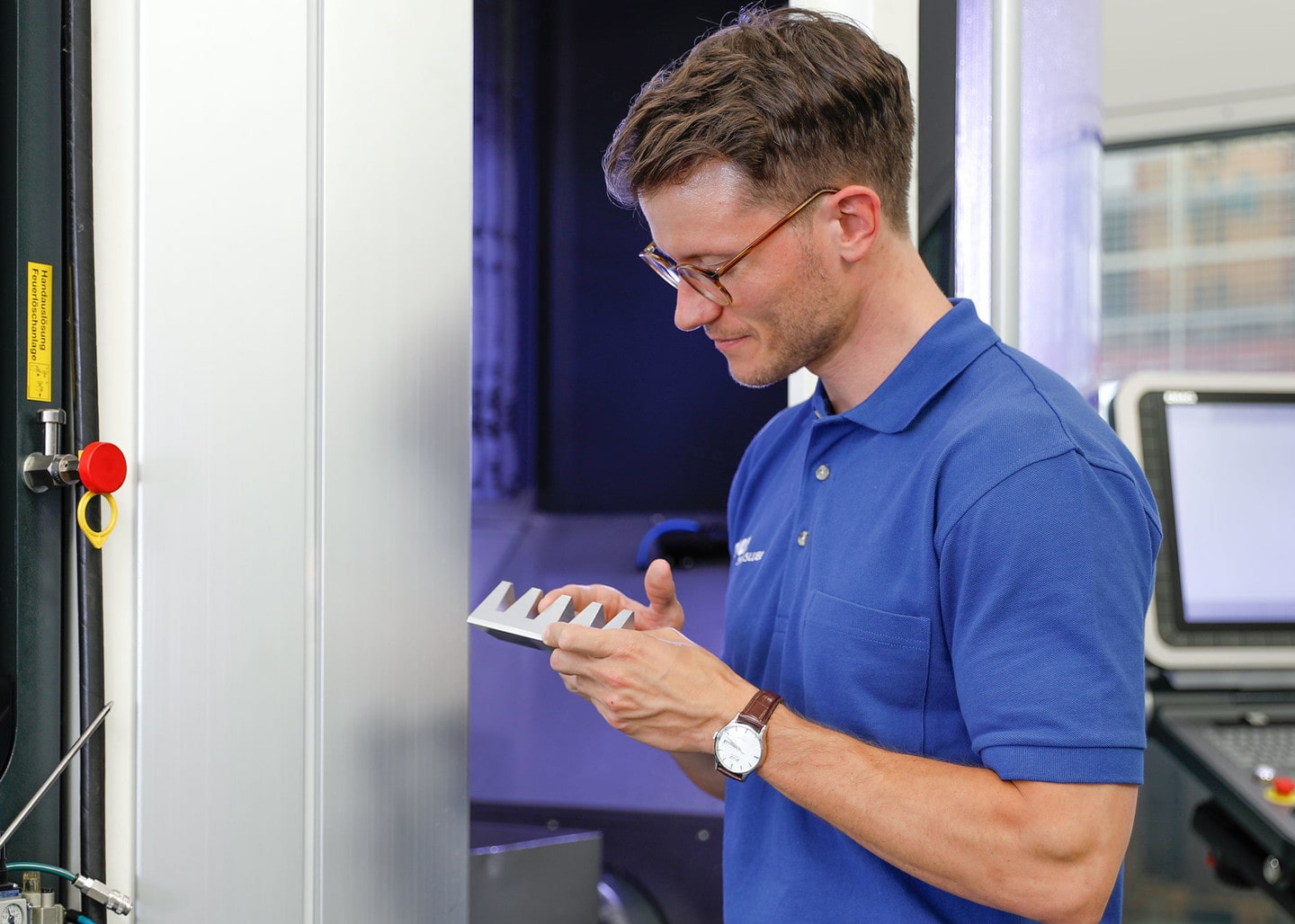 Stable emulsion and clean workpieces
Profit from our unique Liquid Tool
Productivity, economic efficiency and machining quality are factors that critically depend on the choice and the quality of the metalworking fluid.
With our profound know-how and experience, customized services and excellent products, we help you fully capitalize on the potential of your machines and tools and turn your metalworking fluid into a key success factor – into a Liquid Tool.
Request more info
I'd like to know more about B-Cool MC 600 and Blaser's unique Liquid Tool.