Quality, health, safety, and the environment
For more than 80 years we have stood for the highest quality and reliability as well as products that protect people and the environment.
The environment is very important to us, which is why we take it into account to guide our thinking and actions.
Quality, health, safety and the environment (QHSE)
We take our responsibility seriously – along the entire value chain – seeking solutions that are economically, socially, and ecologically balanced in all of our activities. We operate with integrity, socially minded, and in a resource-efficient manner..
Quality: Products and services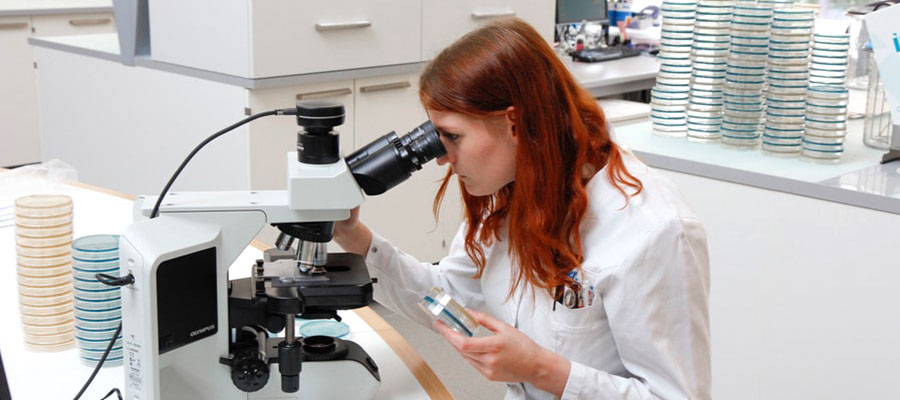 To our customers and partners, quality means that they can rely on our skilled employees, high-quality products, and customized services.
It is our goal to improve the productivity and profitability of our customers while creating the best possible working conditions for their employees.
In terms of quality and performance, we are one of the world's leading providers of coolants and lubricants and associated services.
Our products have properties that reliably minimize the customer's health and safety risks, improve working conditions, and protect the environment.
To guarantee the consistently high quality of our products and services, we had our quality management system ISO 9001 certified back in 1994 – as one of the first Swiss companies in the industry.
We are committed to the process of continuous improvement.
We set measurable goals and use suitable parameters to evaluate the performance of our company processes.
We systematically analyze the causes of errors and correct them effectively and sustainably.
Our employees possess the know-how and skills to recognize customer requirements as well as expectations and to implement them in the defined quality.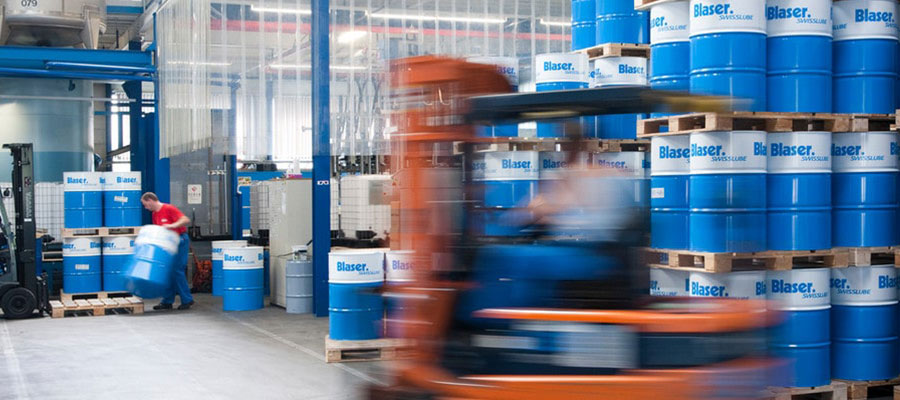 It is our goal to provide our employees with a safe and healthy workplace.
We define safety goals, devise programs, and verify their fulfillment, thereby guaranteeing optimal working conditions.
We respect the prevailing legal and self-defined requirements. We ensure the standard through recurring safety audits and use the insights to continuously improve occupational safety in terms of health protection.
When weighing safety risks, we always decide in favor of health and safety protection and provide our employees with a safe workplace.
The consistent involvement and cooperation of our employees is required for a successful safe work environment. We make our employees aware of the safety standards and compliance with safety rules. We ensure ongoing training on the requirements.
We equip buildings and workplaces in accordance with current health and safety standards.
Machines and support material are procured in accordance with current safety standards, taking economic requirements into account.
Environment: Environmental protection and sustainability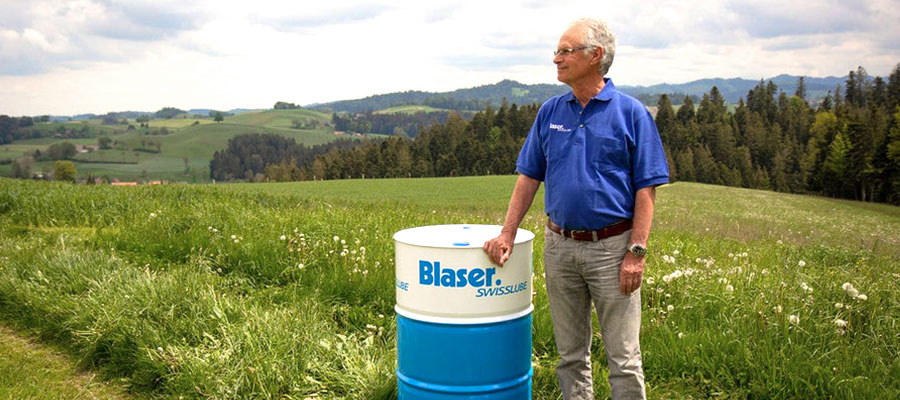 The environment has always been very important to us. For 45 years now, Blasocut coolants have been working with the bio-concept, which eliminates the addition of bactericides.
Both people and the environment are important to us and represent key innovation factors for our company. We strive to develop sustainable solutions for our customers that far exceed normal requirements. We develop products that prove themselves in the challenging space between state-of-the-art technology, economy, ecology, and occupational safety. We aspire for our products and services to be environmentally friendly, conserve resources and generate sustainable advantages for our customers.
We are committed to sustainable business operations and to protecting the environment and continuously improving our environmentally oriented services.
We use energy and other resources carefully and efficiently in order to reduce or eliminate pollution.
We strive for our products and services to be environmentally friendly and conserve resources over their entire life cycle.
We make our employees aware so that they can exercise their ecological responsibility.
It goes without saying that we comply with legal, ethical, and official regulations as well as our own environmental protection requirements or, if possible, even exceed them.