Our services help you to optimize your machining conditions. We prioritize the dependability of our metalworking fluids in every phase of your machining processes.
Every drum of Blaser metalworking fluid includes all the services that go with it. This ensures optimal starting conditions, optimal metalworking fluid emulsion performance, and long-term success.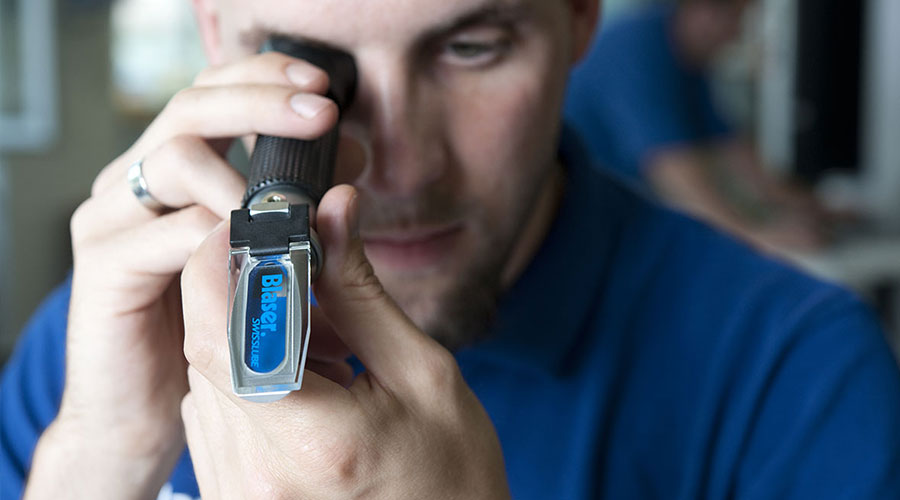 Monitoring and maintenance planning
:
Monitoring and maintenance planning
Our specialists at home and abroad with their well-assorted spares and equipment make sure you are fully satisfied with Blaser products. They soon detect anything unfavourable, and rectify it without delay. Blaser cutting fluid only needs minimal maintenance, but that is a good investment.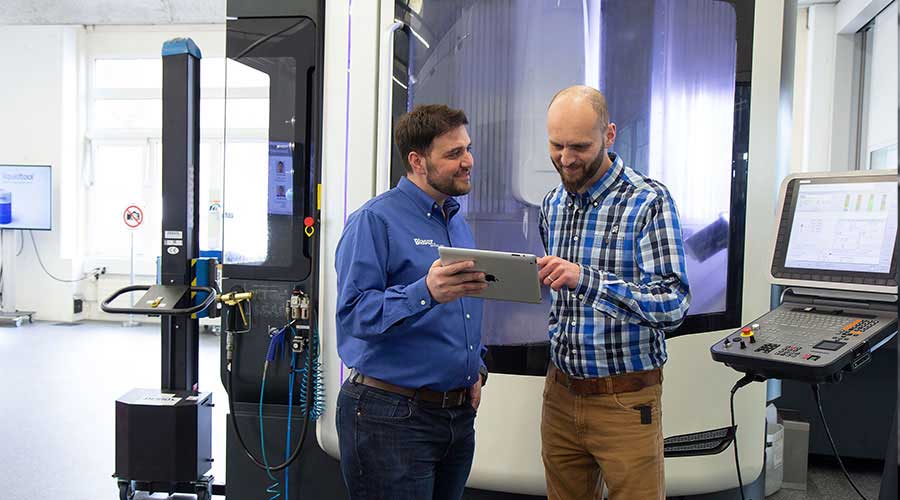 Basic training for operators
:
Basic training for operators

We support you with application-specific training to get the best out of our products. The know-how transferred thereby helps you use them more efficiently to maximize the benefits they give you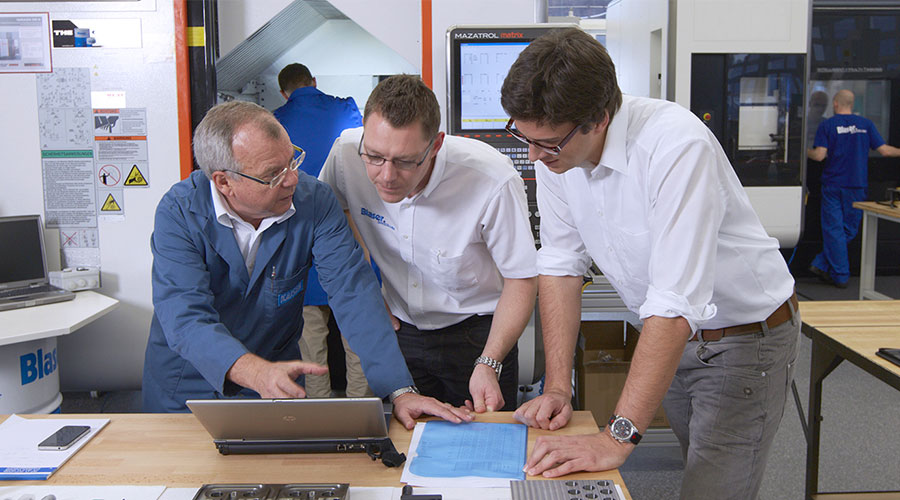 On-site support
:
On-site support

Our global network of specialists provides support in all aspects of our cutting fluids. In the event of any problem, they locate the cause and rectify it promptly. They visit our customers regularly to make sure their cutting fluids always meet their needs by upholding process stability and productivity.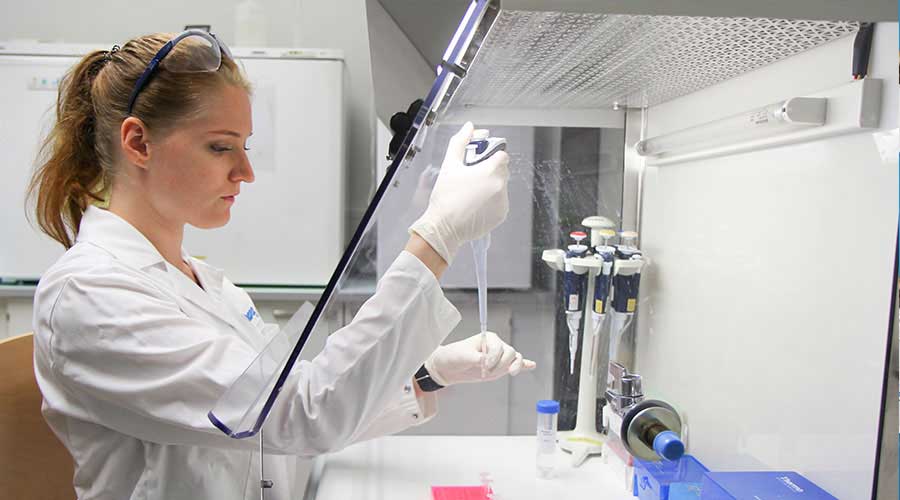 Water quality test
:
Water quality test
Cutting fluid emulsion quality depends very much on the respective water quality. In order to recommend the best possible cutting fluid concentrate to make an optimal emulsion, we have to check your water quality. To this purpose, we offer training accordingly.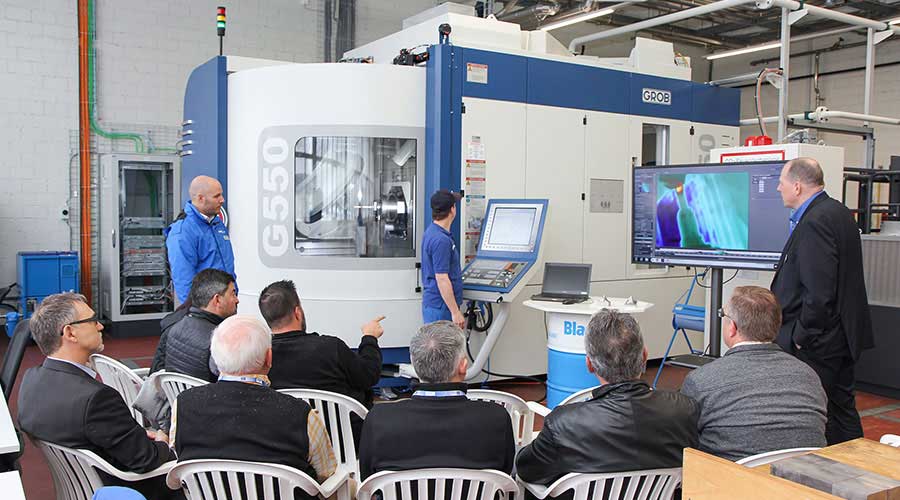 Machine preparation training
:
Machine preparation training
To be sure of an optimal emulsion, your machine must first be thoroughly clean. We'll show you how to clean your machine and refill it to maximize emulsion life and process stability.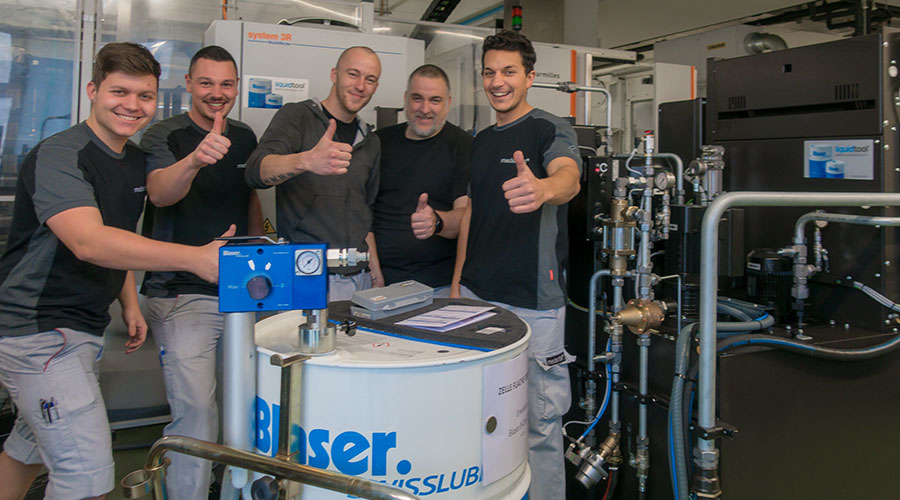 Emulsion preparation training
:
Emulsion preparation training

Blaser cutting fluid concentrate contains an optimal balance of emulsifiers and oil for mixing with water. We'll show you how to mix the emulsion to maximize machining performance and stability, and minimize cutting fluid consumption
Industries & Applications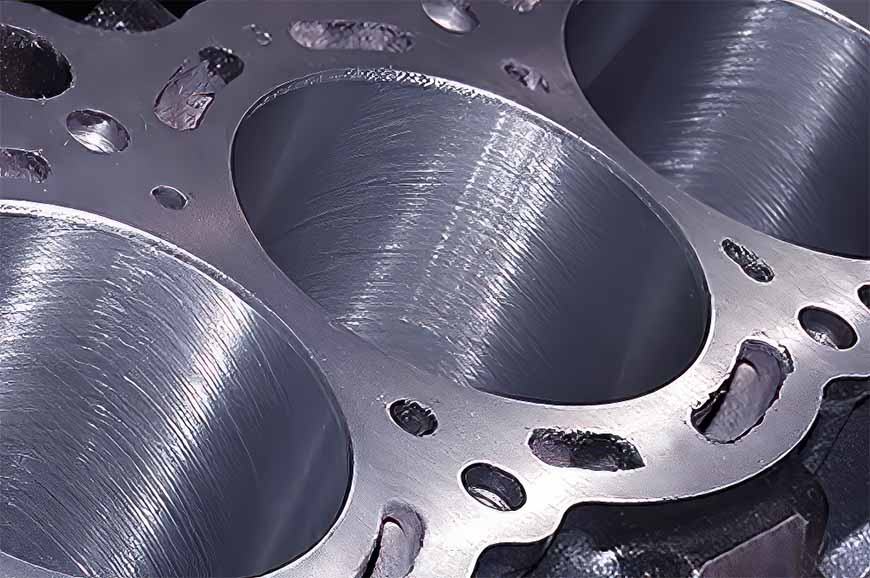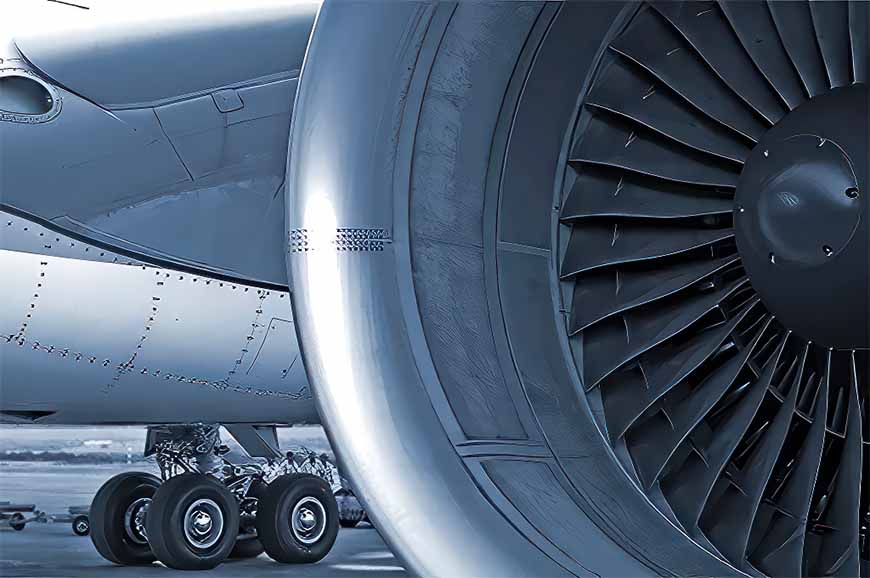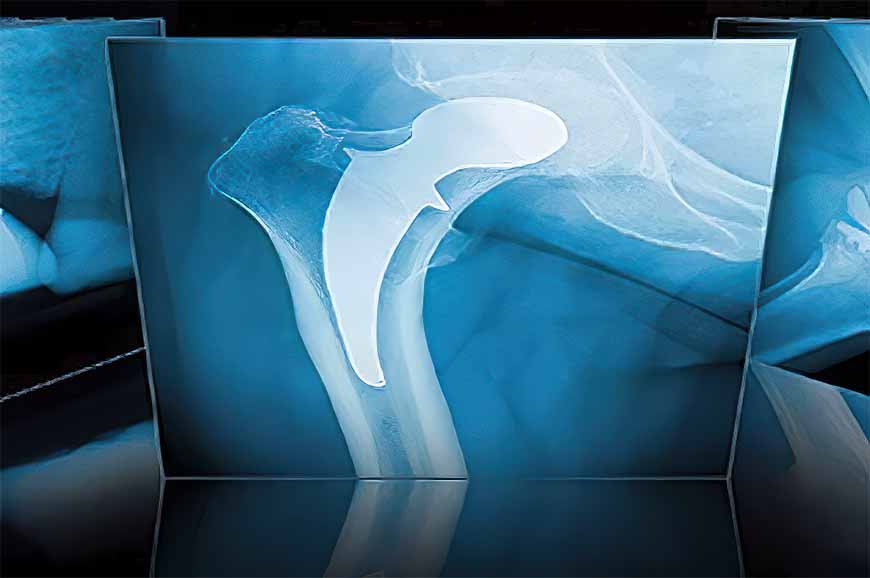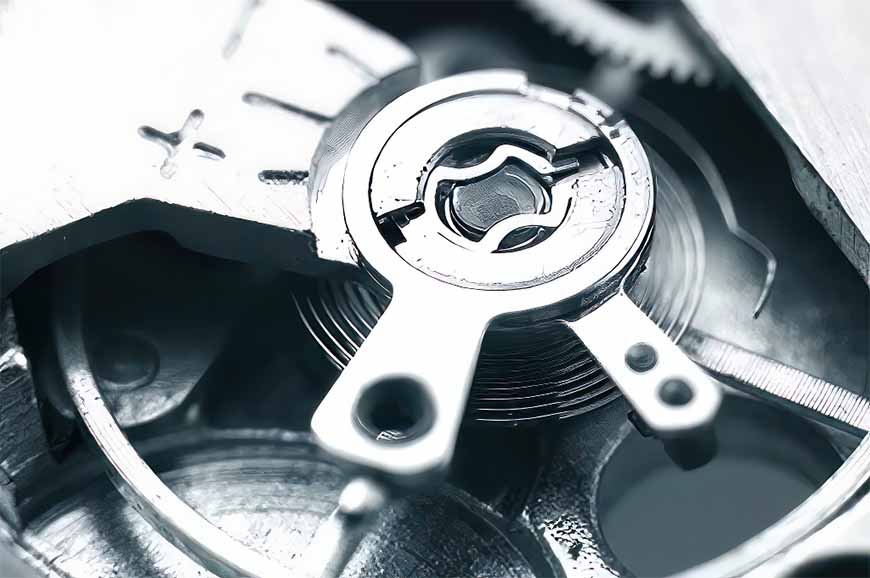 Industries & Applications