Our metalworking solutions
We set the highest standards for the quality of our products, the expertise of our specialists, and the dependability of our customized services.
We have specific formulas for every material industry, and application. Learn about our various solutions below, and then contact us to schedule a Liquid Tool Analysis to identify the perfect solution for your needs.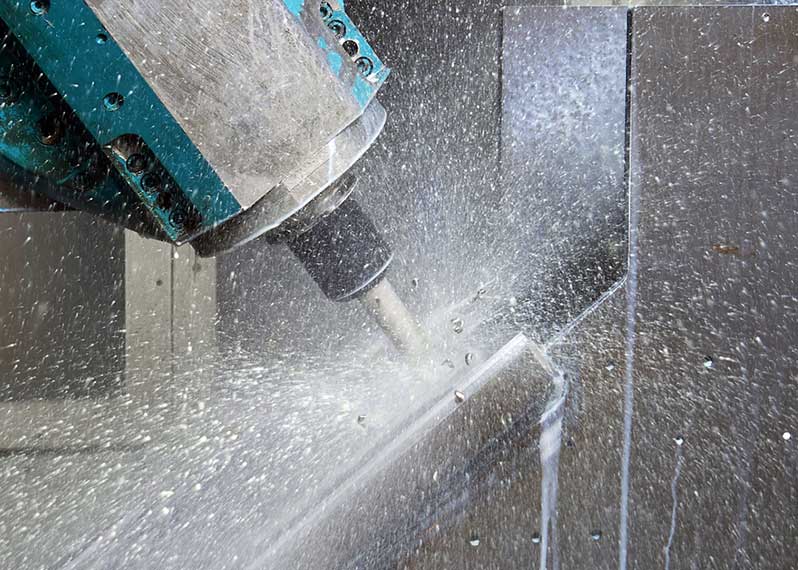 Water–miscible fluids
:
Our well-balanced product range offers you optimal machine compatibility, optimal cooling and lubrication, and long-term stability. Additionally, Blaser products are an industry leader in human and environmental compatibility.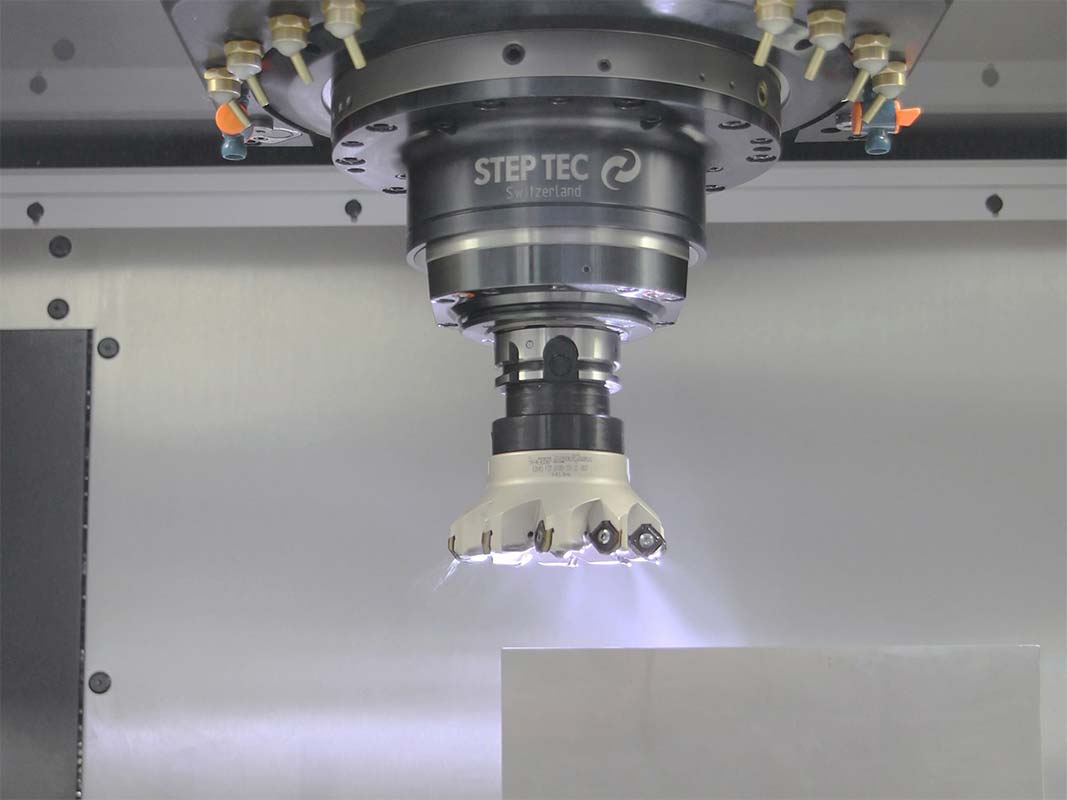 Minimum quantity lubrication
:
Our MQL portfolio contains state-of-the-art products for all common applications such as sawing, milling, turning, drilling and deep-hole drilling for standard and high-performance machining.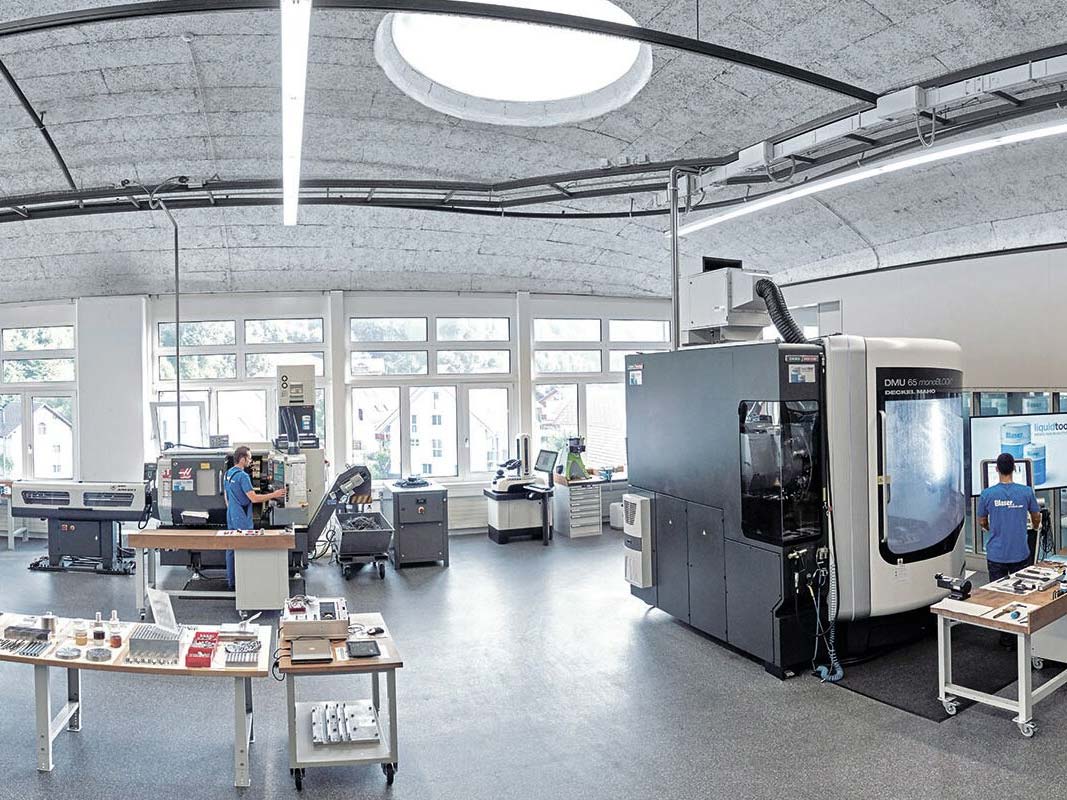 Our services
:
Water quality testing, various training programs, on-site support and more. We offer everything you need to keep your shop running at peak performance.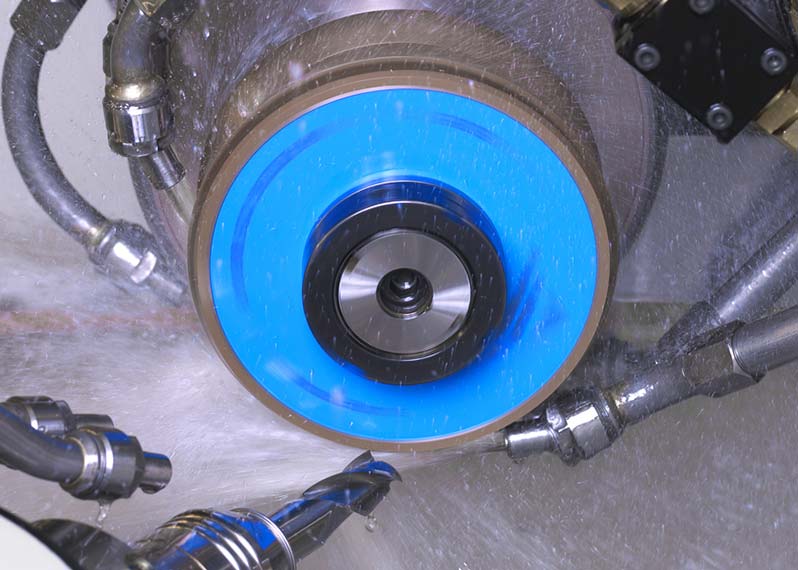 Neat oils
:
A well-balanced range of neat oils developed for optimal performance under a wide range ot temperature pressure conditions. The result is an ideal solution for cost-effective machining.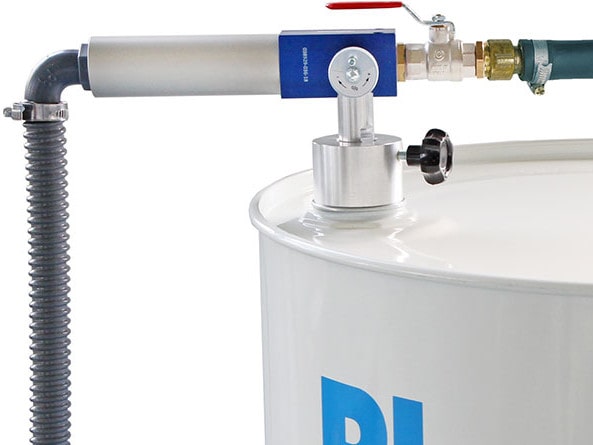 Technical equipment
:
High quality mixers, measuring equipment, parts, and accesories. Manufactured with the same high performance standards as Blaser cutting fluids.
Industries & Applications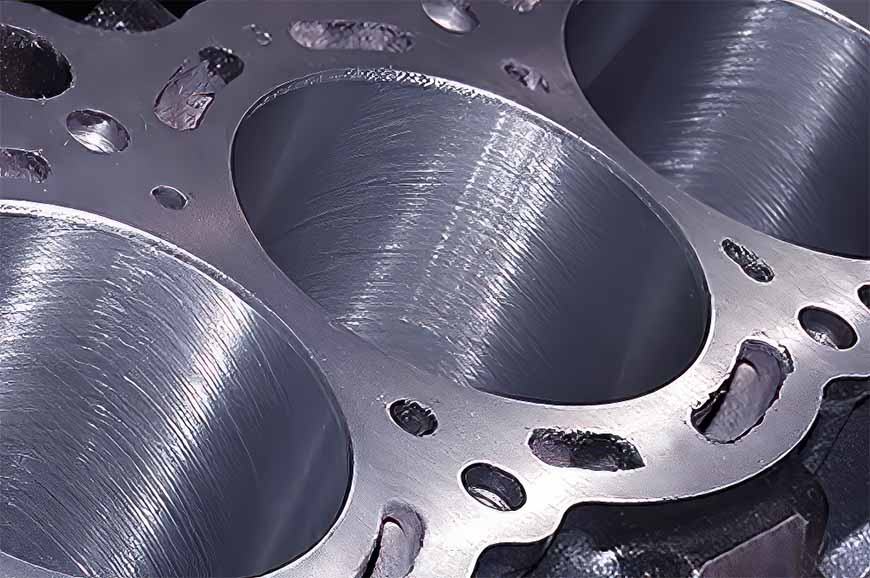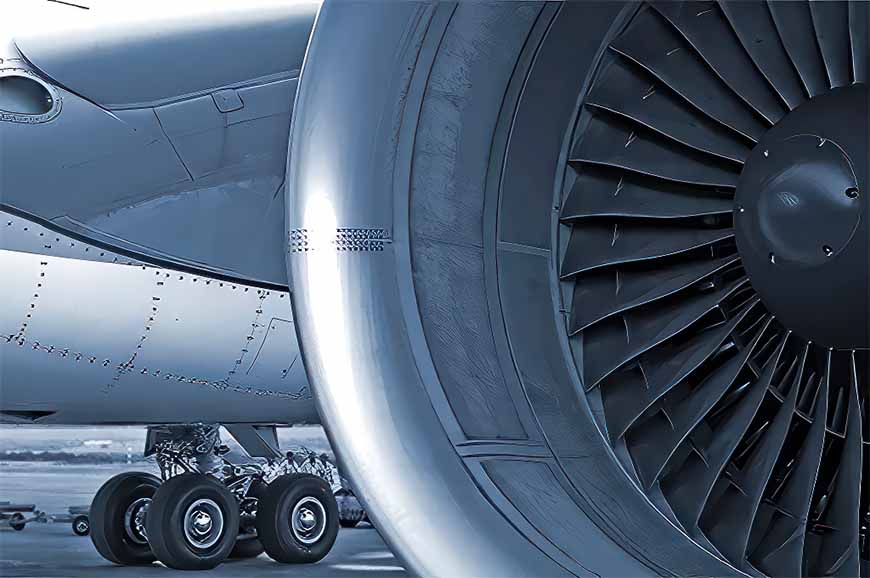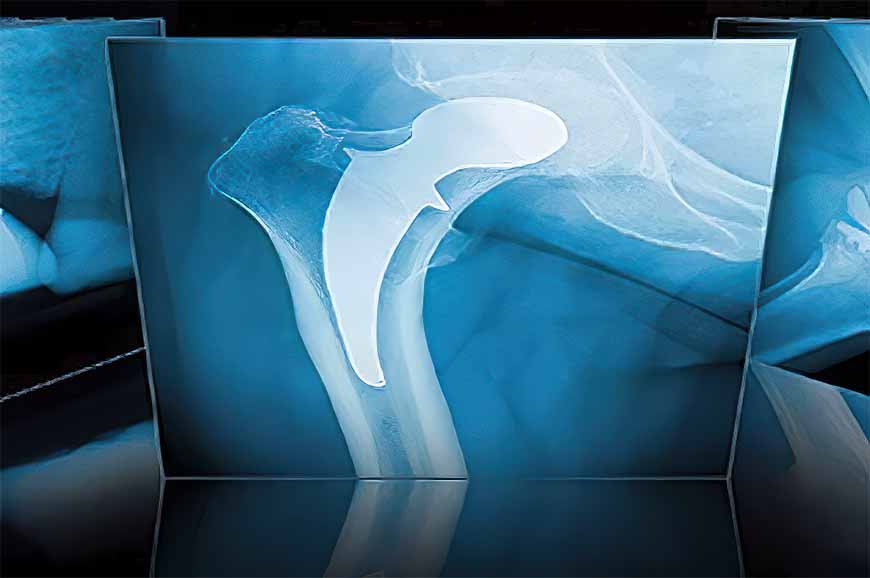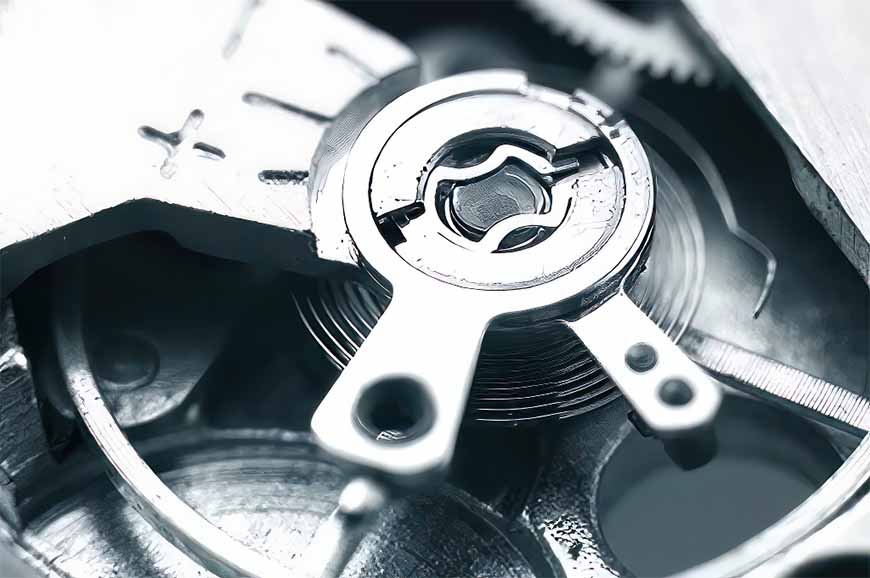 Industries & Applications