Working at Blaser Swisslube – and it works for you.
Help keep the world moving. As an innovative technology leader, we supply coolant and lubricant solutions in over 60 countries to ensure that moving parts of all kinds keep running smoothly. Our customers in leading industries – such as aerospace, the automotive industry, and medical technology – are thus able to remain competitive.
As a family-run business with Swiss roots, we maintain a non-hierarchical, cooperative working climate, characterized by trust and personal responsibility. This includes an informal work culture – and it goes all the way up to the CEO. Become part of our team – so things work not only for our customers, but also for you.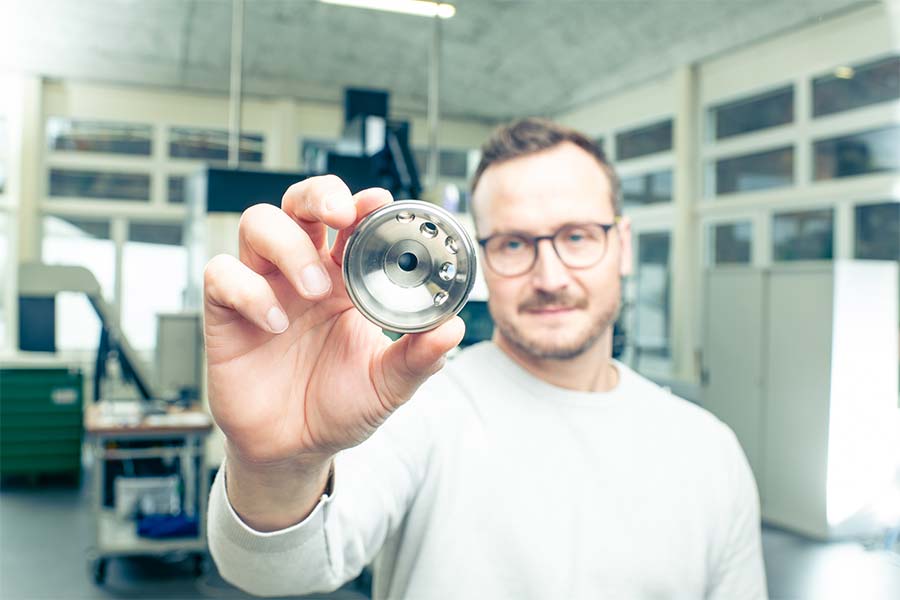 Sales
:
Thanks to your practical experience in the metalworking industry or in lubrication technology and a persuasive image, you'll maintain existing customer relationships and build new ones.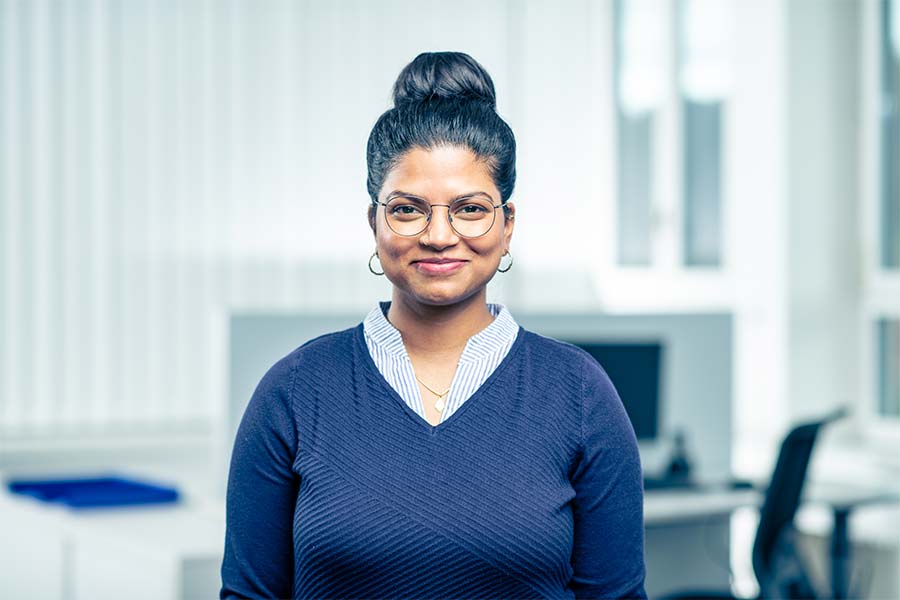 Supply chain management
:
You'll procure everything we need for production. And you'll ensure that our products reach our customers all around the world on time.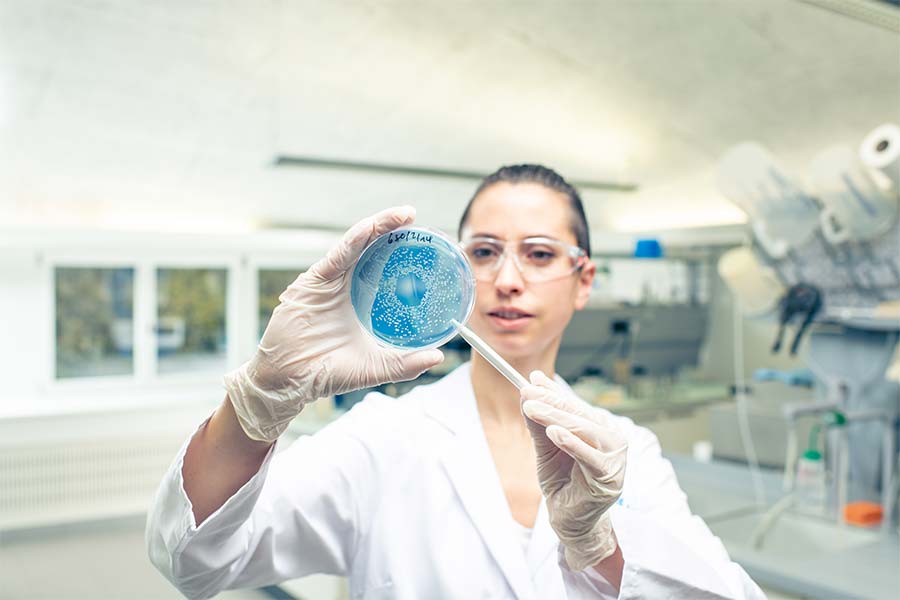 Chemistry and microbiology
:
Whether in development or customer service, you'll work with state-of-the-art infrastructure and will become the ultimate expert in our liquid high-tech products.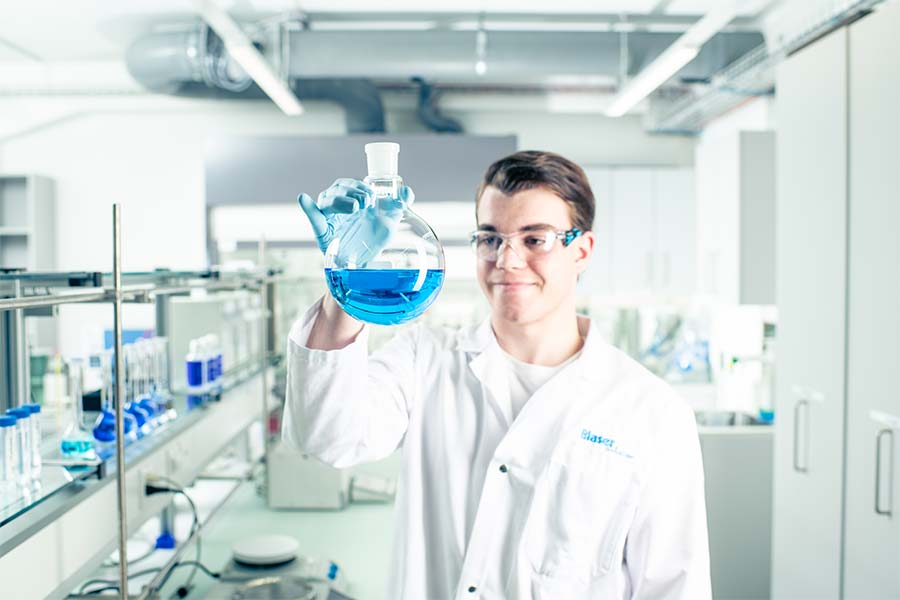 Apprentices
:
Get your professional career off to a great start with us – whether in the laboratory or in the office, in IT or in logistics.