The metalworking fluid – necessary evil or productivity factor?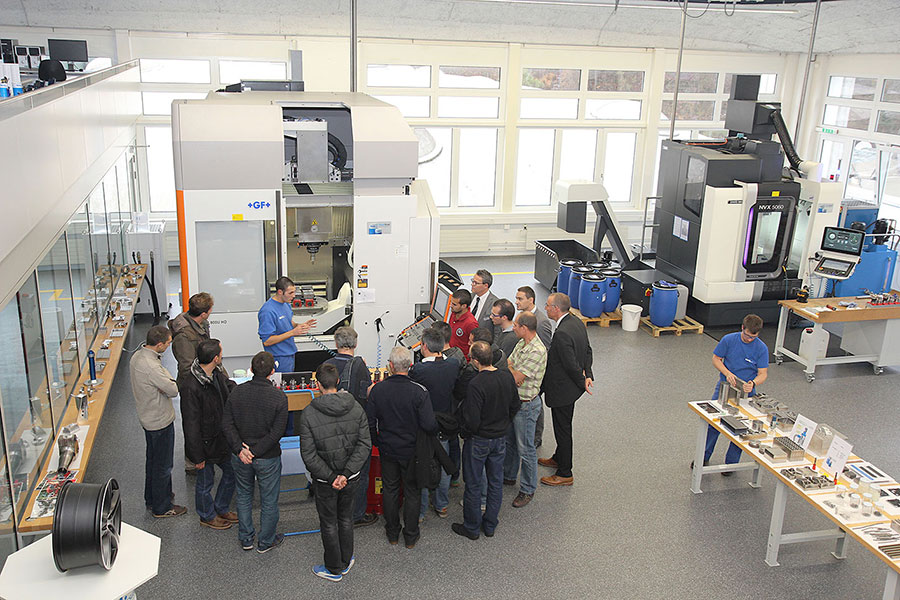 Benefit from our knowledge and experience
Productivity, economic efficiency and machining quality are factors that depend to a large extent on the choice and quality of your coolant. In this seminar, you will learn how to fully exploit the potential of your machines and tools through the correct selection and care of your coolant and how to turn your coolant into a key success factor – a liquid tool.
Insight behind the scenes
Part of this seminar is a tour of the industry's largest research laboratory in the sector and our production facility. All our coolants are produced in Switzerland and meet the highest quality and environmental standards. As a special highlight is a visit to our Technology Center. Here we test our product developments on the most modern machines and conduct research with customers and industry partners on the developments of tomorrow.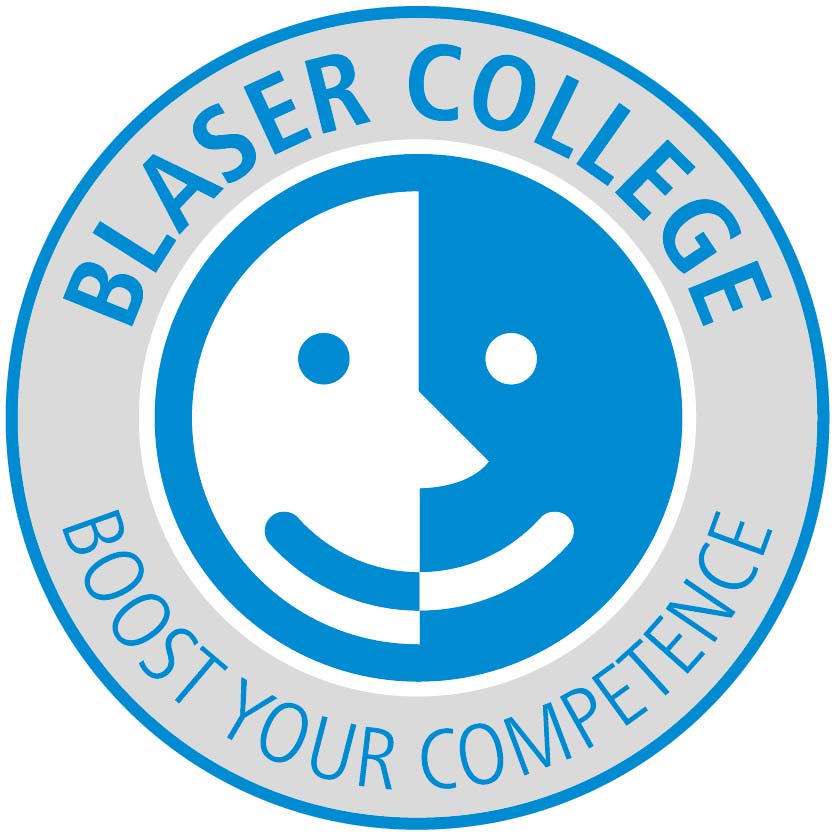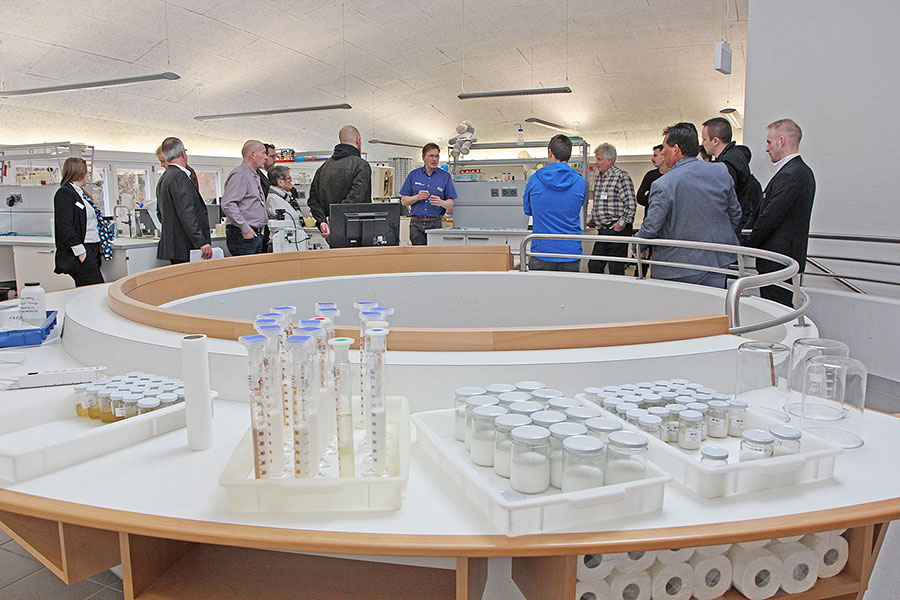 Yes, I would like to turn my coolant into a liquid tool and fully utilize the potential of my machines and tools.
Please notify me when the dates for the next coolant seminar are fixed.