When every micron counts.
Tom Cappadona, Grinding & EDM, Business Development Manager, Blaser Swisslube
For precision grinding – whatever industry, machine or material
Performance-optimized formulation
For a wide range of materials including carbide, HSS, stainless steel, hardened steel, and ceramics
Minimized cobalt leaching
Good wetting and rinsing behavior for easy-to-clean workpieces and safe coating
Good machine/polymer compatibility and filterability
Excellent aging stability
Gas-to-liquid technology (GTL)
Comprehensive range of tried-and-tested high-perfomance oils
Optimal cooling thanks to fast air release
Colorless and transparent for a clear view of the grinding process
Odorless for a pleasant working environment
Minimized misting and foaming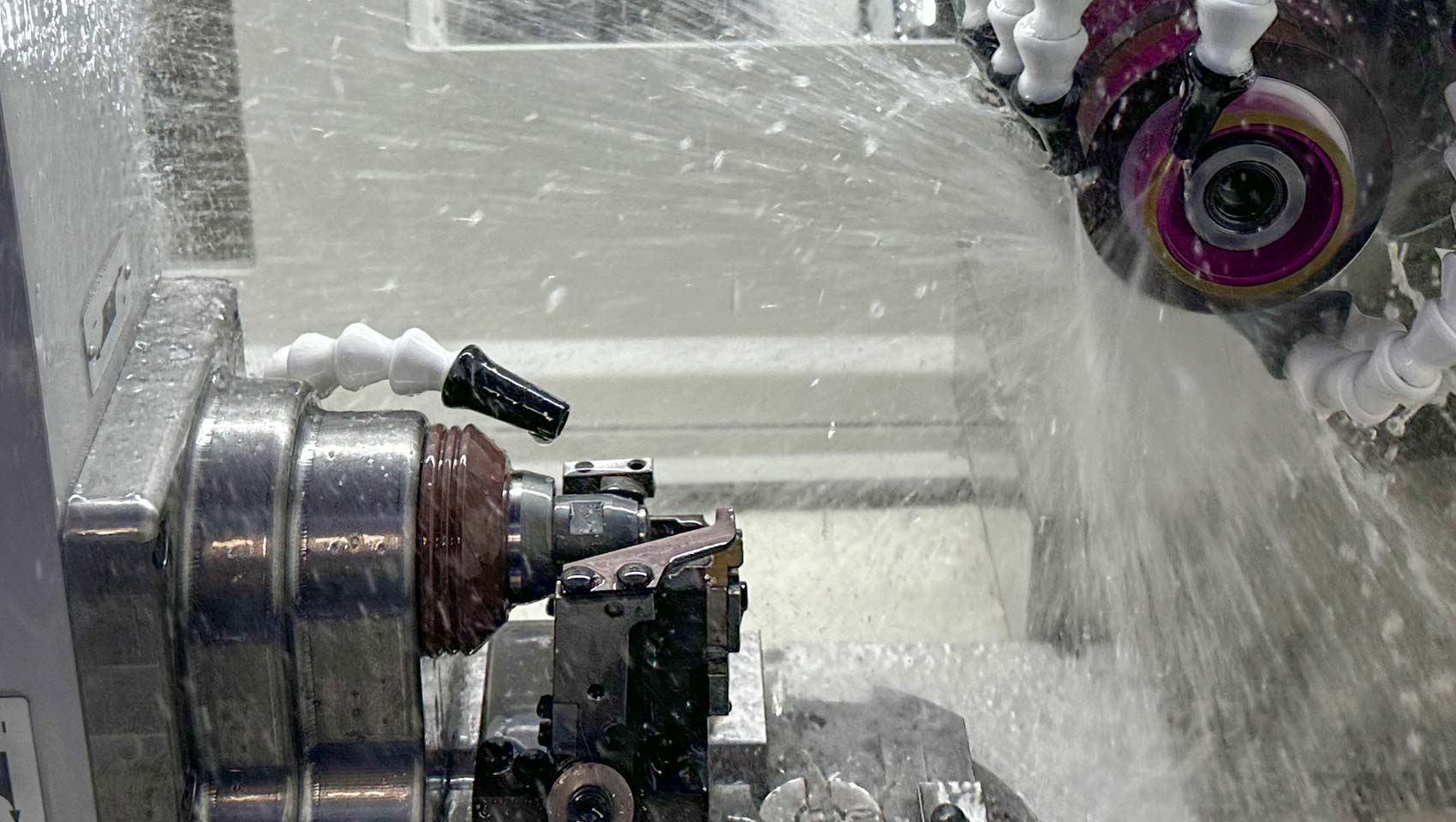 For a wide range of industries and grinding systems
Compatible with a variety of precision grinding machines and filter technologies (e.g. centrifuge, edge, cartridge)
Medical implants and instruments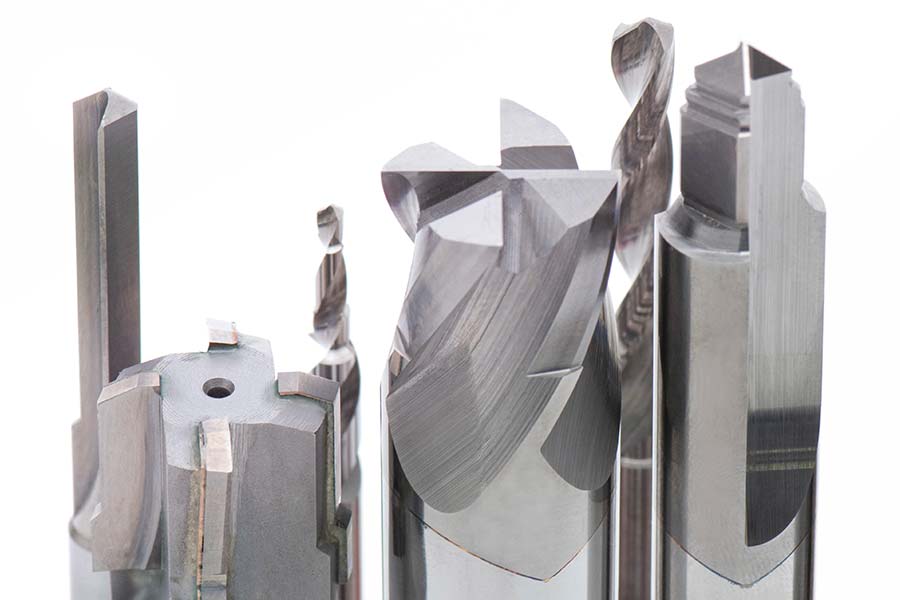 Forming tools and ceramic dies
Request more info
I'd like to know more about Blasogrind GTM 4 and Blaser's unique Liquid Tool.