"Our release agents are used in almost every tunnel construction."
The right release agent for every application.
Alfred Iseli – Sales manager at Blaser Swisslube for over 20 years.
Whatever you build – we are there for you.
Benefit from our many years of experience and our application technology and chemical know-how. Our on-site advice guarantees the right product selection so that you not only receive surfaces of the highest quality, but also protect your formwork, systems and devices and thereby increase their service life.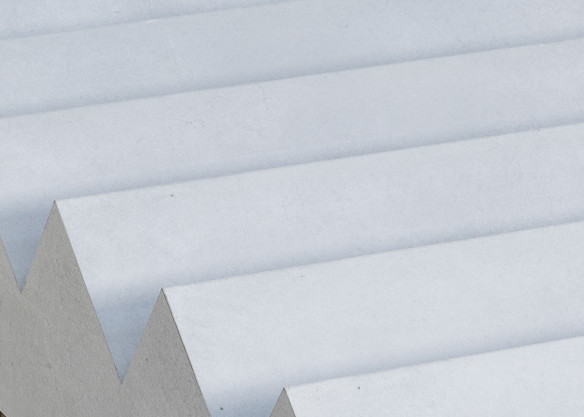 Visibly better surfaces
:
No discoloration
No pore formation
No flour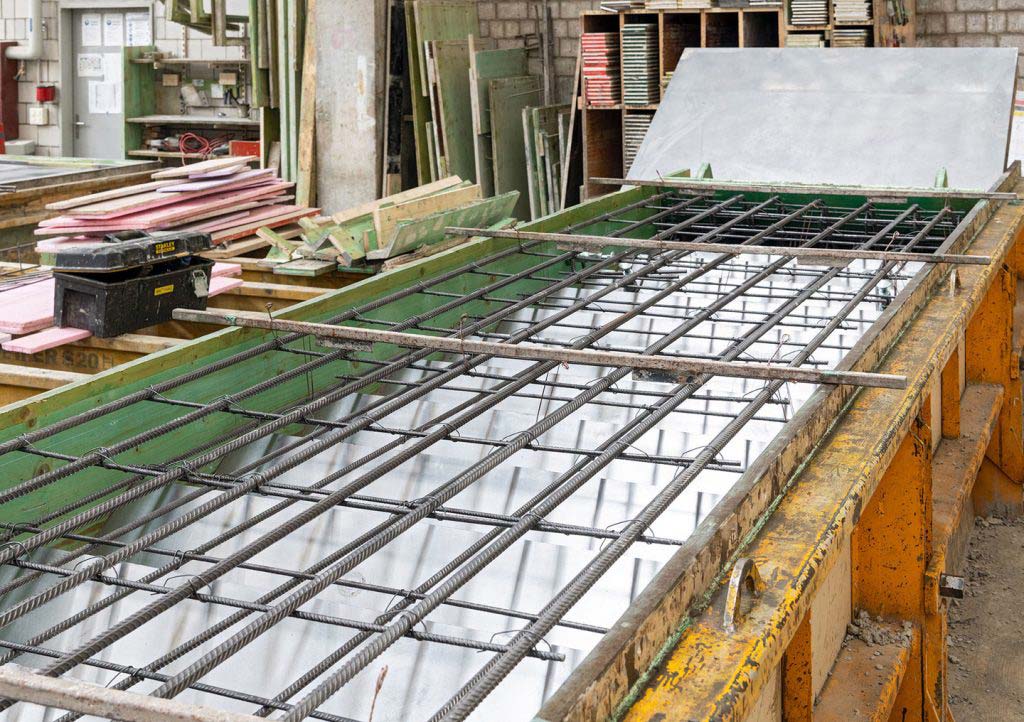 Reliable protection of the formwork
:
Easy and clean separation of the formwork from the concrete
Long service life of the formwork, systems and devices
The right release agent for every type of formwork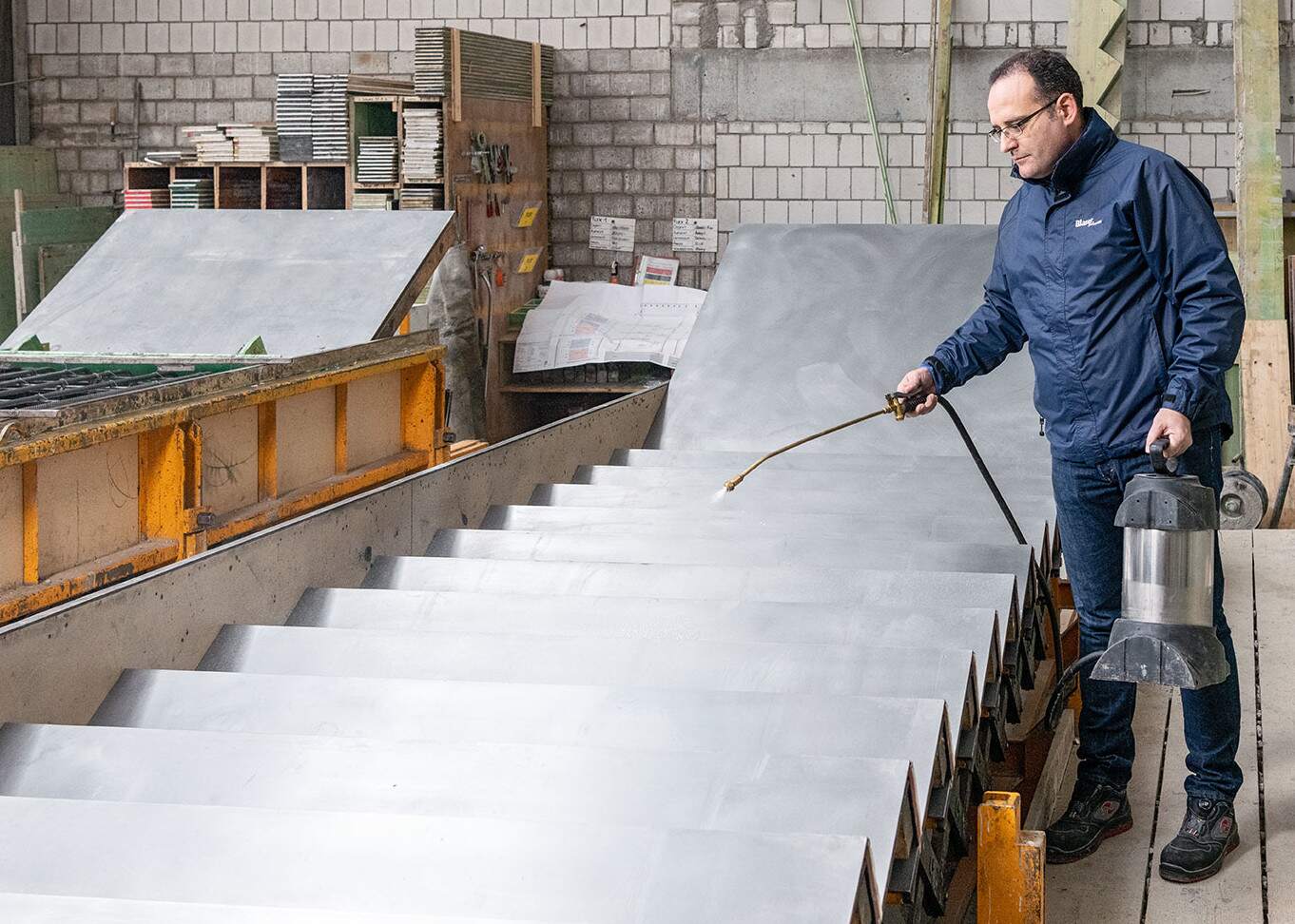 Easy to apply
:
Practical training on site
Range of application devices
Safe for people and the environment
Biodegradable and VOC-free
Also suitable for use in production halls
Release agents for civil engineering and tunnel construction as well as prefabrication.
Concrete release agent
With chemical-physical release effect.

Special
release agent With physical release effect.

»Our concrete release agent Blasoco BWE 30 leads to visibly better results. No wonder it is chosen by our customers for high-quality exposed concrete surfaces.«

Marco Zinsli
Sales and technical advice
Release agents for transport and road construction.
Mixer protection
Chemical-physical or physical separating effect.
Prevents concrete and mortar from sticking, protects and maintains equipment and vehicles.

Concrete remover, Art. No. 00767
Removes concrete and mortar efficiently, universally applicable, with chemical dissolving effect.
»We support you in choosing the right products and show you the right application in practical training courses. And since we can deliver reliably at any time, you do not need to keep large stocks.«

Asphalt and bitumen release agents
Prevent bitumen and asphalt from sticking without affecting the mix.

Bitumen Remover Cleaner ES 3, Art. No. 04680
Removes bitumen and asphalt dirt efficiently, solvent-free, easily biodegradable.
Request additional information
I would like to find out more about Blaser's release agents.