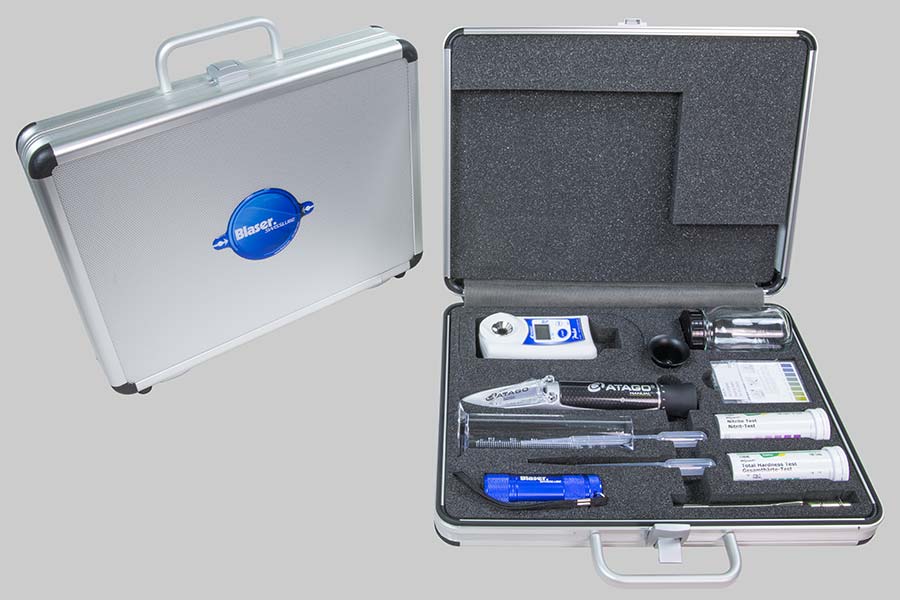 Blaser Swisslube – Professional Service Kit
Blaser Swisslube – Professional Service Kit, part number 09805-01-0001
For on-site monitoring, we offer you an application-oriented case. Equipped with pH, water hardness and nitrite measuring strips, etc. Please note: the hand-held refractometer and digital refractometer, depending on the application, must be ordered seperately.
Professional Service Kit / Additional material
Interessted in our professional Service Kit? Or do you need any additional material for your Service Kit? No problem. Ask us for a quote.
Hand-held refractometer, part number 09289-01-0000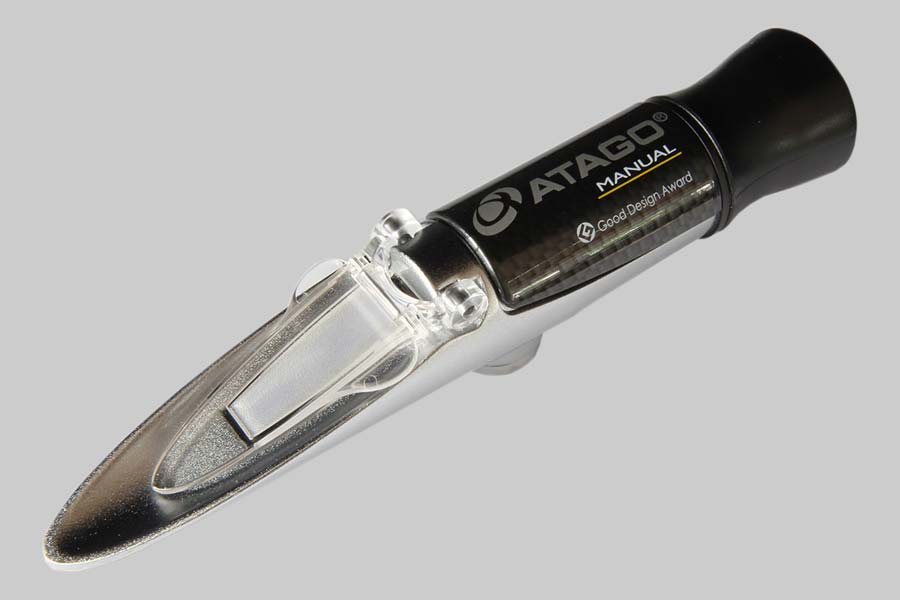 Blaser Swisslube – Hand-held refractometer
Digital refractometer, part number 09287-01-0000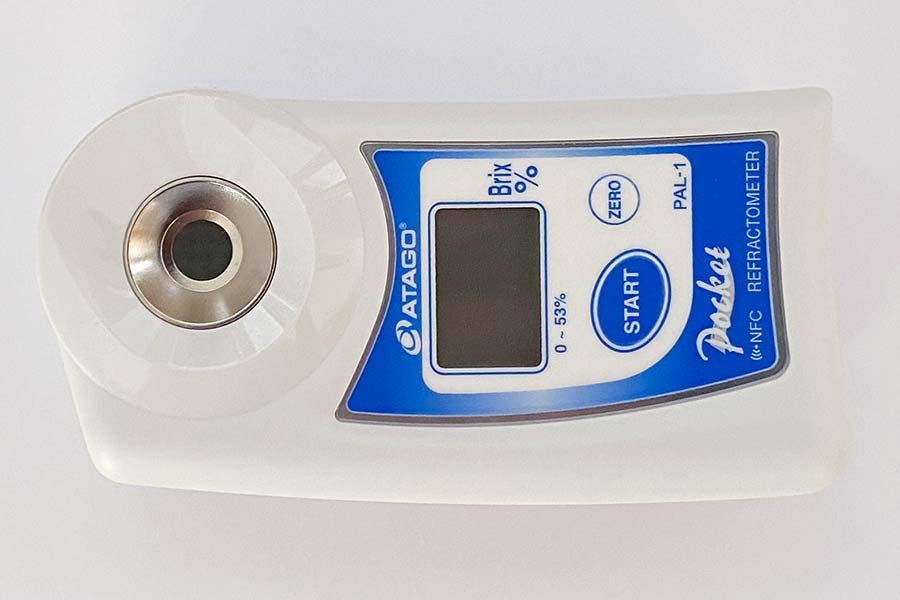 Blaser Swisslube – Digital refractometer
Spare parts:
pH indicator strips, part number 09650-01-0000
Hardness strips, part number 09651-01-0000
Nitrite strips, part number 09652-01-0000
Graduated cylinder SAN 50 ml, part number 09308-01-0000
Pocket thermometer, part number 09309-01-0000
Sample bottle incl. cap, part number 09981-01-0000