Taking off in your job – who wouldn't want that? We take this quite literally – and offer all new employees in Switzerland a trip in a Blaser hot air balloon, professionally piloted by a Blaser employee. Our enthusiasm for hot air balloon rides is just one of many aspects that make Blaser Swisslube an extraordinary business and employer. Find out why we really value a cooperative working climate, what extras you can expect with us, and how we are shaping the future of our industry.
We are successful together
At Blaser Swisslube, everyone has their own role to play. Trust, personal responsibility, and a cooperative working climate, all the way up from apprentices to the CEO, characterize our culture just as they do our modern working conditions. This means you can fully commit yourself to our customers and develop professionally. As a family-run business, we stand for value-based and sustainable development – and have done for three generations.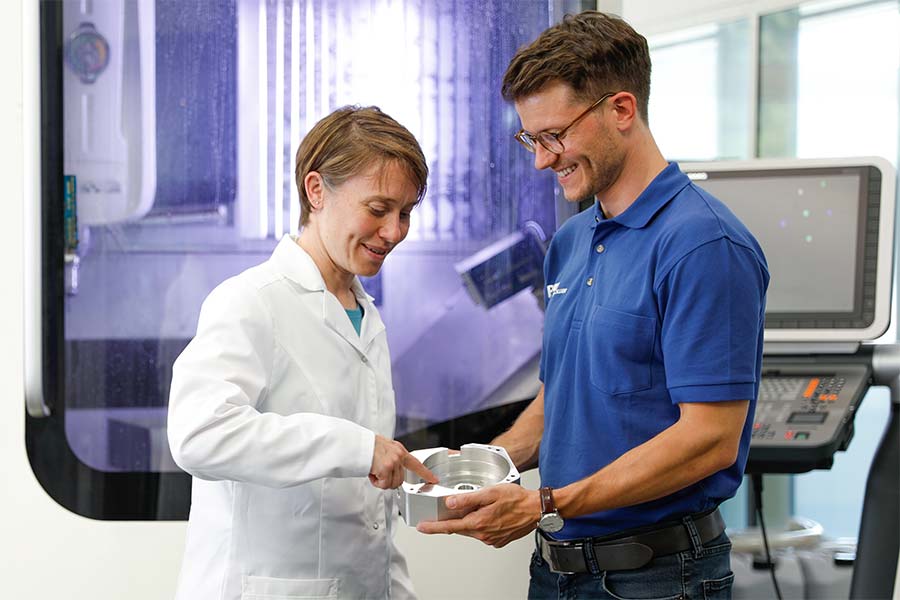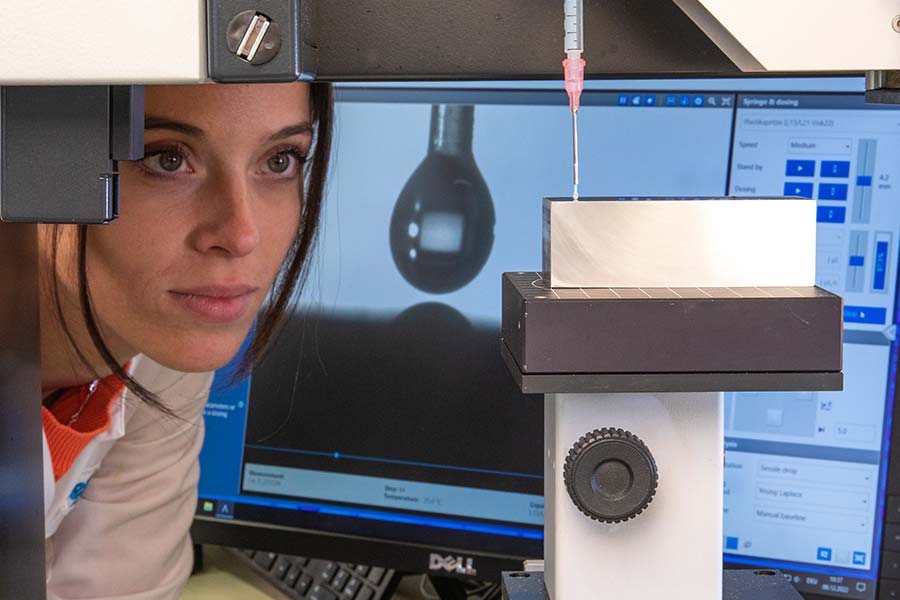 As one of the leading manufacturer of coolants and lubricants worldwide, we have looked at the process around the use of our products from a holistic perspective and in doing so become a pioneer in the industry. We see ourselves not as a supplier, but as an innovative technology partner. With our Liquid Tool, a unique combination of expertise, products, and services, we help our customers in leading industries – such as the automotive industry, aerospace, and medical technology – to achieve their goals and remain competitive.
We set new standards and in doing so we shape the future of our industry – currently with IoT-based coolant management, for example. Our highly qualified Research and Development team works with the latest infrastructure and offers an attractive working environment for specialists from a range of areas – including chemistry, application technology, and software development.