Your approved partner for the aerospace industry
Stable processes. High quality. Low costs.
Smart investment, big results.
Let us show you that the metalworking fluid is not a necessary evil, but a powerful lever on your overall costs. The right fluid can have a positive effect on crucial performance indicators such as tool life, cycle time, workpiece quality and machinist satisfaction.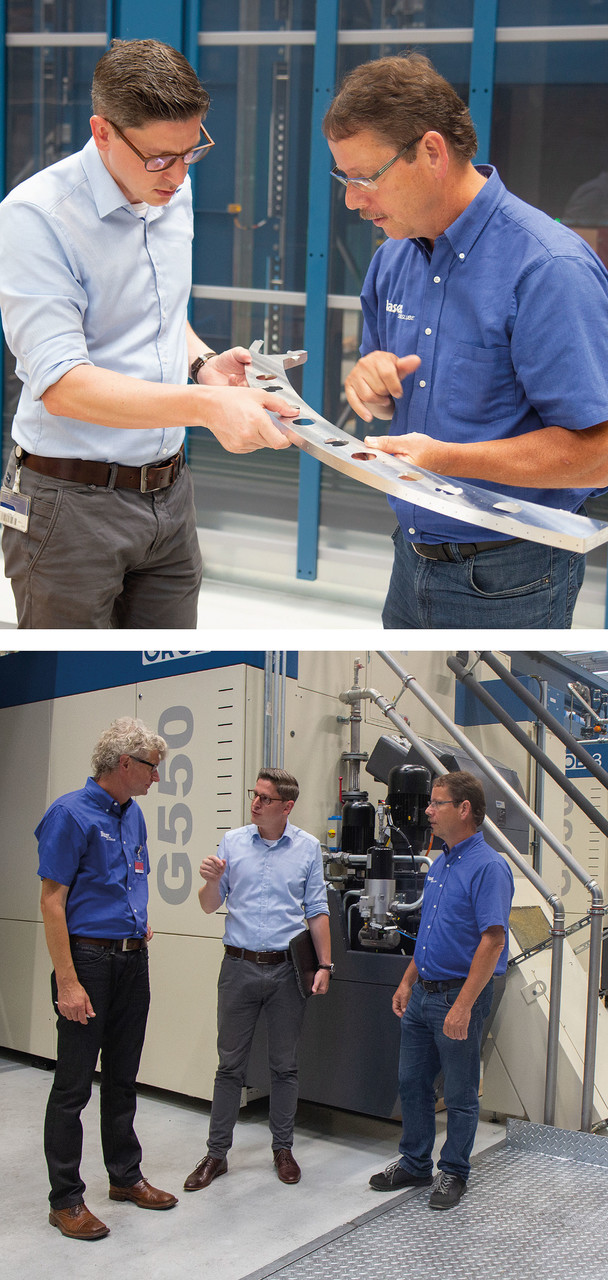 The life force for your machines
Productivity, economic efficiency and process stability are factors that critically depend on the choice and the quality of your metalworking fluid. With our profound machining know-how and experience, customized services and excellent products, we help you fully capitalize on the potential of your machines and tools and turn your metalworking fluid into a key success factor – a Liquid Tool.
In four steps to the Liquid Tool
1 Comprehensive analysis
Our machining experts analyze your production processes and requirements together with you on site.
2 Improvement suggestions
We give you a status report and highlight potential improvement areas.
3 Reality check
We run tests in your production environment to prove that our proposed improvements can be achieved.
4 Your added value
Whatever your goals, we help you reach them:
Lower total costs
Better surface finish
Reliable and stable processes
Safe working environment
Eco-friendly production
Profit from our knowledge and experience
We have more than four decades of machining industry experience, enabling our sales engineers, machinists and chemists to help you optimize your processes, keep them stable and solve issues quickly.
Know-how and do-how
Our mechanical engineers and chemists help you find answers to your challenges. We maintain state-of-the-art laboratories and an in-house technology center, with the latest CNC-machines and measuring equipment to test new solutions and simulate customer processes.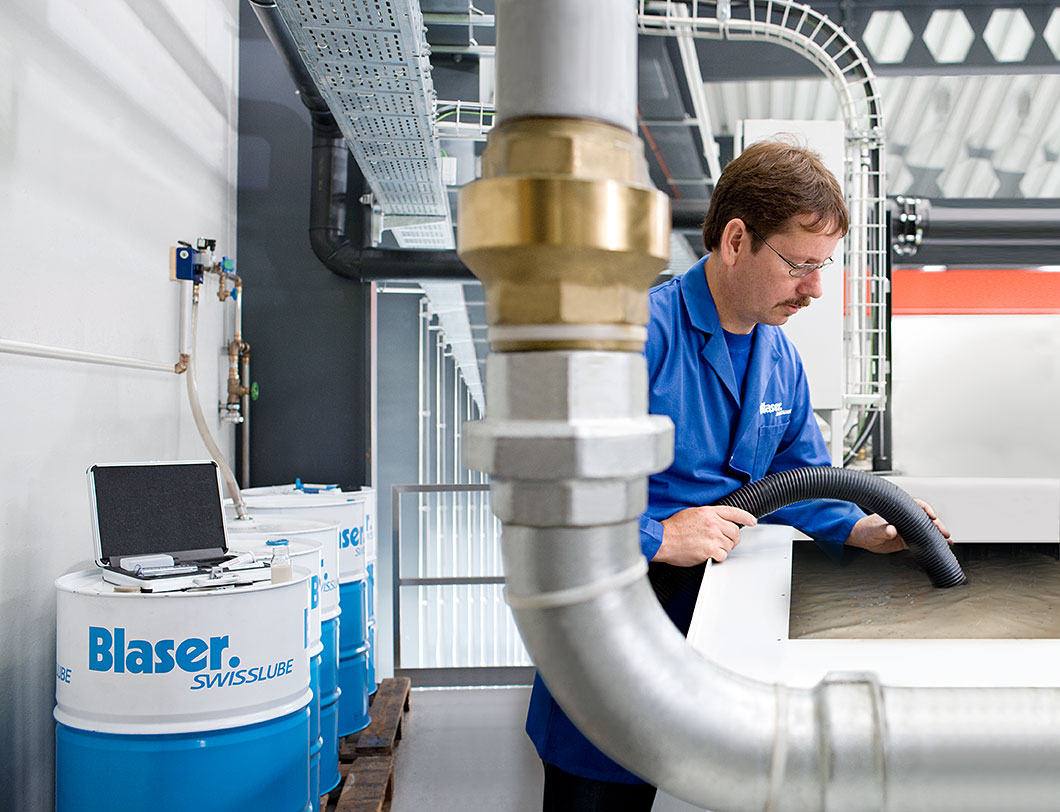 On site for you
Our machining experts ensure optimal start-up conditions for your metalworking fluid and help you monitor and maintain it so that you get the most out of your machines and tools. And we continuously support you in identifying further improvement potential.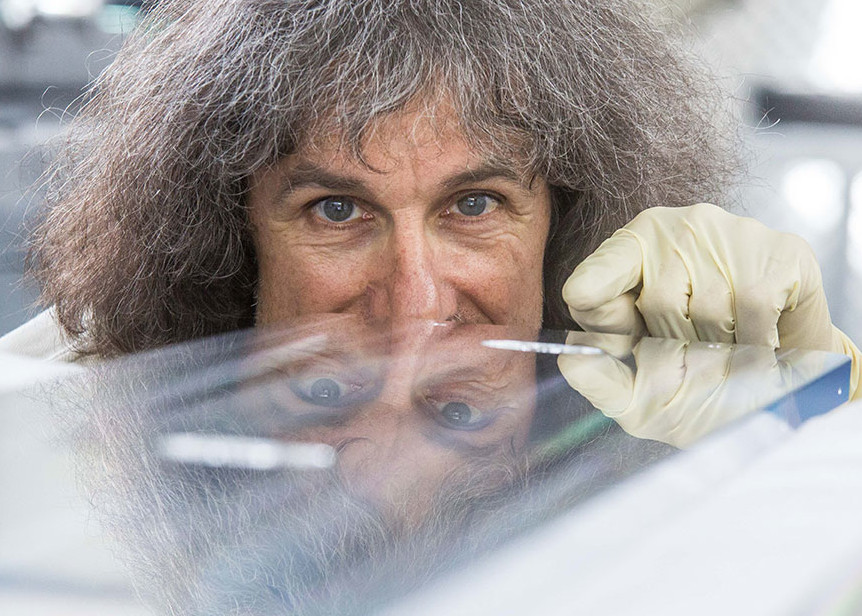 Full range of metalworking fluids
Whatever your goals, we have the right metalworking fluid to achieve them:
Water-miscible emulsions based on mineral or ester oil
Neat oils incl. minimum quantity lubrication (MQL)
Synthetic solutions
With approvals from Airbus, Boeing, Bombardier, Embraer, MTU, Pilatus, Pratt & Whitney, Rolls-Royce, Safran and others.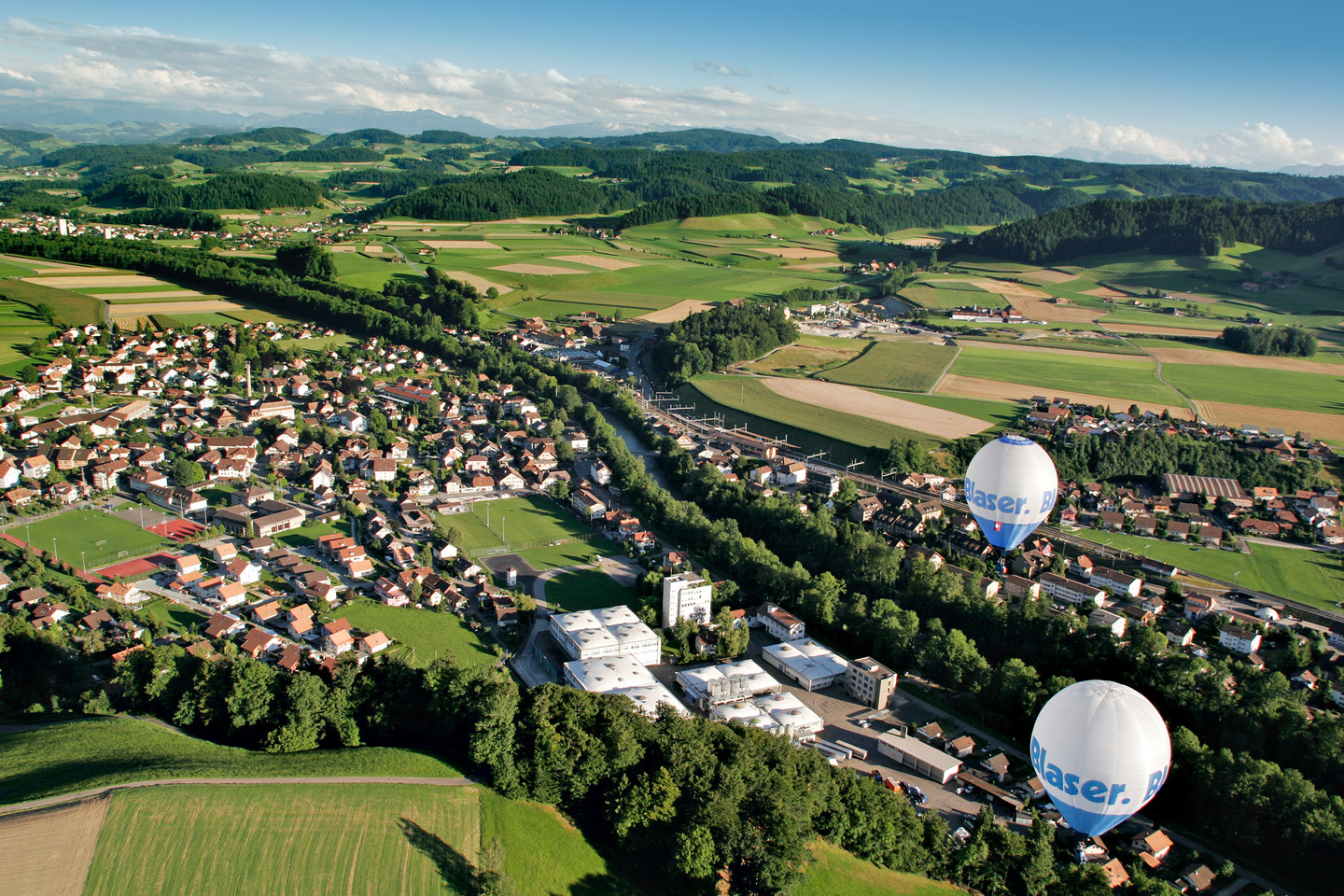 Gentle to humans and the environment – since 1936
Blaser Swisslube has always stood for solutions that have a measurable added value and are gentle to people and the environment – from our original shoe cream for Swiss farmers to our first coolant Blasocut with its unique Bio-Concept to today's Liquid Tool.
A partnership that's worth it.
Machining Inconel blisks was a big challenge at this tier one aerospace supplier. They never thought that the metalworking fluid would make any difference in their machining processes. Until they met our machining experts and experienced the leverage effect of our Liquid Tool.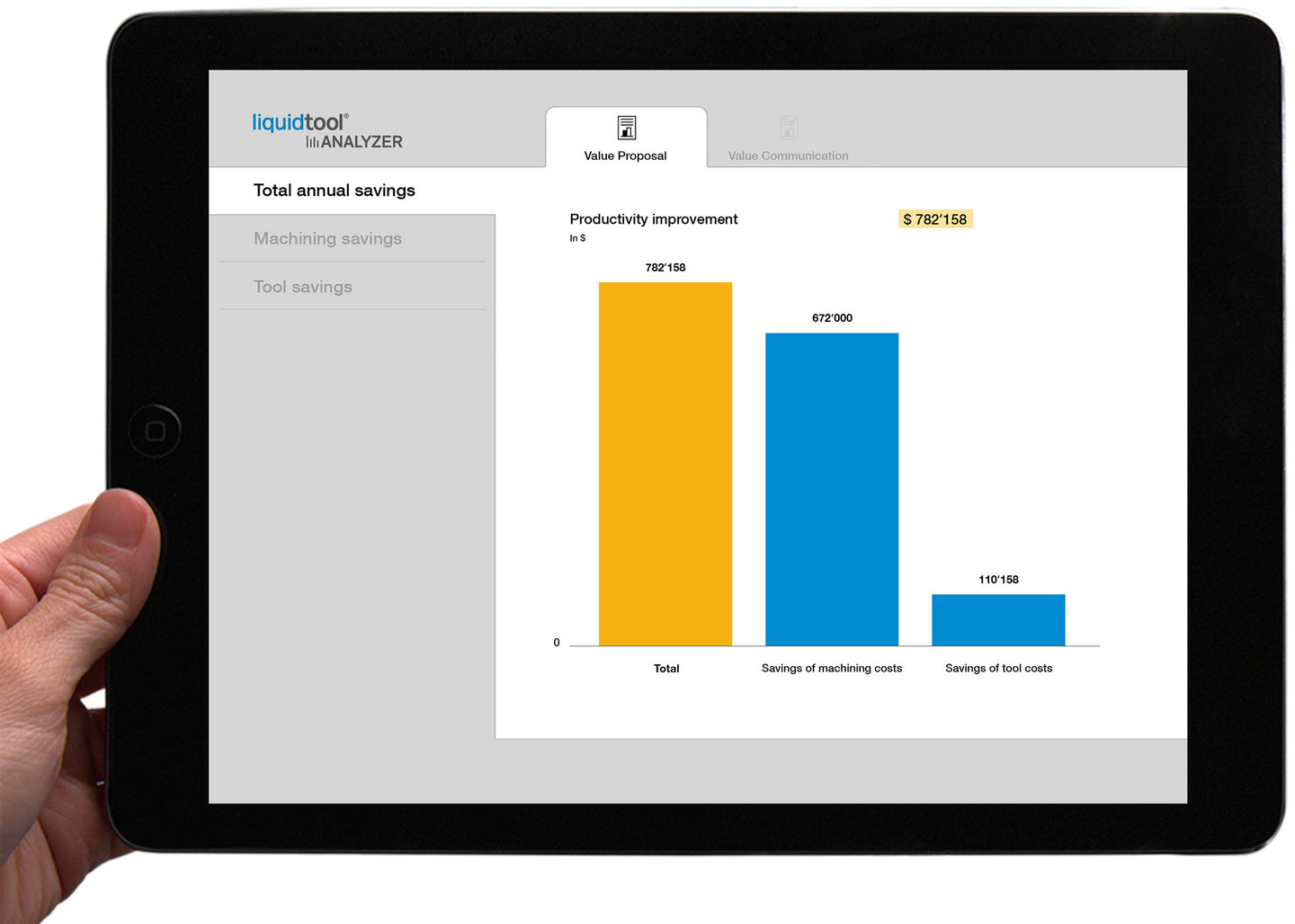 Tool life +22%
Our machining experts analyzed the entire machining process and recommended Vasco 7000 as the most suitable metalworking fluid. Already during the test phase, tool life improved greatly. Also the surface finish was much better and the rust and paint peeling issues were solved.
Cycle time -55%
The biggest improvement was gained by reducing cycle time by 55%. A whole shift's work could be reallocated to other work. In addition, the machines are in better shape, the operators happy, and sump life has increased greatly.
Test us. It's worth it.
I would like to learn more about the Liquid Tool from Blaser Swisslube and arrange a meeting with a Blaser specialist.