We help you meet the specific needs of EUV lithography.
Outgassing cube produced in our technology center. For the development of safe and reliable products and processes. – Andreas Neumann, Segment Manager Electronics, Blaser Swisslube AG
Meets the requirements of quality control and production.
Fulfilled cleanliness requirements
Excellent aluminum compatibility – even with sensitive alloys such as Al 5083
Formulation without critical HIO elements such as P, Si, Sn and Zn
Low mineral oil content helps fulfill RGA specifications
Satisfied machine operators
Optimal machine compatibility
Clean parts and machines thanks to excellent rinsing behavior
Suitable for both soft and hard water
Specially developed formulation for machining workpieces for EUV lithography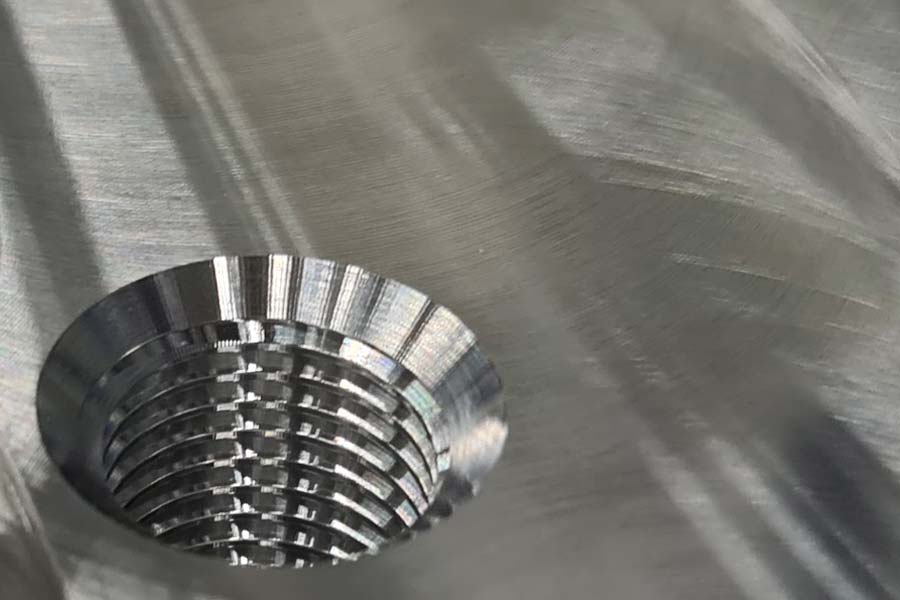 Surface: spotless even with sensitive aluminum alloys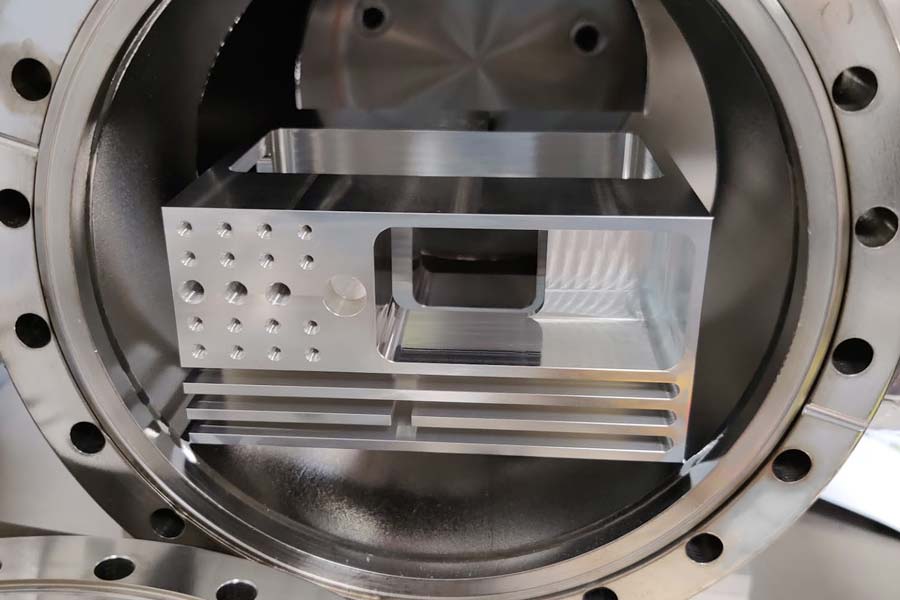 Outgassing: helps fulfill RGA specifications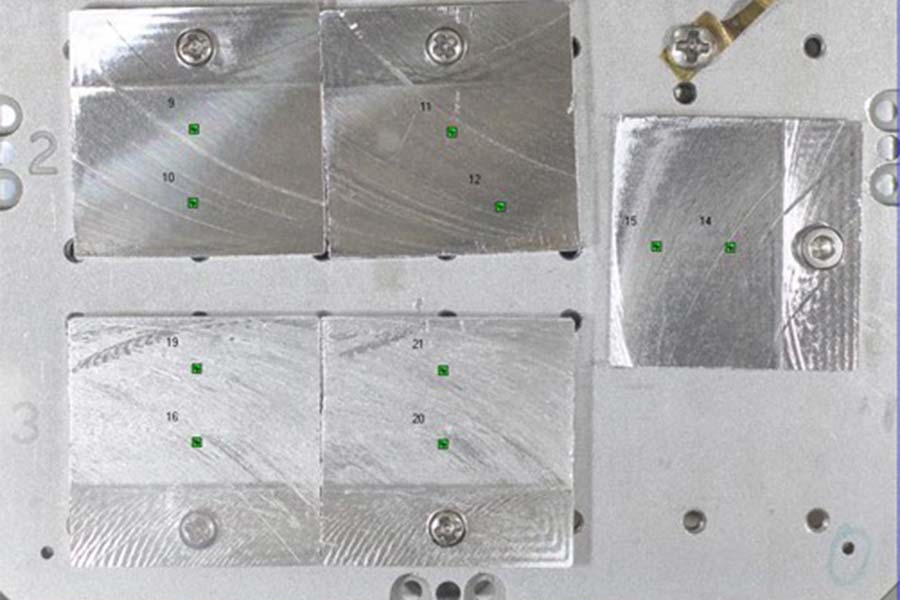 XPS: no critical HIO elements
Request more info
I'd like to know more about B-Cool Eltec 502 and Blaser's unique Liquid Tool.