Blasogrind GTS 15 extends the grinding burn limit – for higher feed and material removal rates.
Reto Mühlethaler– Grinding Technologist, Blaser Swisslube AG
Maximised Q'w through higher feed performance.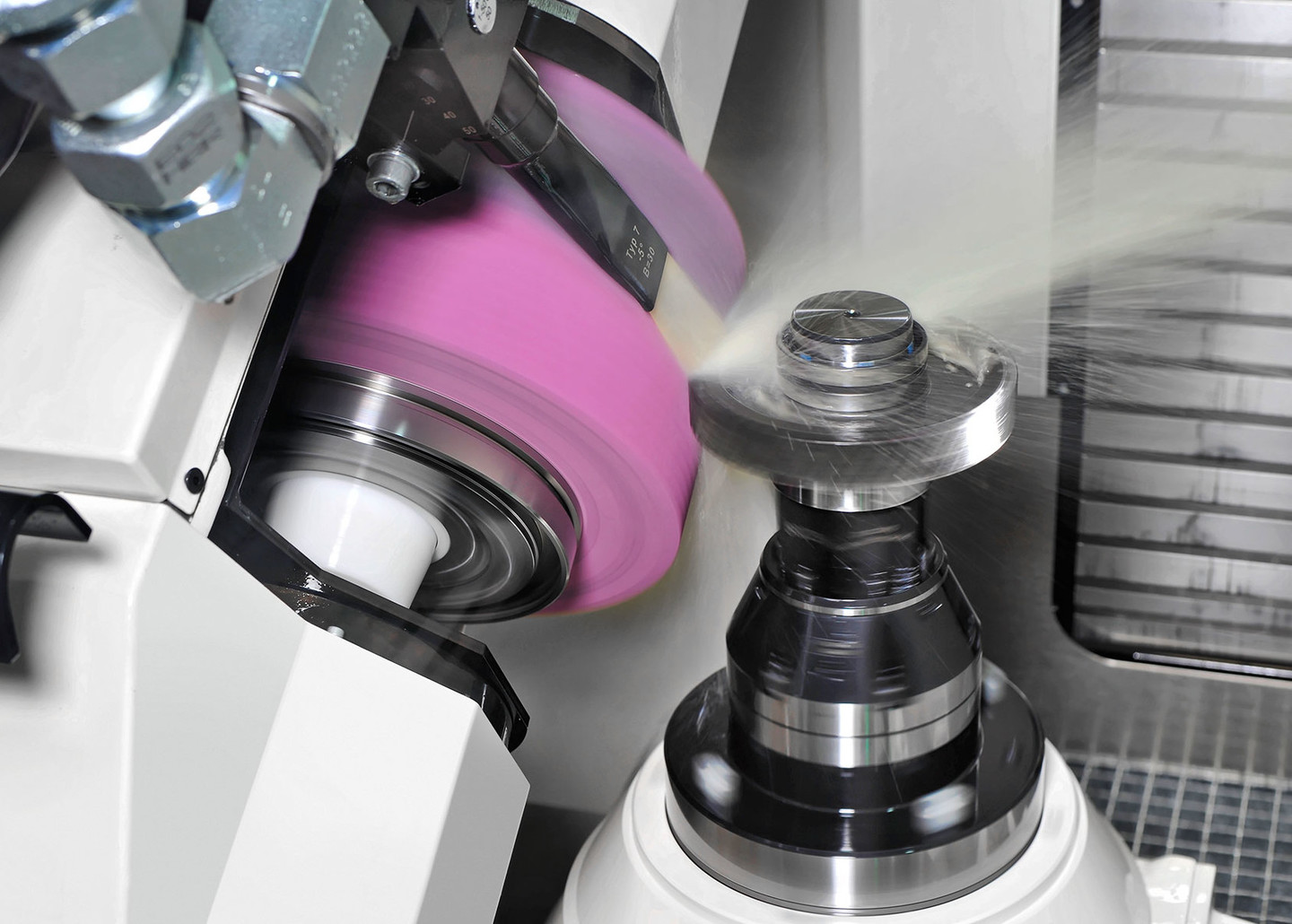 Increased rate of material removal Q'w [mm3/mm/s]
Extended grinding burn limit allows for higher feed rates and thus an increased material removal rate
Reduced reject rate thanks to a lower risk of grinding burn
Optimal cooling thanks to fast air release
Particularly suitable for gear grinding
High performance in case hardening and hardened steel, as well as HSS
For profile and creep-feed grinding
High-performance grinding oil
Formulation optimised for high feed rates, long dressing intervals and excellent surface quality
Reduced environmental impact thanks to low misting
Improved safety thanks to a high flashpoint
Suitable for polymer concrete machines
Good filterability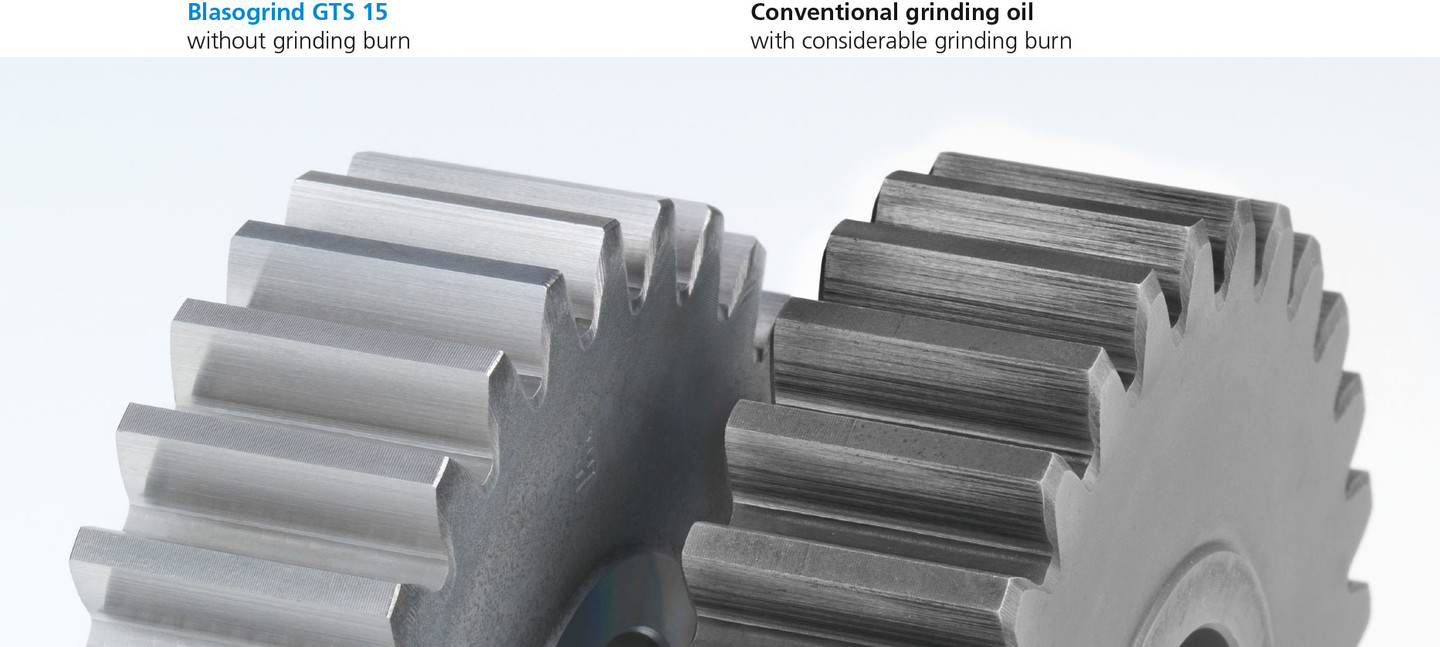 Profit from our unique Liquid Tool
Productivity, economic efficiency and machining quality are factors that critically depend on the choice and the quality of the metalworking fluid.
With our profound know-how and experience, customized services and excellent products, we help you fully capitalize on the potential of your machines and tools and turn your metalworking fluid into a key success factor – into a Liquid Tool.
Request more info
I'd like to know more about Blasogrind GTS 15 and Blaser's unique Liquid Tool.