"One tool for the entire world."
Blasomill GT 8 X – ideal for small bores.
Philipp Marschall, in-house technology center Blaser Swisslube
Performance-optimized formulation
Optimal cooling thanks to fast air release
Good wetting and rinsing behavior for easy-to-clean workpieces
Reduced mist and smoke for a pleasant working environment
Good machine/polymer compatibility and filterability
For individually filled machines and central system
One tool for the entire world.
3421 holes 10xD made with a single 1mm-drill (workpiece made of stainless steel 1.4404 / 316L).
High feed rates, reduced tool wear and excellent surface quality
For demanding materials such as stainless steel, titanium and Inconel
Also suitable for milling, turning and tapping operations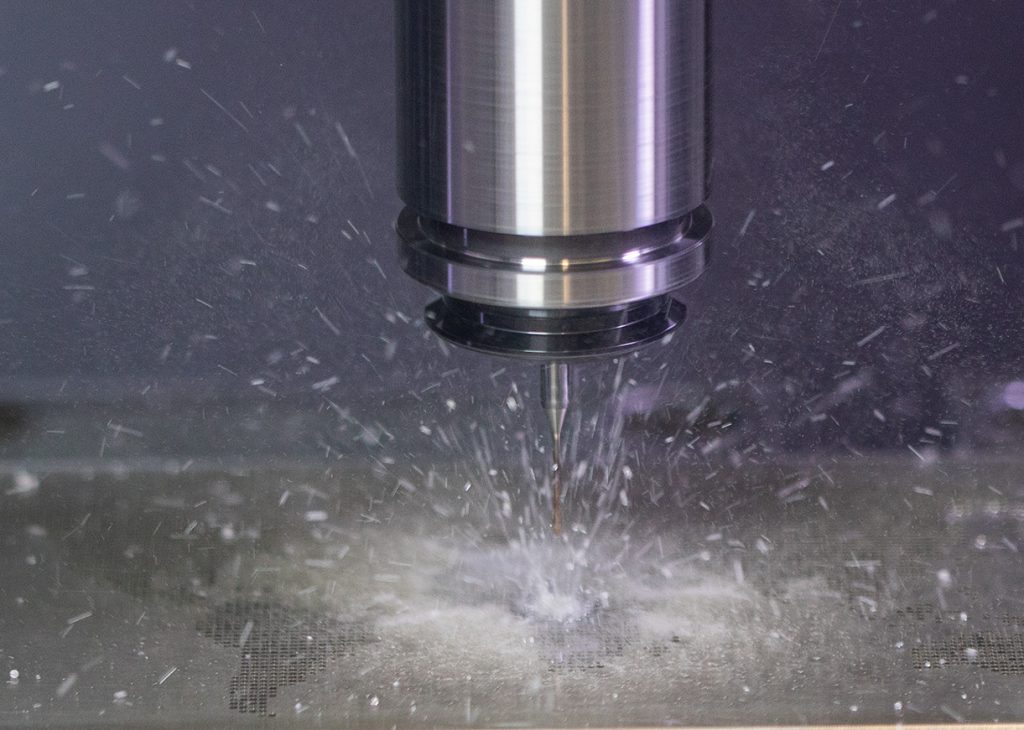 Low viscosity ensures optimal cooling and lubrication also with high fluid pressures.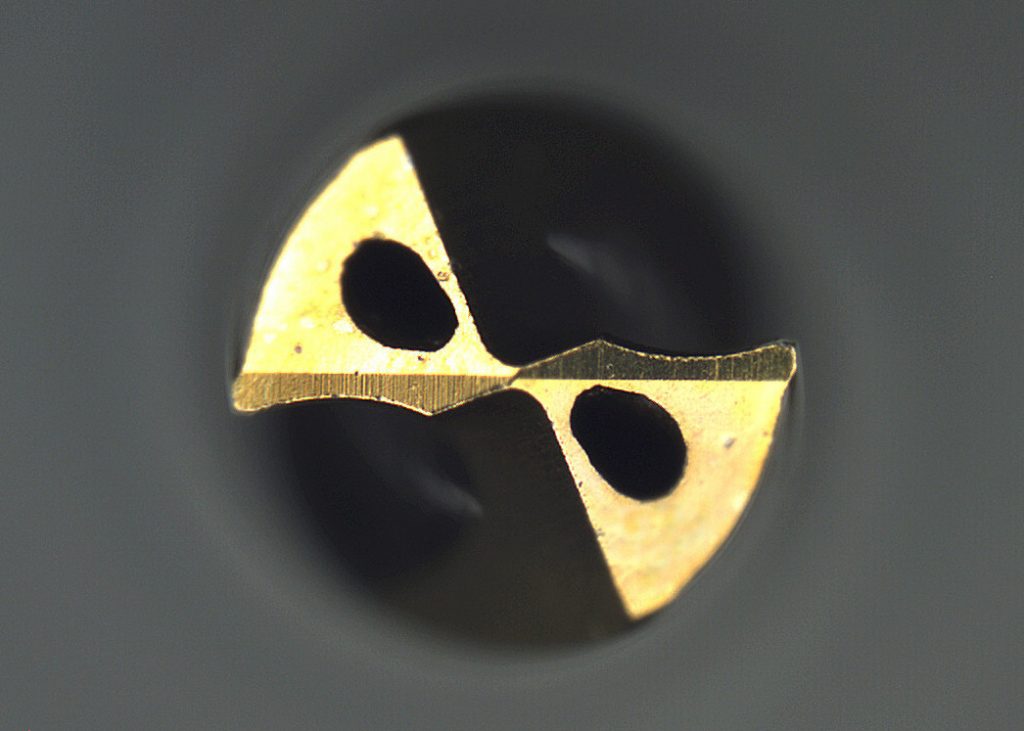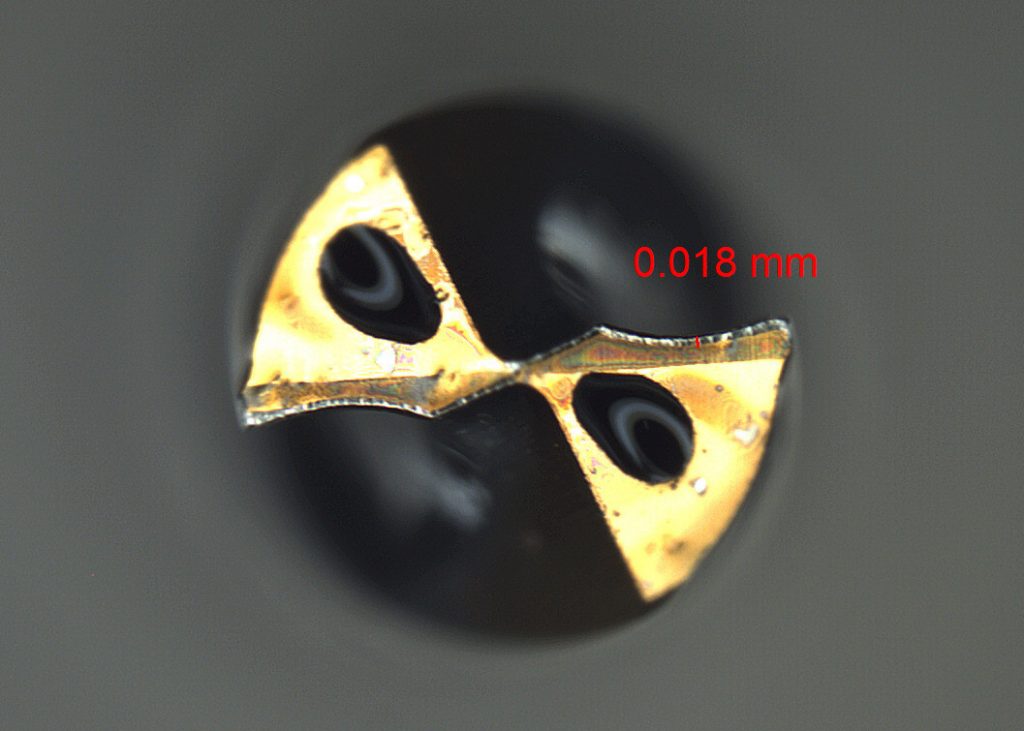 Tool wear <20 μm after 3421 holes
Request more info
I'd like to know more about Blasomill GT 8 X and Blaser's unique Liquid Tool.