When performance matters most.
Faster cycle speeds, increased tool life, optimal surface finishes.
We let you produce more parts in a given time. How do we do that? By optimizing the machining process and using our long-term stable cutting fluid, combined with our process analysis and optimization to enable higher speeds, feed and machining rates as well as longer tool life.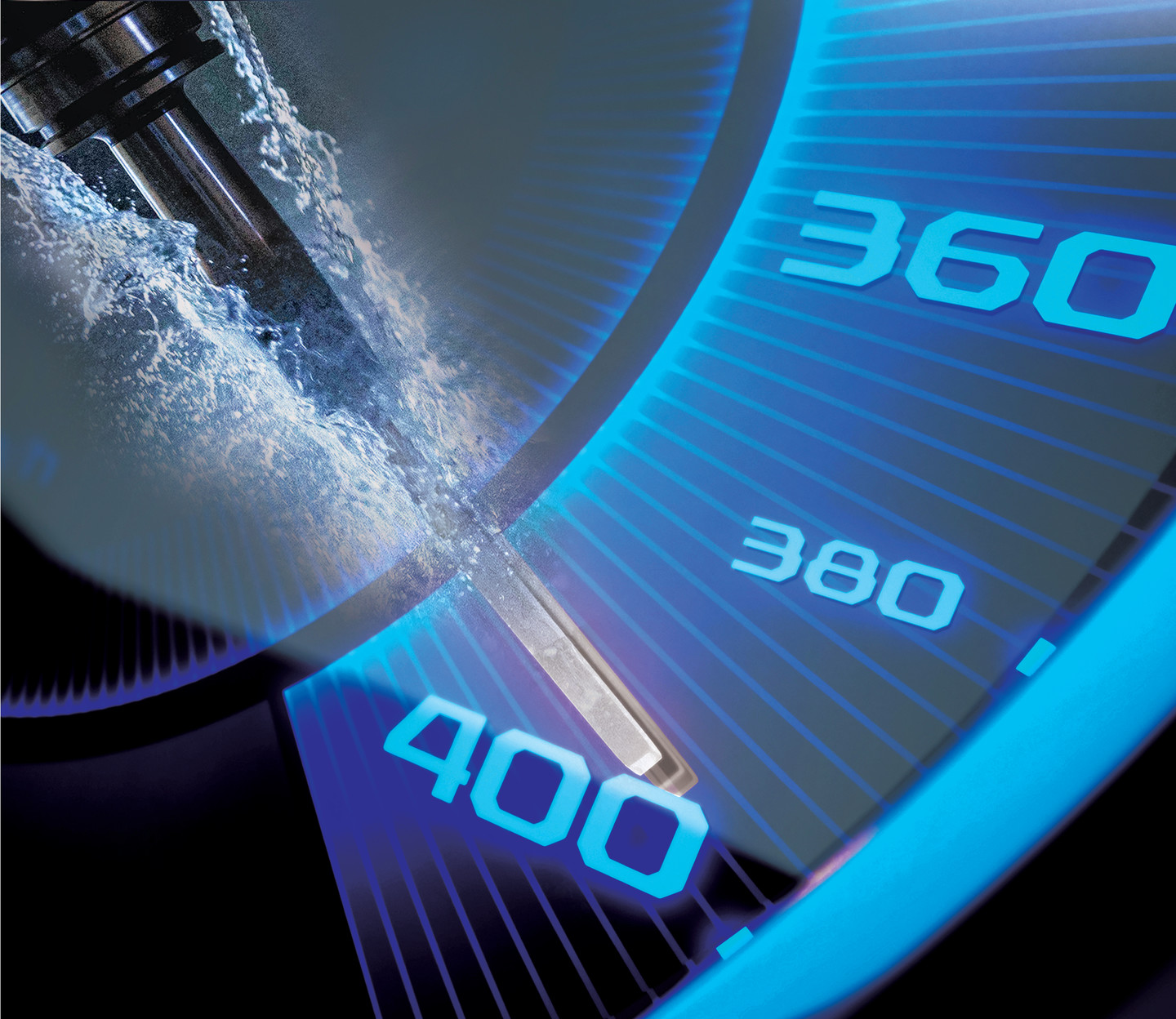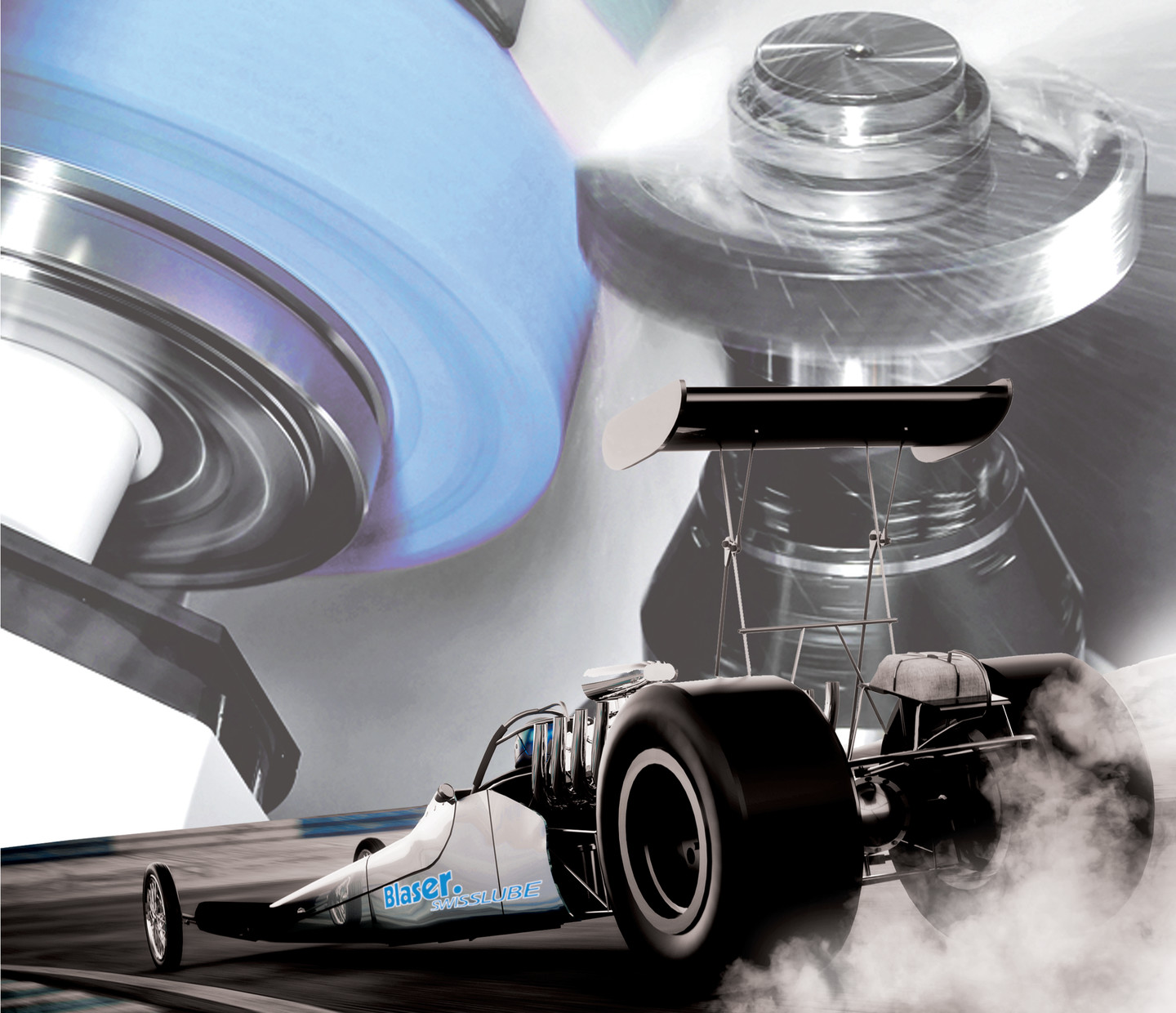 High performance part finish
We help you produce at a higher quality with less variation. The outcome is optimal surface finishes, greater precision, and more consistent quality. This results in reduced friction and higher performance with your engine components and roating parts.
Our Liquid Tool saves time and money
Productivity, economic efficiency and process stability are factors that critically depend on the choice and the quality of your metalworking fluid. With our profound machining know-how and experience, customized services and excellent products, we help you fully capitalize on the potential of your machines and tools and turn your metalworking fluid into a key success factor – a Liquid Tool.
Request an analysis of your production process if you'd like to turn your metalworking fluid into a Liquid Tool.