We make your work simpler, safer and more profitable.
Benefit from our knowledge and experience.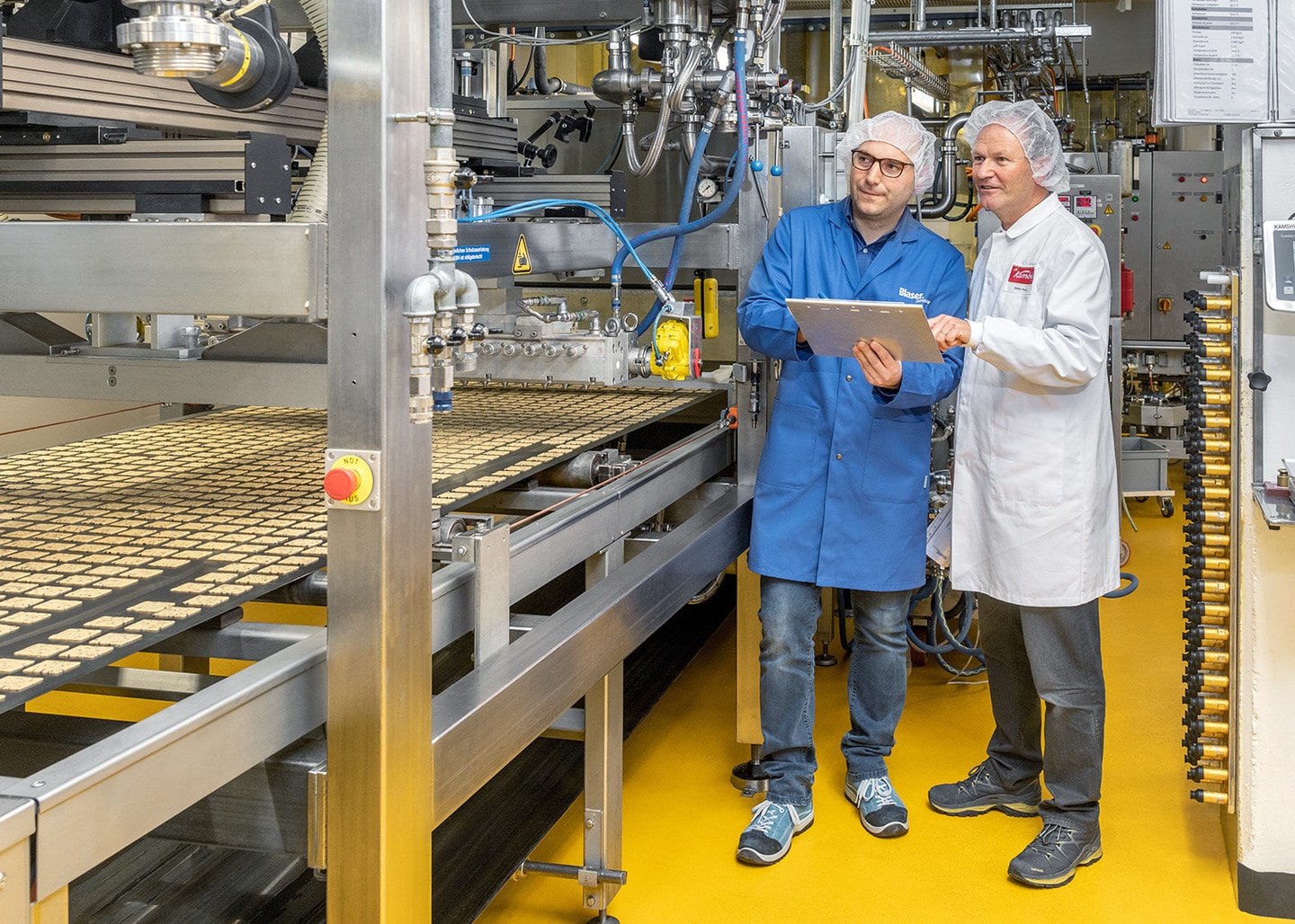 Technical field service
:
Analyse your situation together with our technical field service, who will always be available to you.
Your direct point of contact
Comprehensive advice
Custom-tailored solutions and service
A Swiss-wide network of lubrication experts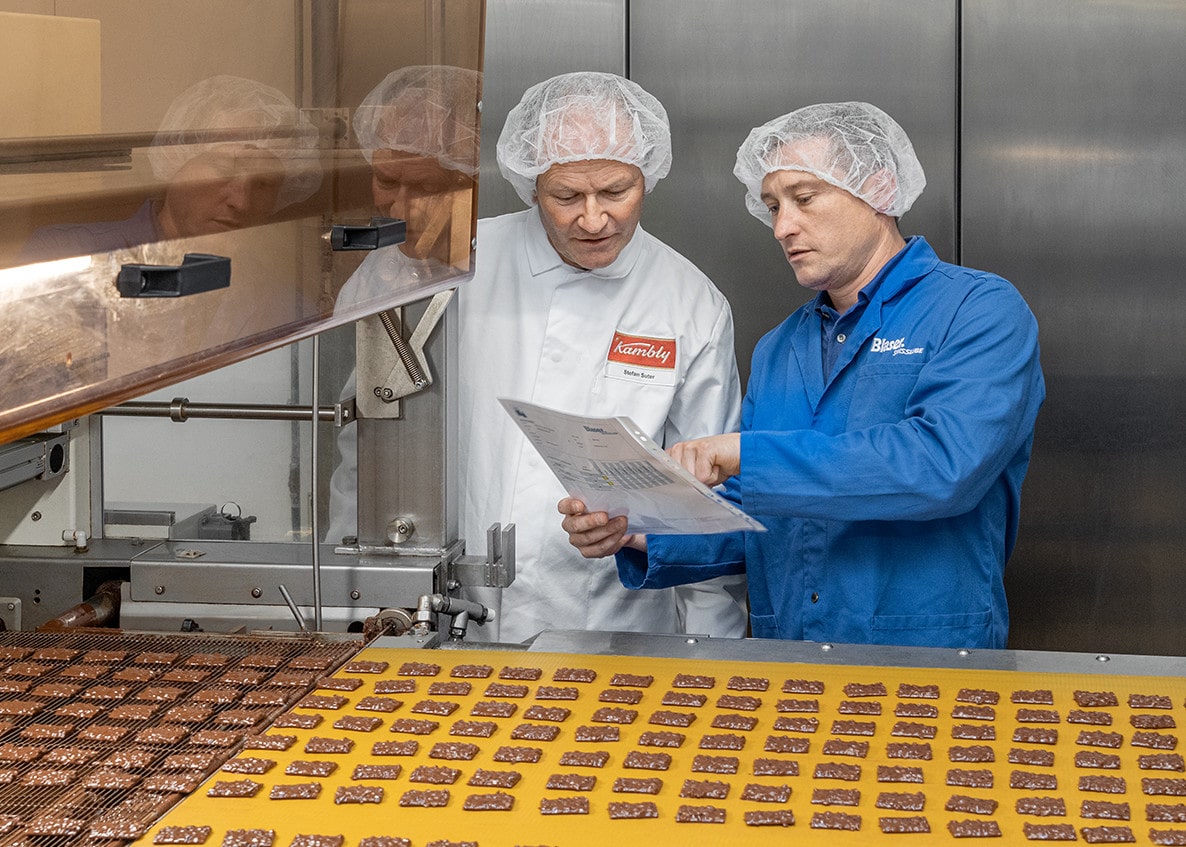 Application engineers
:
Our application engineers will help you choose the right products and create customised maintenance plans for easy and safe use.
Ensuring plant availability
The best solution for any application
Simple and secure servicing
Preserving the value and functionality of a plant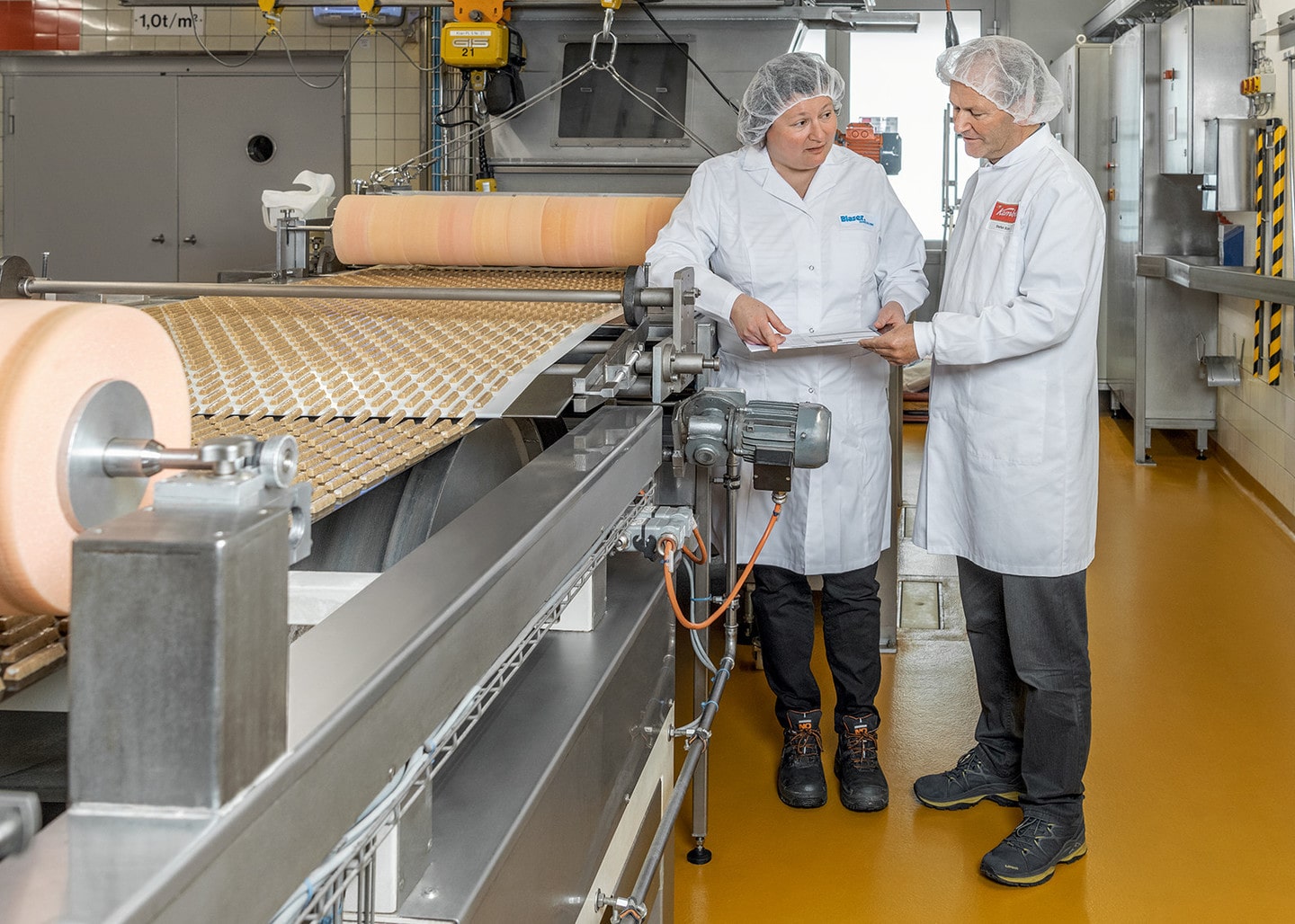 Chemists
:
Our chemists will develop high-performance products for you in the industry's largest and most modern lab in compliance with the strictest standards and regulations.
Fulfilment of the highest requirements on hygiene, processes, quality and performance
Products that comply with the newest statutory requirements
Laboratory analyses for long-term utilisation of products and technical safety
Best possible human compatibility
Good consultation begins with a thorough analysis.
We'll familiarise ourselves with your situation and your requirements by carrying out a thorough analysis. You can count on us to prevent the risks of contamination of your products while meeting health, safety, environmental and maintenance requirements.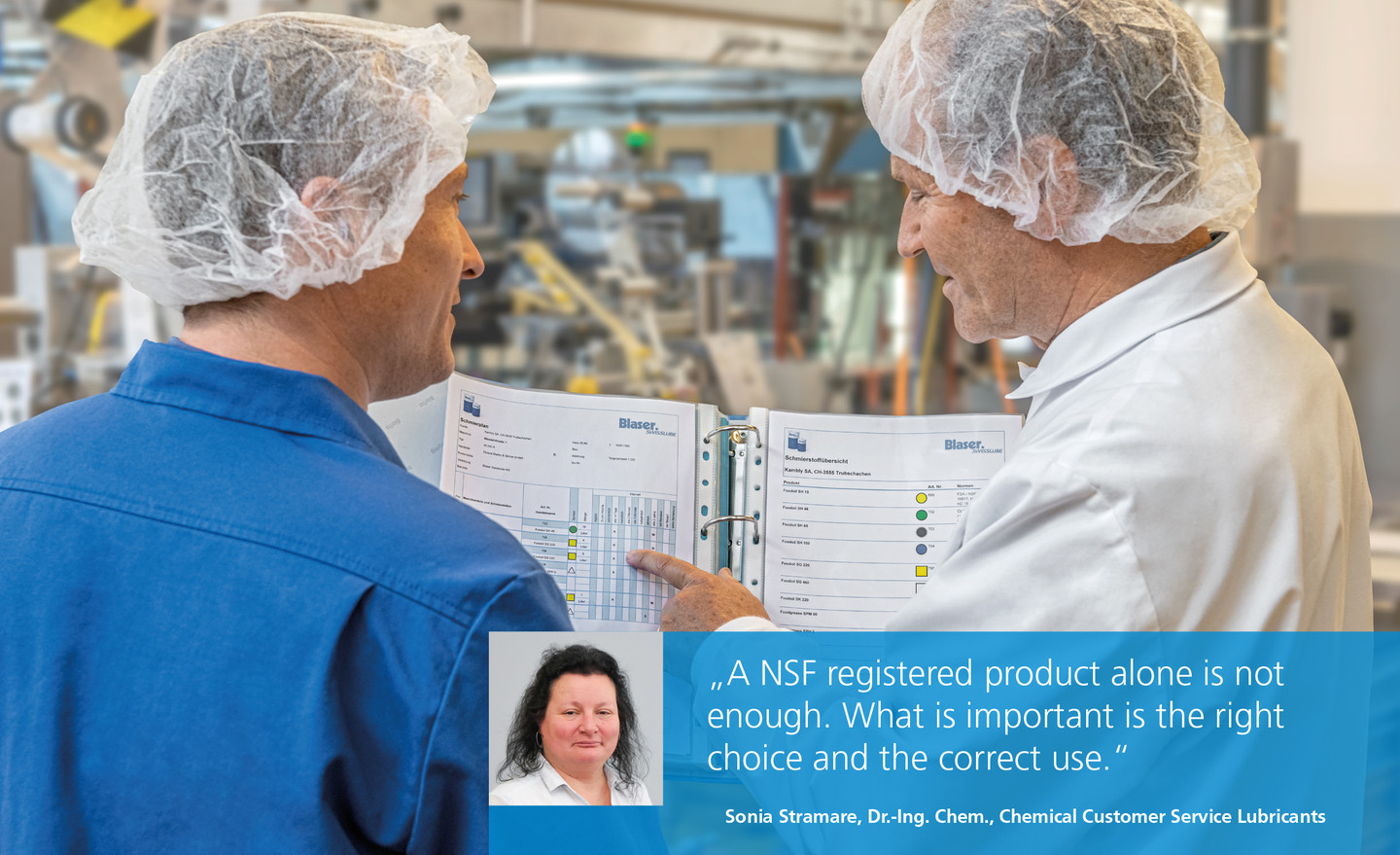 We support you in hazard analysis and critical control points (HACCP), so that the quality in the production and handling of food is always assured.
Identification and prevention of risks
Identification of critical control points for food safety
Determination of measures in case of contamination
Monitoring and documentation of the measures
The lubrication plan is the foundation for efficient servicing – leaving you with plenty of time for other work.
Quality- and planning reliability
Simplification of categories and legally compliant storage techniques
Simplification of maintenance and service work
Clear categorisation of lubricants
Compliance with the manufacturer's instructions and legal provisions
A collaboration that's worth it.
For any area of application, we can offer you the best solution and maximum profitability. Our goal is to significantly reduce your production costs by avoiding unplanned downtime. 
»Since we switched over to the Blaser solution, maintenance work can be planned and costs have fallen massively.«

Patrick Marquis
Head of Maintenance, Ricola AG
Picture above: Automatic lubricant supplier Blaso-Pro Food 5325.
Seven lines with one sugar extractor each
14000 grease pulses/year by manual relubrication (this corresponds to 21 kg grease/year)
Costs of 10000 CHF for spare parts outside the planned revisions
Unplanned production downtimes
A detailed analysis carried out on site by our technical field service on site
Elimination of manual lubrication by switching to automatic lubricator Blaso-Pro Food 5325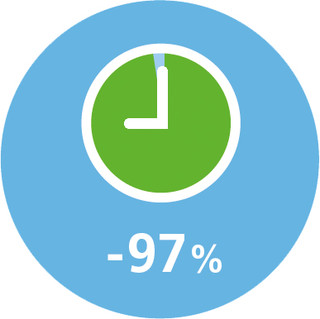 Relubrication work reduced from 21.25 to 0.5 hours per year and extractor.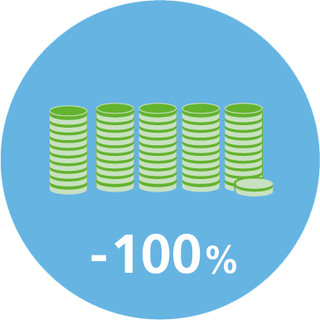 Unplanned downtime costs reduced from 48000 to 0 CHF/ year.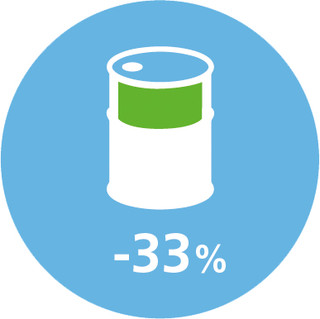 Lubrication consumption reduced from 3 to 2 kg per year and extractor.
Our products – developed and optimised for you.
Different operating conditions warrant different requirements. That's why our product range is designed in such as way as to provide you with everything you need from one source – no matter what you need to operate your plants.
Food grade lubricants for a versatile and safe application.
Foodoil SH and SG (NSF)
Synthetic heavy-duty lubrication oil for production, transfer, filling and packaging machines
Gearbox
Hydraulic
Compressors
Vacuum pumps
Foodoil ST (NSF)
Synthetic heat transfer fluid in production plants and heat recovery systems.
Foodgrease (NSF)
Lubricating greases of highest quality to protect greasing points against wear and corrosion. Available in different NLGI-classes.
Foodgrease SPH
Foodgrease SPM
Foodgrease SPU
Foodgrease WPE
3H-products (NSF)
Approved for an incidental contact with food, feed and pharmaceutical pro.
Foodtec Sprays (NSF)
For difficult to access lubrication points:
Oil and grease spray
Oil spray with PTFE
Dry lubricant spray for slideways, slides, work tables, guides, gear wheels
Rust remover spray
Chain and adhesive oil spray for drive chains
Silicone spray as release agent for plastic moulds and rubber
Cleaning spray
Belt resin
Special products (NSF)
Cleaner with NSF H1 approval
Cleaning cloths for use in the food industry
Bathan greases with industrial ceramics
Devices
Lubricant dispensers
Devices for oil and grease applications
Cleaning devices
Skin protection
Our 3-stage "Protection-Cleansing-Care" concept allows us to offer you a comprehensive solution.
Our food technology products are ISO 21469 certified, NSF registered and meet the requirements of Kosher and Halal.
»We're always there to make a malfunction or a bottleneck as short as possible – even on Sundays and bank holidays.«

Overview of our services.
To make sure you can concentrate on your work, we offer you various customised services.
Storage and logistics services
Thanks to quick deliveries, a large storage capacity and our own vehicle fleet, our products are available at any time.
Disposal of used oil
We ensure a safe and environmentally friendly disposal in line with the applicable legal regulations.
Clarification with manufacturers
We will clarify any issues with machine and plant manufacturers and with authorities on your behalf and will support you when it comes to complying with the existing regulations.
Knowledge transfer at technical seminars
We'll demonstrate exactly how to use our products in the most effective manner and pass our technical knowledge and up-to-date information on to you.
Oil analysis
We'll support you in detecting malfunctions at an early stage to ensure the long-term, reliable use of your plant.
Filtration equipment rental
Our filtration machinery prevents damages due to dirt, while prolonging the life of your plants.
Lubrication-related documentation
We guarantee efficient maintenance work, the successful reduction of categories and the continuous optimisation of your servicing processes.
Customer service for application technology
Our qualified employees will offer you technical advice and answer all your questions pertaining to the use of lubricants.
Contact us for a consultation.