Working for medical technology. Working for you.
Do you enjoy developing new partnerships, maintaining existing customer relationships and building new ones? Then at Blaser Swisslube you're in just the right place. Thanks to your technical flair, you can really get things moving with the global technology leader for coolant and lubricant solutions.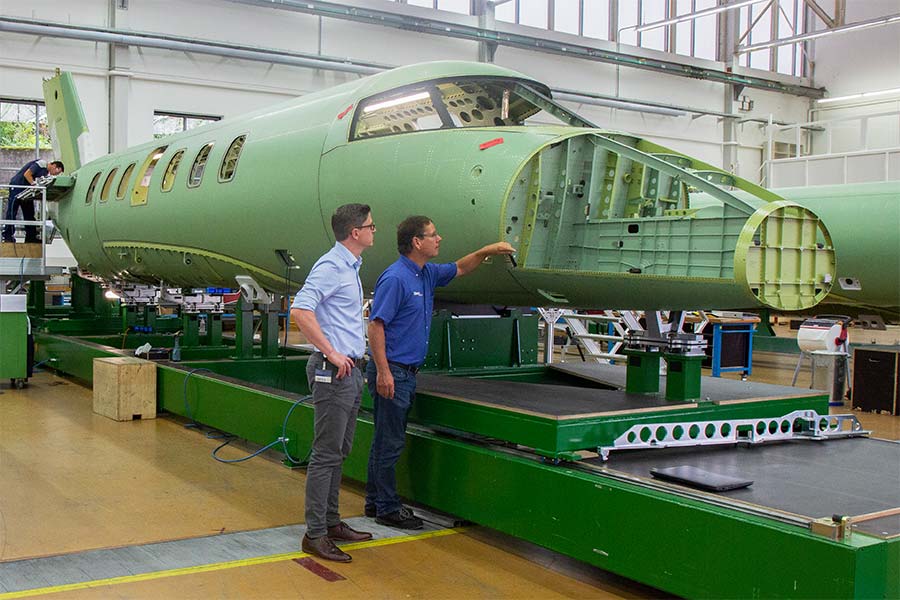 You are the initial point of contact for our customers and assume responsibility in your sales region. You look after and advise customers from top industries such as the watchmaking industry, aerospace, and medical technology, for example. With your trustworthy and friendly manner, you help to ensure that customers feel well taken care of and that they are receiving competent advice.
You are not satisfied with the status quo. You are both a Farmer and a Hunter, compiling new leads and developing these into sales opportunities. In doing so, you'll be supported by an excellent team in the background that does a lot to ensure customer satisfaction – and therefore your success.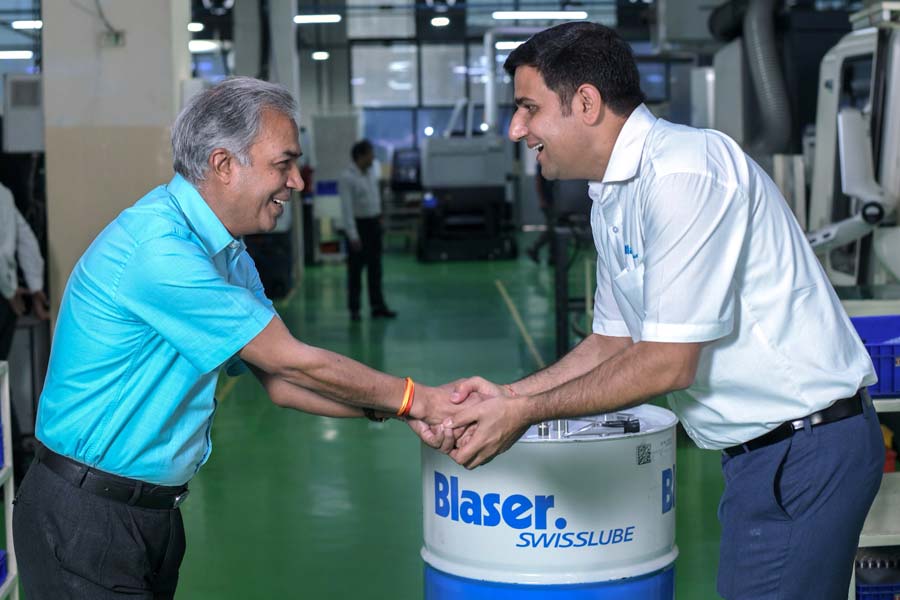 What makes Blaser the right employer?
✓ Full responsibility for your sales region
✓ Innovative technology leader
✓ A safe and sustainable employer
✓ An attractive base salary with individual performance contribution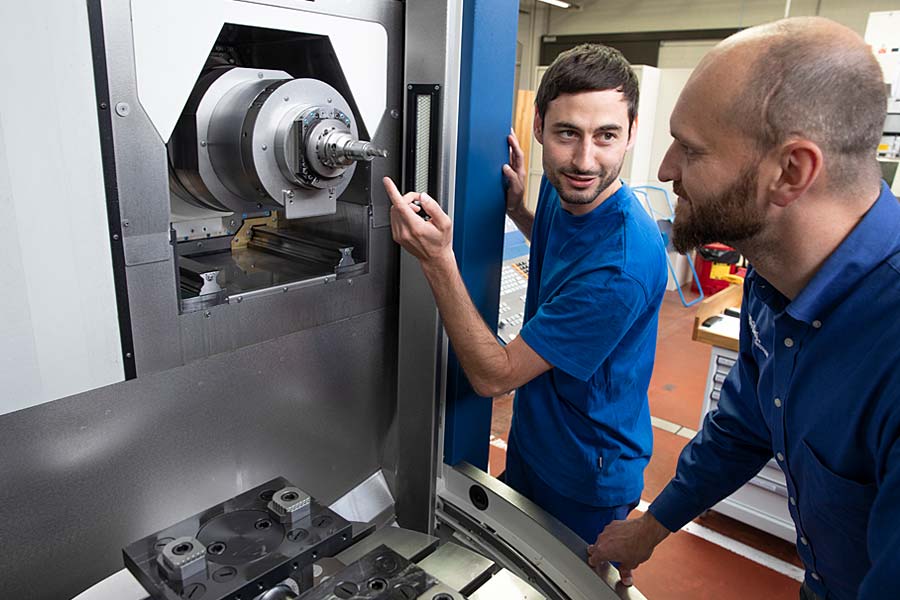 Extensive technical understanding
You bring several years of practical experience in metalworking or basic mechanical training with you. Coolant and lubricant solutions are a complex topic. Our formulations often contain many different ingredients. In Sales, you'll help our customers to fully capitalize on the potential of their machines and tools. You'll impress your contact partners with your expertise and support them with our wide product range and customized services.

Dominik Affolter
Country Head of Switzerland
«Our Liquid Tool is a unique combination of expertise, products, and services that helps our customers to remain productive and competitive. This holistic approach makes things extremely interesting for Sales.»
An attractive salary model, flexible work
You'll have considerable creative freedom, and you'll be able to plan your working day yourself. You'll spend around 80% of your working hours with existing and potential customers. You'll be able to carry out the rest of your tasks in comfort at home. Modern IT and communication devices, a company car, and fixed expenses are part of the package.
And how about the salary? We offer an attractive compensation package. In addition to your base salary, you will benefit from an individual performance contribution.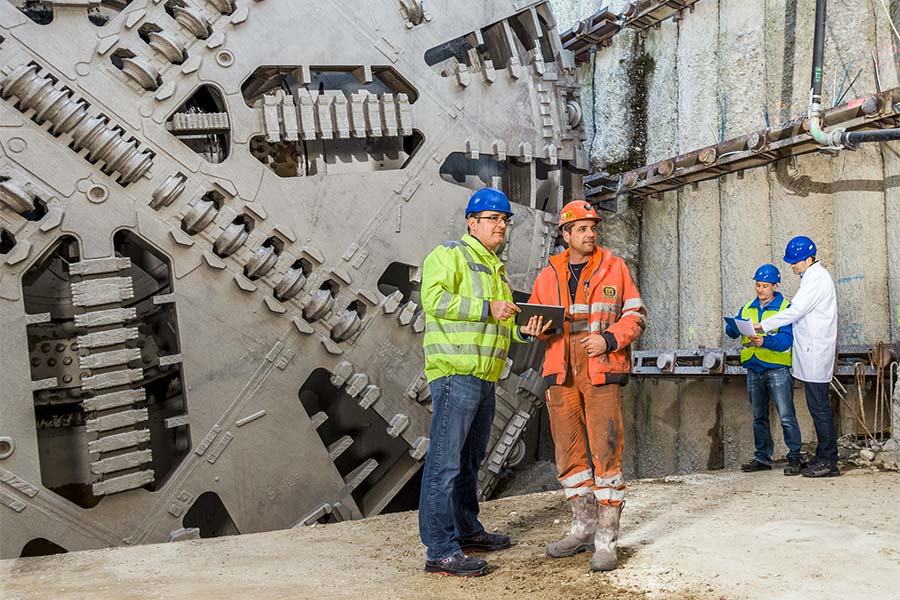 > 60 countries, in which Blaser is present with its subsidiaries and distributors
Over 100'000 customers worldwide rely on our expertise each year
More than 200 employees work in sales worldwide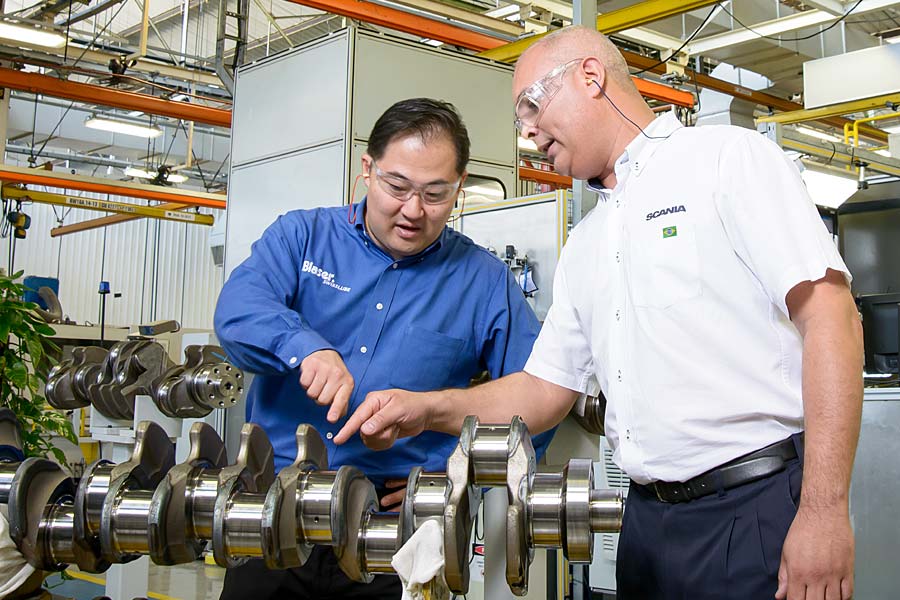 Here you can really get things moving
As an employer, we create the optimal conditions so that you can develop yourself in Sales. We give you all the tools you need so that you can focus entirely on your customers and their needs. All salespeople start with training on our value-based solution selling. A number of internal specialists are also on hand to support you in case you get stuck.