No matter your industry, Jochen has your answer.
Jochen Rühle – one of 600 Liquid People
Did you know that the correct use of the right metalworking fluid can have an enormous leverage effect on the stability, quality, performance and thus, the costs of your production?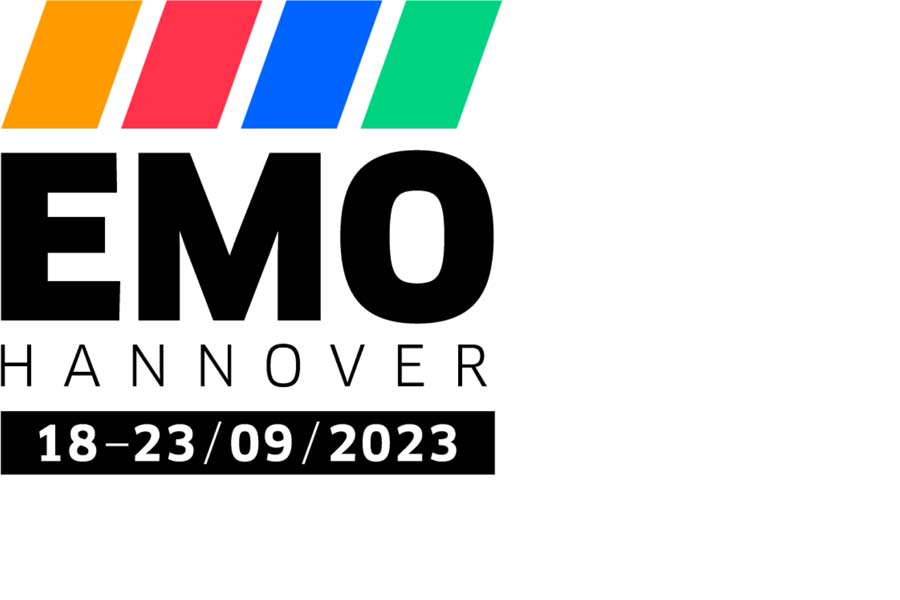 Get the most out of your machines and tools
We show you how at EMO 2023. Visit our booth, meet our Liquid People and learn how we can help you turn your coolant into a key success factor – a Liquid Tool.
Hall 6 / booth G78
Benefit from our knowledge and experience
Decades of machining experience have taught us there are complex correlations between chemistry and mechanics.
Our special focus at this trade fair will be on the electronics segment.
From sawing semiconductor and photovoltaic wafers using diamond wire to machining structural parts for EUV lithography and vacuum components for plasma chambers up to quartz processing – as diverse as this segment is, as individual are the solutions.
Are you already in the electronics business and looking for a metalworking fluid that will help you meet your customer's specifications? Our experts are looking forward to your visit.
You are new in the electronics business and have questions about the requirements, demands and needs? Please do not hesitate to contact our experts!
Find out how we collaborate with customers to perfectly match our products to their requirements und thus get the best out of their production together.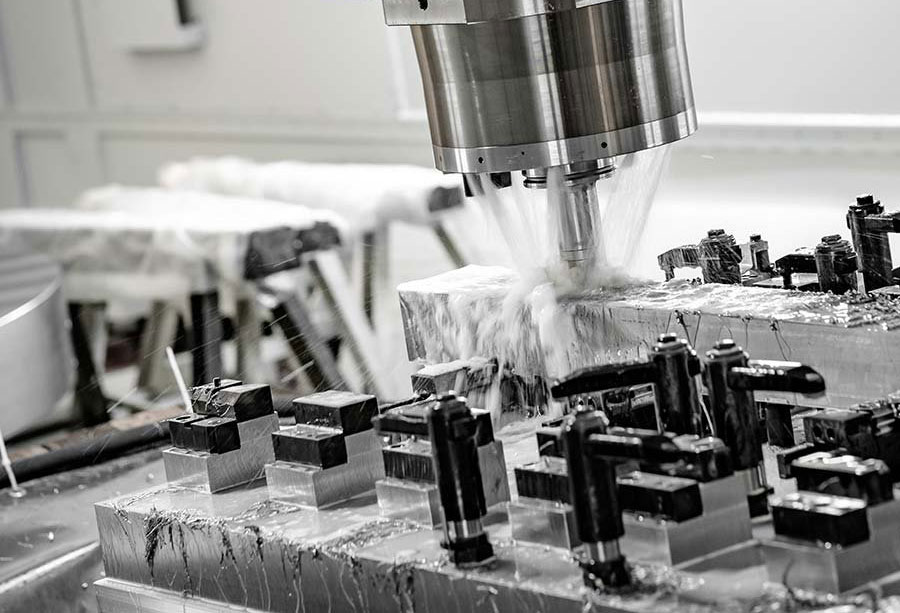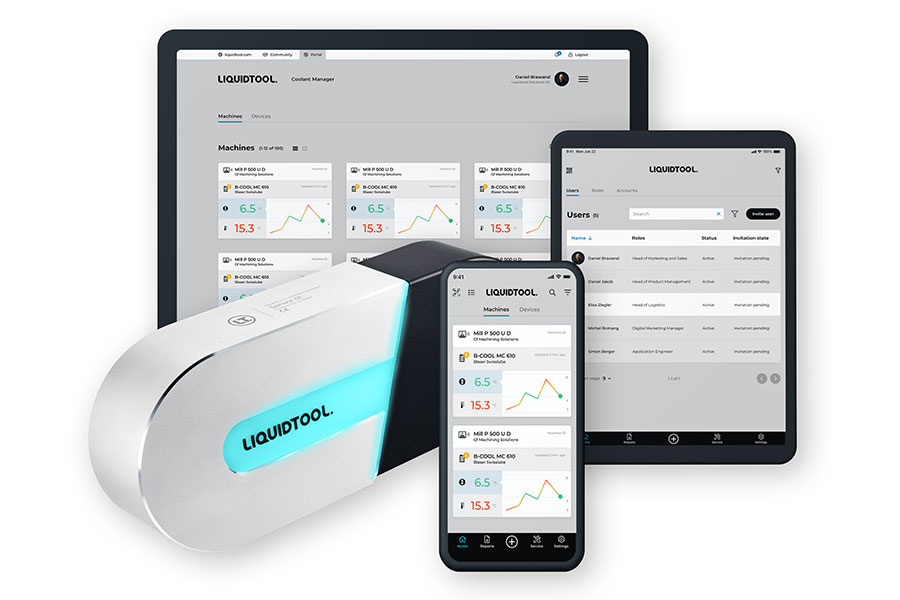 Peace of mind with smart coolant management
The right metalworking fluid, correctly monitored and maintained, has a positive effect on all aspects of your production. Discover our solutions at our booth – from online monitoring to fully automated management of your metalworking fluid.
Meet Titan Gilroy, founder of TITANS of CNC: Academy in person.
Wednesday, Sep 20 at our booth
1.30-3.00 pm together with the trade media
6.30-8.30 pm during our booth party
Take a selfie with Titan and learn more about his Academy, which we have supported since its foundation.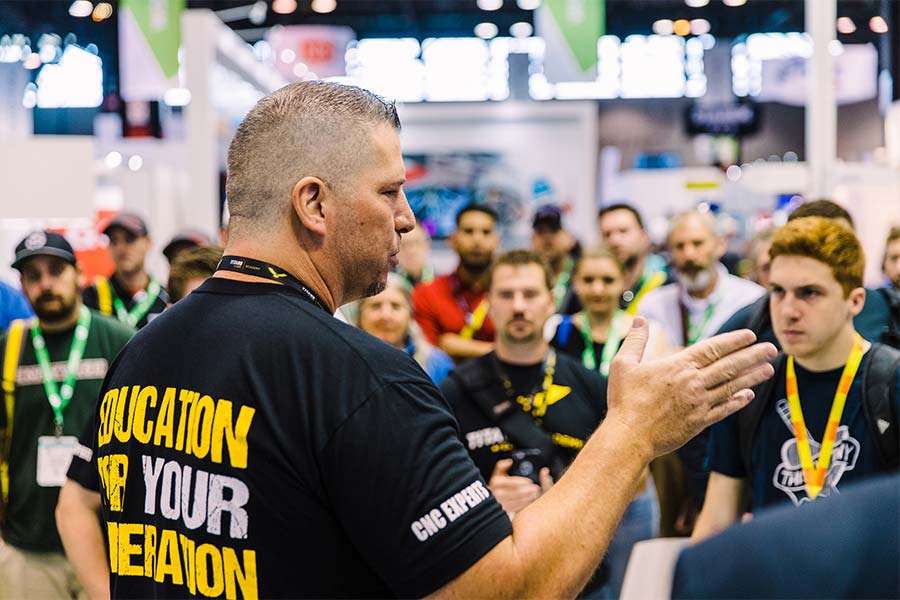 Andreas' main focus is HIO and spotless surfaces in the electronics business.
Andreas Neumann – one of 600 Liquid People