Nobody knows ester-based metalworking fluids better than we do.
Alessia Cona, Research & Development, Blaser Swisslube
Benefit from decades of research and experience.
High-performance mineral-oil free water-miscible metalworking fluid
Ensures perfect surfaces – even with sensitive aluminum alloys
Enables long tool life thanks to high cutting performance
Ensures long sump life and stable pH
Is gentle to people and the environment
Based on renewable ester
Suitable for both hard and soft water
For all alloys based on aluminum, steel, titanium, nickel and copper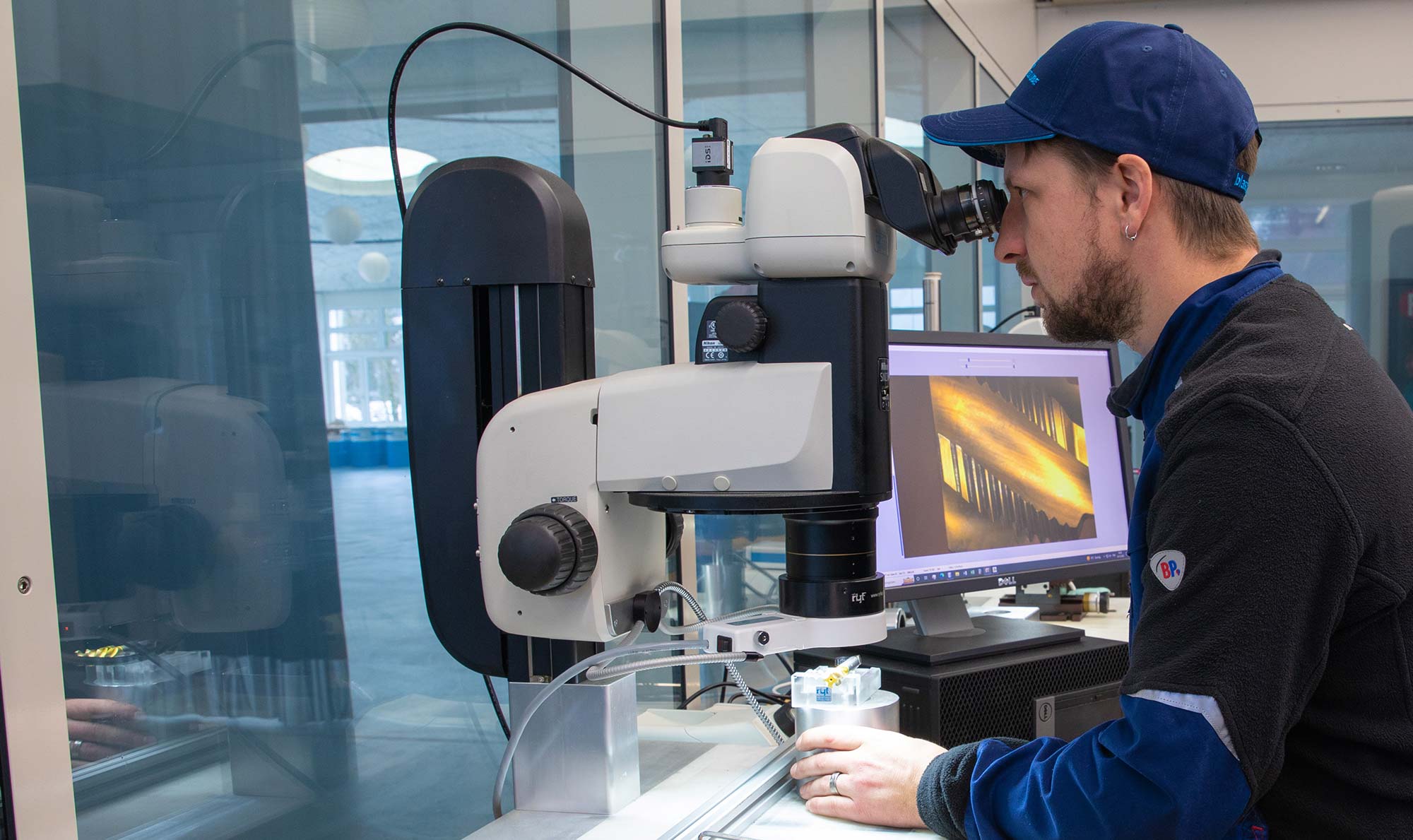 Cuts and forms even the smallest threads to perfection

*Both coolants at 8% concentration
Request more info
I'd like to know more about Vasco 601 and Blaser's unique Liquid Tool.