"Everything clean – machines,
workpieces and emulsion."
B-Cool MC 610 – Ideal for general machining with a significant share of copper-base alloys.
Markus Zenger – Head of Production Biral AG (Switzerland)
High performance in all relevant materials
For all copper- and brass-base alloys with high tolerance towards lead leaching, preventing emulsion discoloration and the formation of lead soap*
Spotless surfaces also with sensitive aluminum alloys
Excellent filterability even with cast iron
Robust and stable
High machine availability and long sump life
No residues and low consumption thanks to excellent rinsing behavior
Suitable for systems with a high risk of bacterial growth**
* Share of leaded copper-base alloy per machine < 30% ** Free of bacterizides and boron
Clean machines, stable process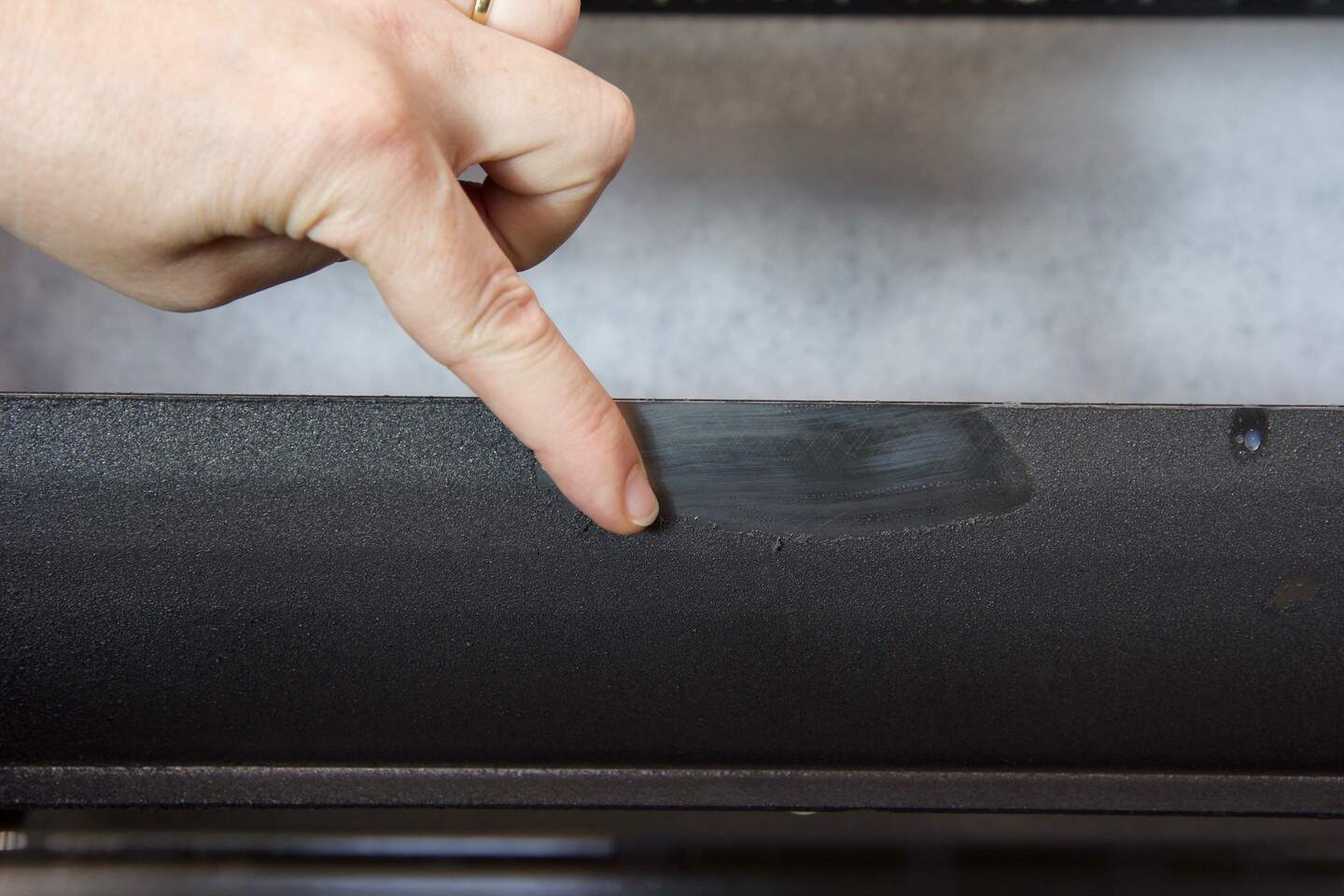 Easy cleanability of machines and workpieces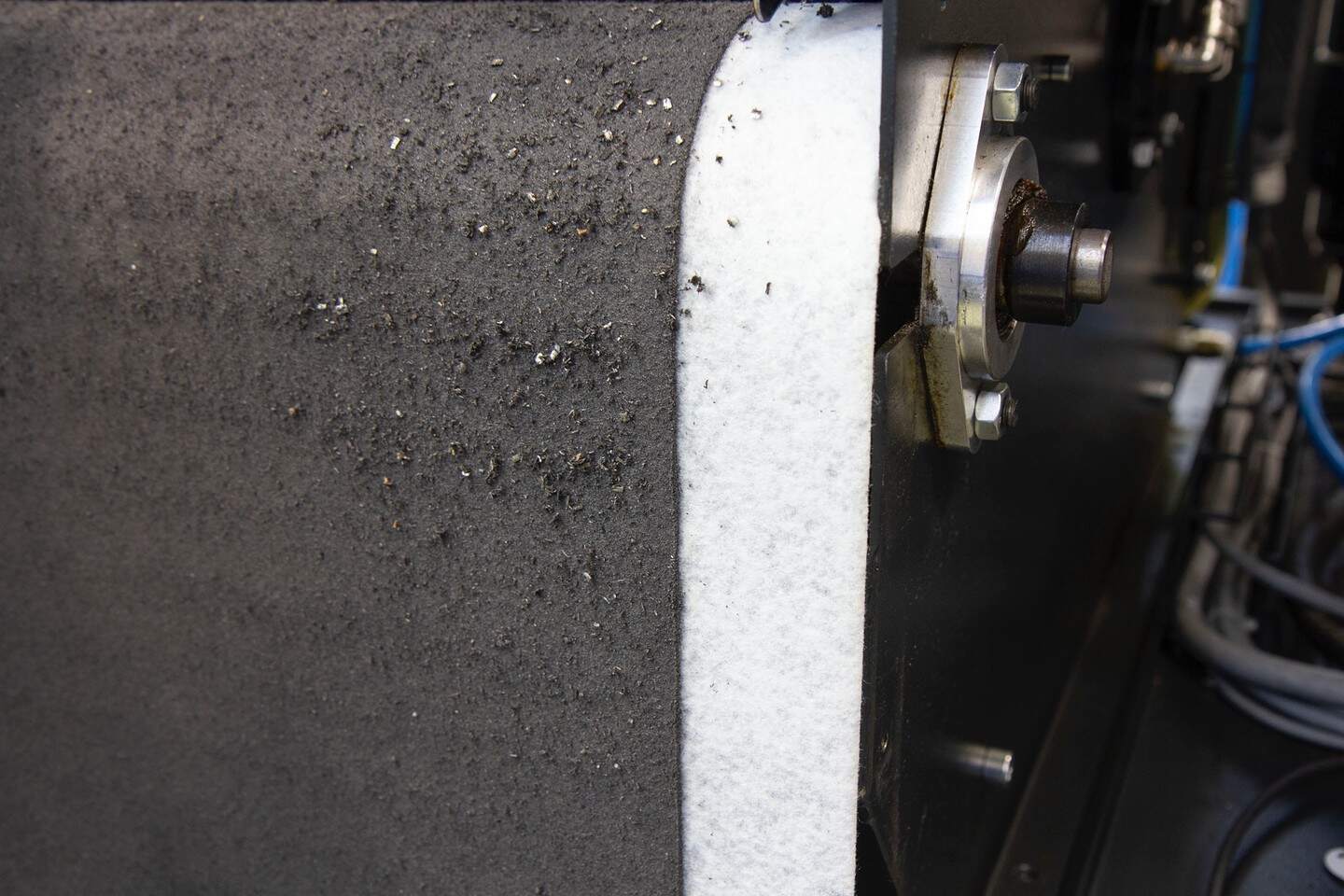 Excellent filterability even with cast iron
Profit from our unique Liquid Tool
Productivity, economic efficiency and machining quality are factors that critically depend on the choice and the quality of the metalworking fluid.
With our profound know-how and experience, customized services and excellent products, we help you fully capitalize on the potential of your machines and tools and turn your metalworking fluid into a key success factor – into a Liquid Tool.
Request more info
I'd like to know more about B-Cool MC 610 and Blaser's unique Liquid Tool.