"When the going gets tough."
Blasogrind GTE 5 – for combined EDM and grinding of hard and super hard materials.
Gears and Grinding Specialist Tom Cappadona from Blaser Swisslube with Doug Kring, Applications Engineer at United Grinding Technologies
For combined EDM and grinding of hard and super hard materials.
High removal rate with hard and super hard materials such as PCD, CBN, ceramic cermet and tungsten carbide
Excellent surface quality
Minimized cobalt leaching
Minimal mist and vapor formation for a pleasant work environment
Colorless and transparent for a clear view of the spark condition
GTL-based oil for long-term oxidation stability and good machine compatibility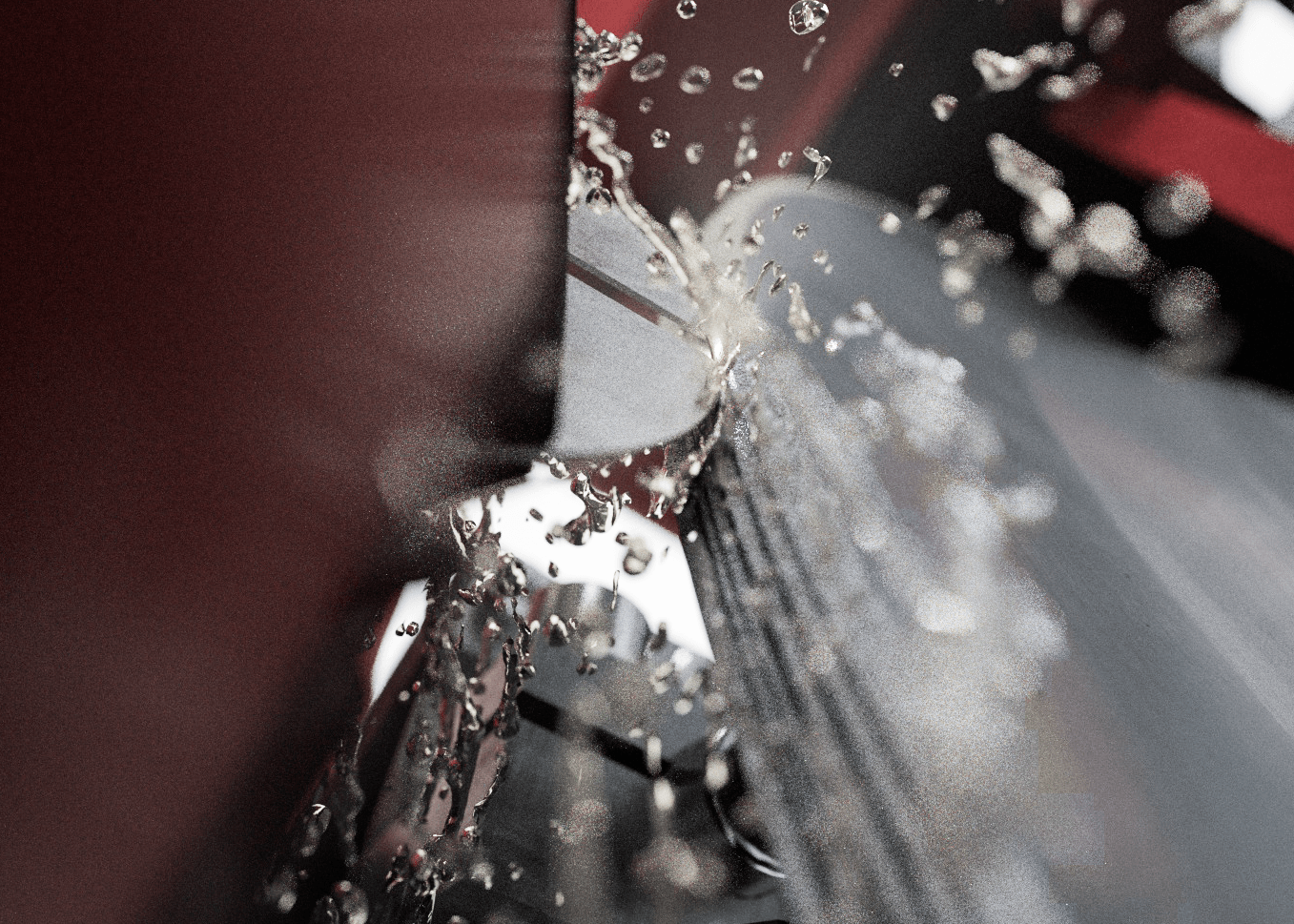 For all major EDM grinding systems.
Low viscosity and high flashpoint ensure optimal spark gap, minimized electrode wear and high stock removal also with fine grid wheels
Ultra-fast air release creates an optimal ionized channel and dielectric strength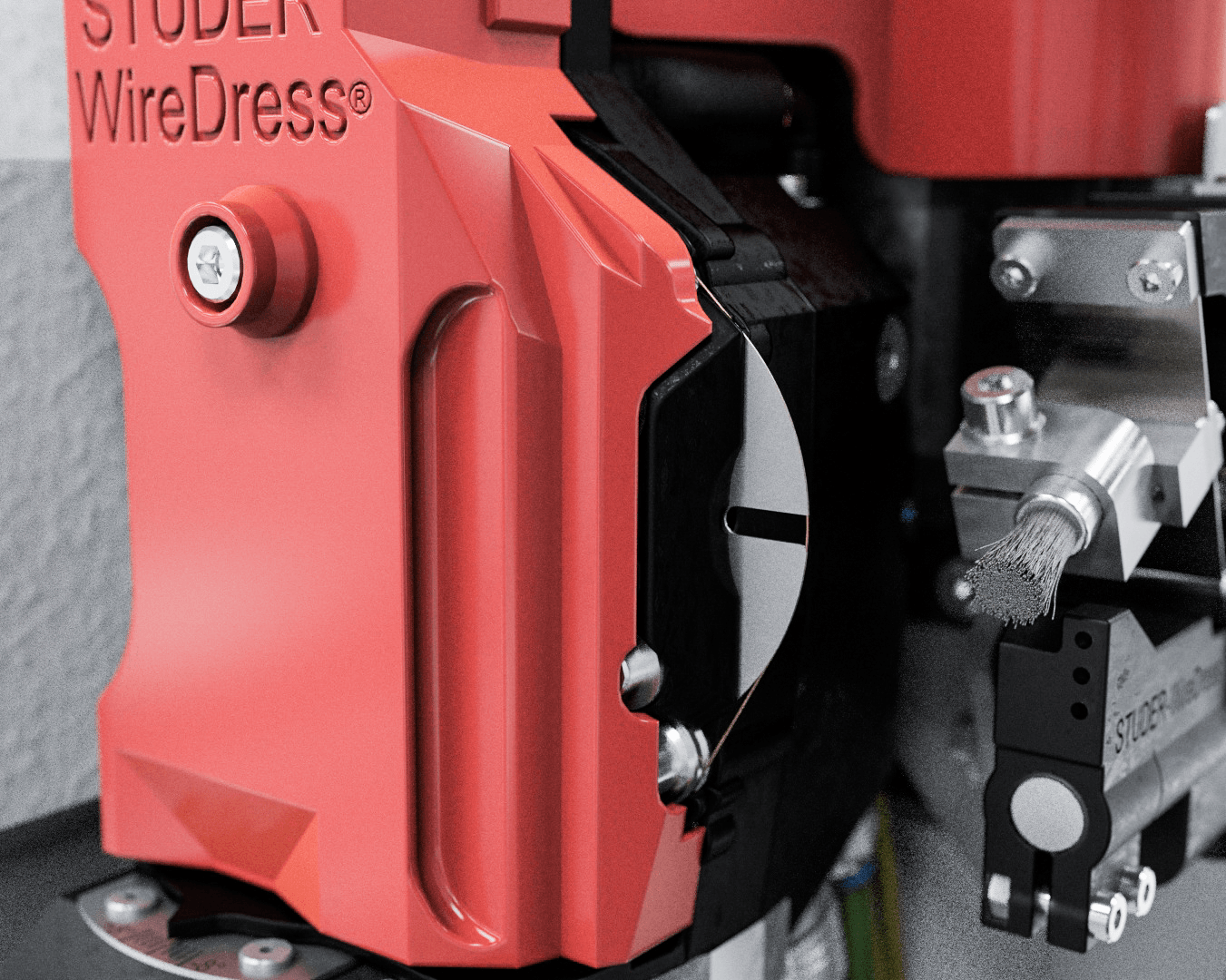 Grinding machines equipped with Studer WireDress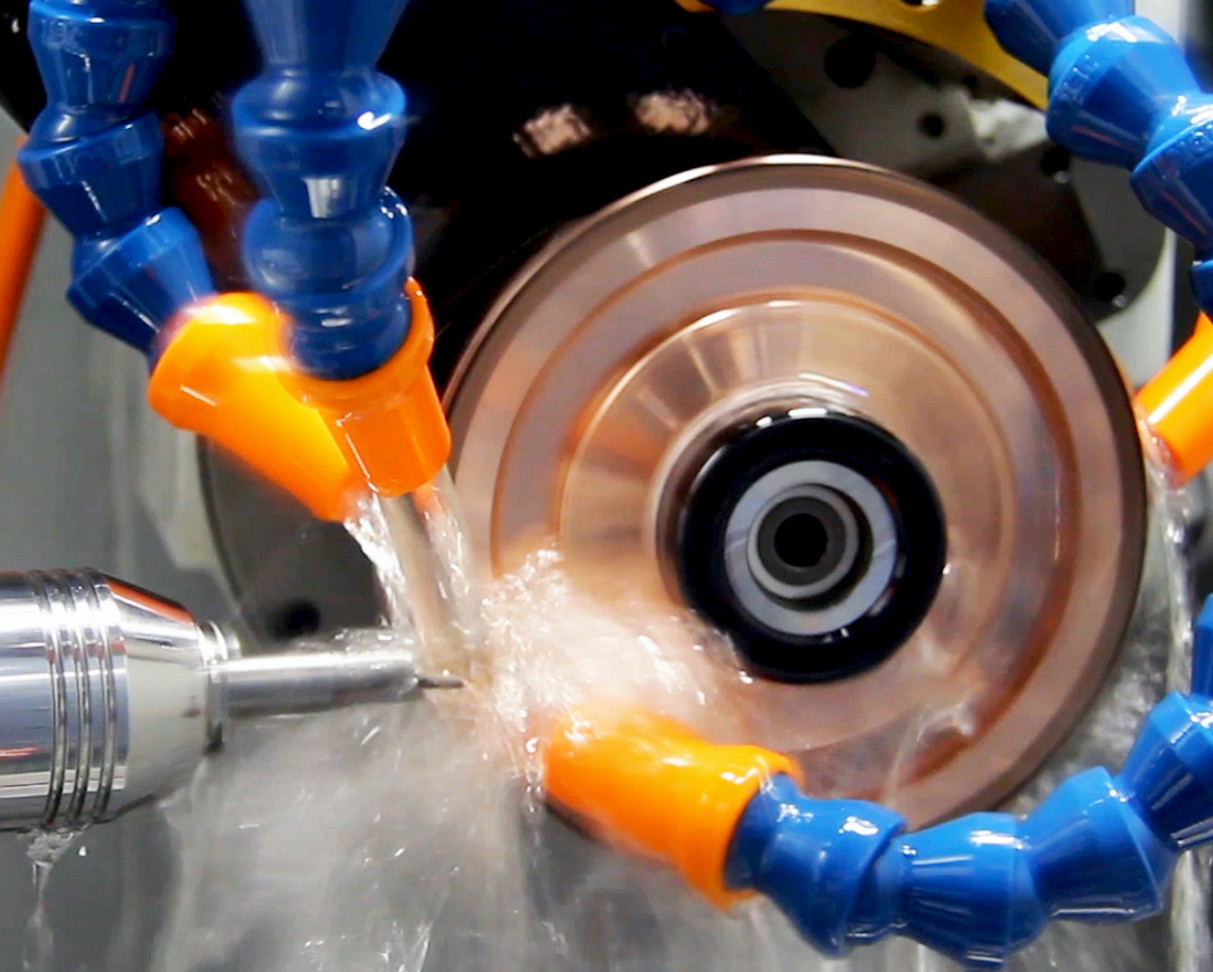 Anca EDG: PCD rotary eroding and carbide tool grinding in one
Agathon grinding machines equipped with PowerGrind technology
Request more info.
I'd like to know more about Blasogrind GTE 5 and Blaser's unique Liquid Tool.