He's perfectly seen through it: the metalworking fluid – small cost factor, big impact.
Matthias Baumbusch – one of 600 Liquid People
Did you know that the correct use of the right metalworking fluid can have an enormous leverage effect on the stability, quality, performance and thus, the costs of your production?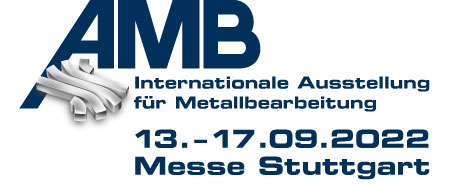 Get the most out of your machines and tools
We show you how at AMB 2022. Visit our booth, meet our experts and learn how we can help you turn your coolant into a key success factor – a Liquid Tool.
Hall 8 / booth D70
Benefit from our knowledge and experience
Decades of machining experience have taught us there are complex correlations between chemistry and mechanics.
Find out
how we managed to multiply tool life by viewing machine, tools and metalworking fluid as one inseparable whole together with F. Zimmermann GmbH and Mapal.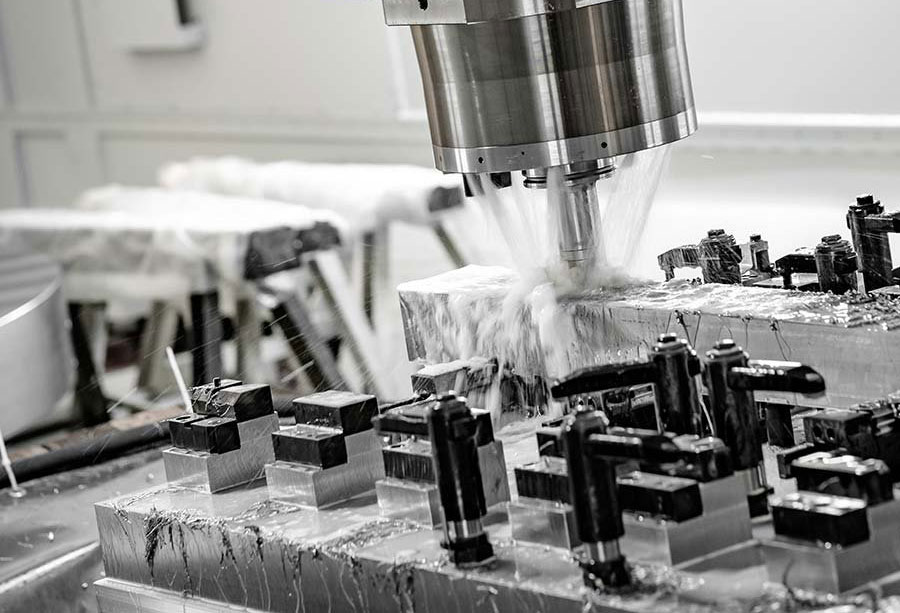 She always keeps an eye on this: the perfect surface of your workpieces.
Franziska Schmitz – one of 600 Liquid People