Better grinding with Martin.
Get the most out of your machines and tools.
Martin Reichhart, Grinding Expert, Blaser Swisslube GmbH, Deutschland
Martin knows: productivity, economic efficiency and machining quality are factors that critically depend on the choice and the quality of your metalworking fluid. With our profound machining know-how and experience, customized services and excellent products, he helps you fully capitalize on the potential of your machines and tools and turn your metalworking fluid into a key success factor – a Liquid Tool.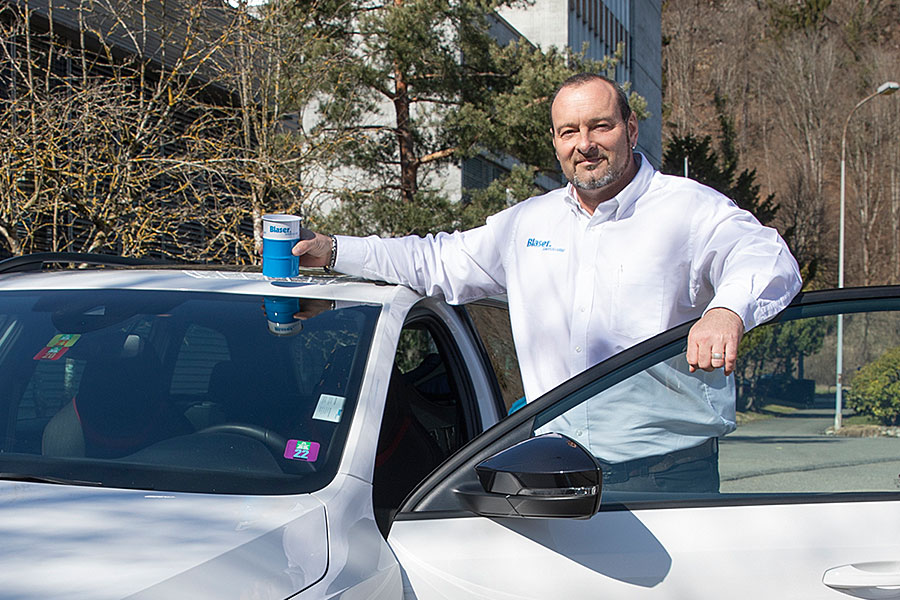 Martin Reichhart is our grinding expert in Germany. He's been in the business for over thirty years and knows how to fight for every "µ" and every second. "Impossible" is definitely not a word in his vocabulary.
We've been generating measurable added value for our customers for over 85 years. Martin analyzes your entire production process, defines the desired improvements together with you and proves in tests that these can be achieved.
All this completely free of charge according to the motto of our company founder Willy Blaser: "Serving comes before deserving." We're convinced that Martin will also create added value for you.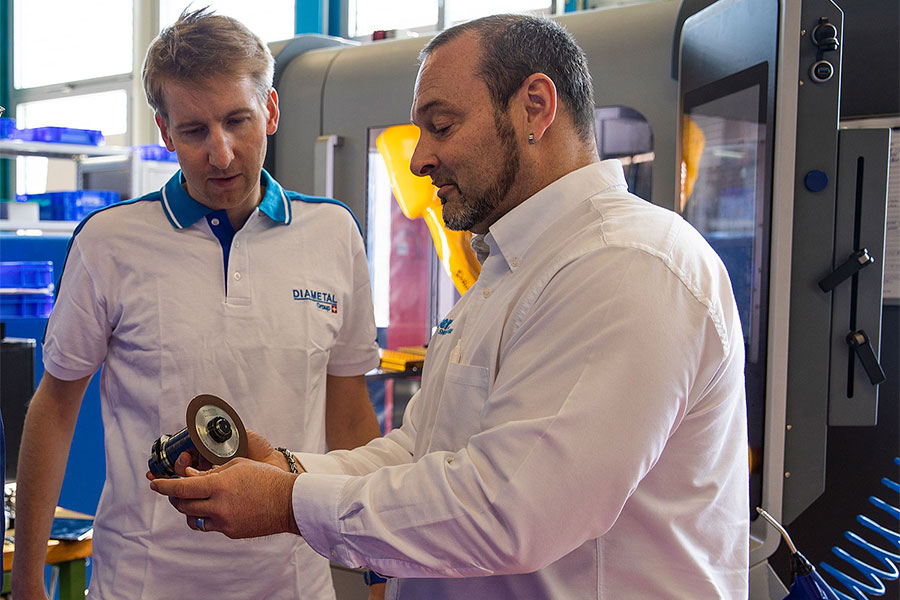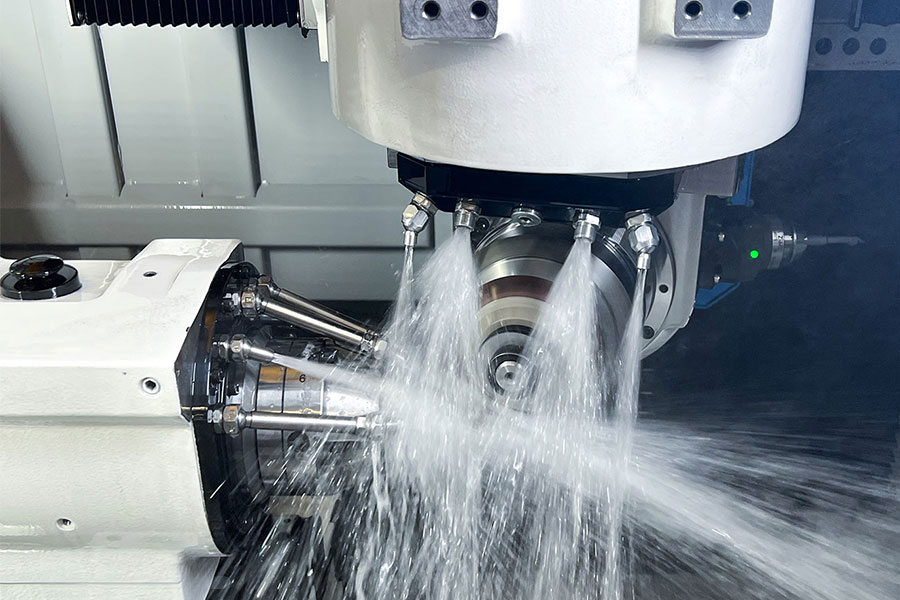 Get the best out of your production
There are complex correlations between chemistry and mechanics. We always view machine, tools and metalworking fluid as one inseparable whole, as this is the only way to optimize your production and keep it stable.
Find out what Martin and the following companies have achieved:
Benefit from our knowledge and experience
Our grinding experts around the globe work closely together with machine and cutting tool builders.
In our in-house technology center, they conduct basic research, test new solutions and simulate customer processes together with chemists and application engineers.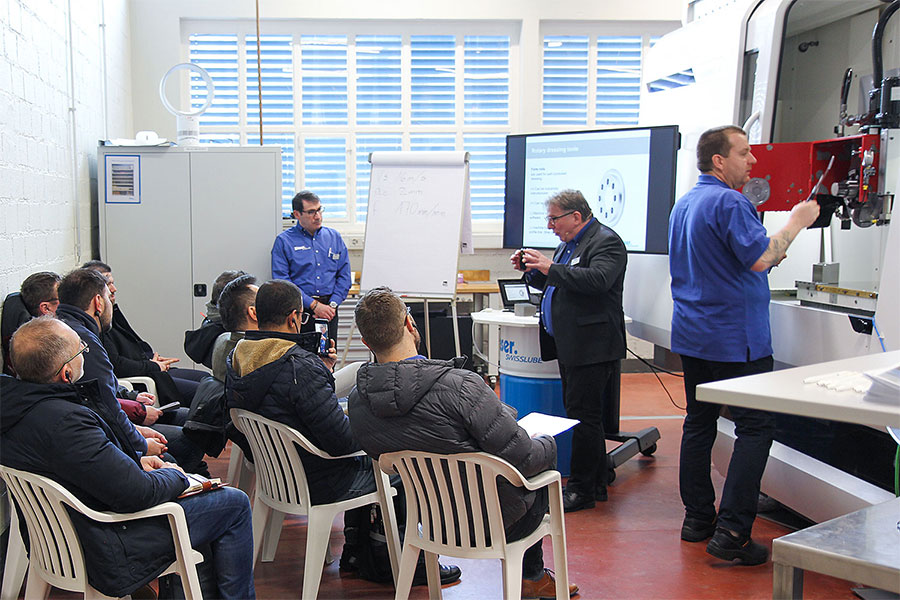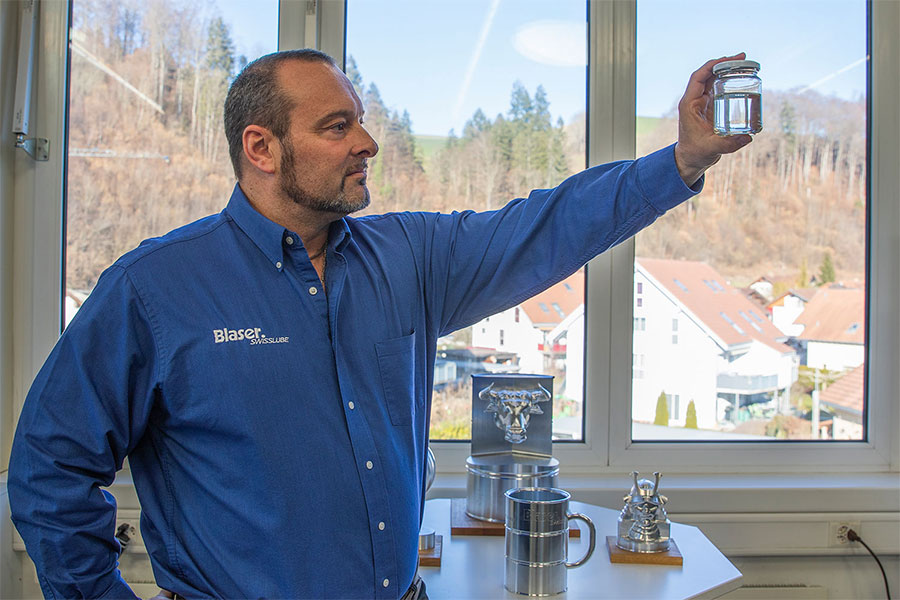 Privately, Martin loves the intense flavor of Sicilian olive oil.
Professionally, he's a fan of our Blasogrind GTC 7, which guarantees high performance and process reliability.
Gentle for people and the environment
For Martin, it's not only important that you get the most out of your production, but also that you do so in the most resource-saving way possible.
Since 1936, our family-owned company has stood for lubricant solutions with measurable added value that are gentle to people and the environment.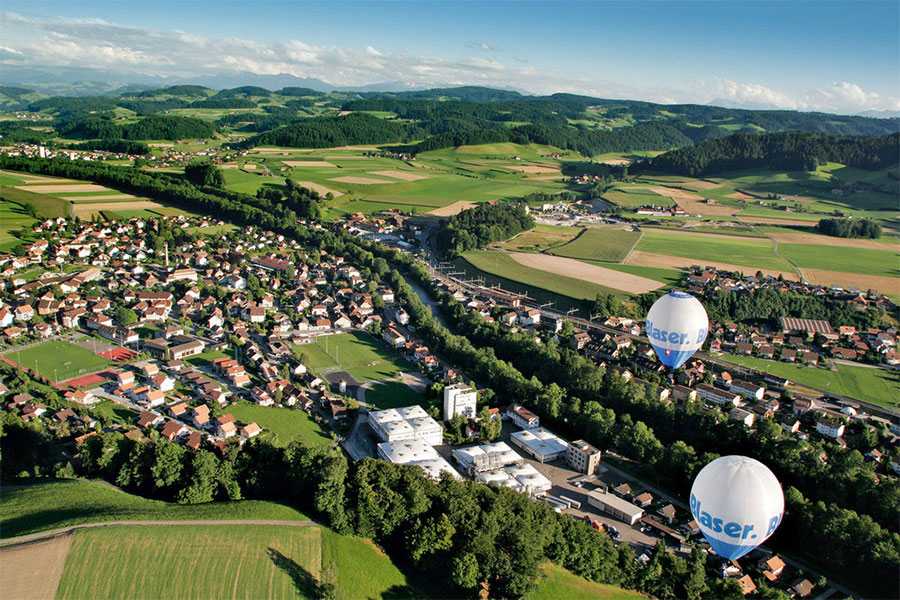 A partnership that pays off
Contact Martin. He will also help you to optimize your crucial performance indicators such as tool life, workpiece quality or employee satisfaction.